Harry potter and the half blood prince psp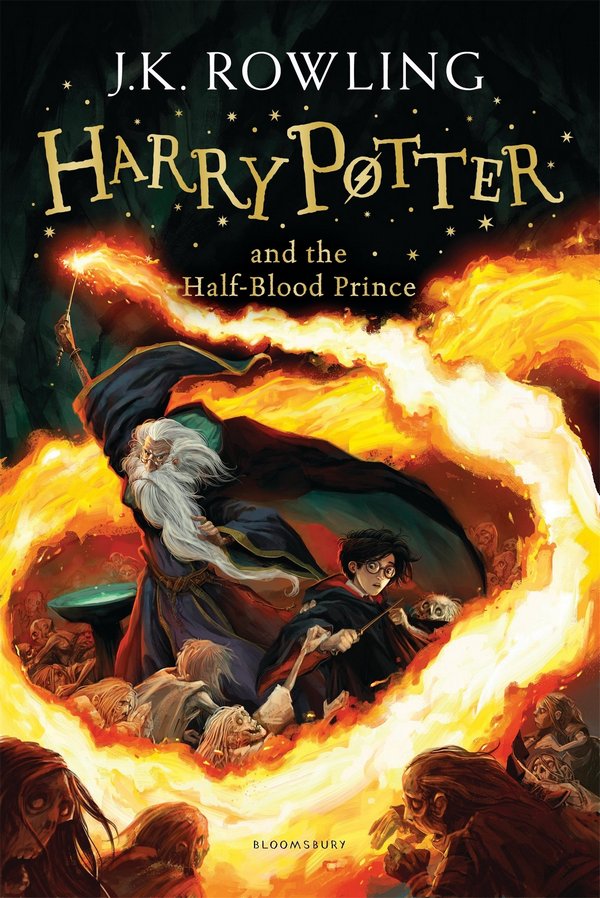 When Dumbledore arrives at Privet Drive one summer night to collect Harry Potter, his wand hand is blackened and shrivelled, but he does not reveal why. Secrets and suspicion are spreading through the wizarding world, and Hogwarts itself is not safe.
V hre Harry Potter and the Half-Blood Prince sa Harry vracia do Rokfortu a Vašou úlohou je pomôcť mu prežiť obtiažny šiesty ročník čarodejníckej školy. Harry zisťuje, že Voldemort uťahuje stále tesnejšie slučku okolo sveta muklov i čarodejníkov a Rokfort už nie je onou oázou kľudu, ktorou kedysi býval. Zároveň... .
Harry trávi letné prázdniny opäť u Dursleyovcov. Tento rok má však plnú hlavu udalostí na Ministerstve mágie. Rozmýšľa nad smrťou svojho milovaného krstného otca Siriusa Blacka, pripomína si hrôzostrašný zápas so smrťožrútmi i neľútostný súboj profesora Dumbledora s lordom Voldemortom. Teraz nervózne čaká vo svojej izbietke na riaditeľovu návštevu. Harry si nevie vysvetliť, prečo sa s ním chce Dumbledore stretnúť práve teraz. Musí to byť niečo dôležité, ak to nemôže počkať do začiatku školského...