Haroun and the sea of stories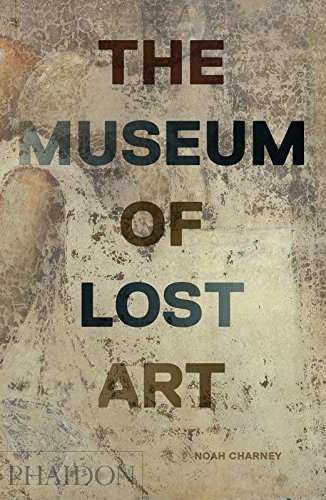 True tales of lost art, built around case studies of famous works, their creators, and stories of disappearance and recovery. From the bestselling author of The Art of Forgery comes this dynamic narrative that tells the fascinating stories of artworks stolen, looted, or destroyed in war, accidentally demolished or discarded, lost at sea or in natural disasters, or attacked by iconoclasts or vandals; works that were intentionally temporal, knowingly destroyed by the artists themselves or their p...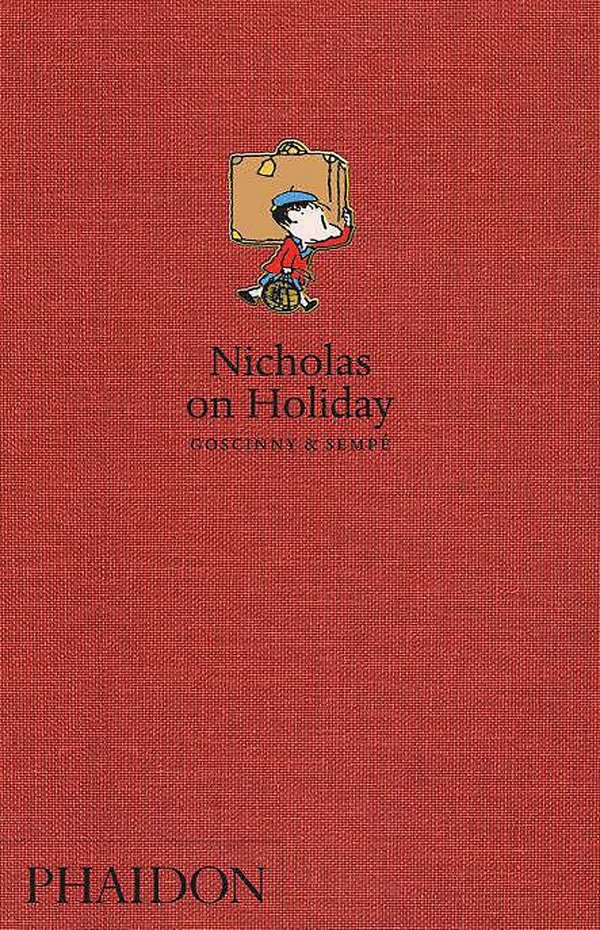 Nicholas on Holiday is the third book in the acclaimed series of classic and much-loved stories about the endearing exploits of the cheeky French schoolboy, Nicholas. All the stories in this volume take place by the sea, during the summer holidays.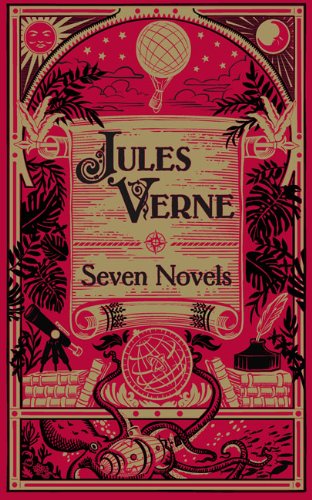 Writing in France in the nineteenth century, Jules Verne was fascinated by adventure and exploration. Collecting "Five Weeks in a Balloon", "Around the World in Eighty Days", "A Journey to the Center of the Earth", "From the Earth to the Moon", "Round the Moon", "Twenty-Thousand Leagues Under the Sea" and "The Mysterious Island", this omnibus offers a unique compilation of seven of Verne's Voyages, stories in which he extrapolated developing technology and invention into marvellous fiction.