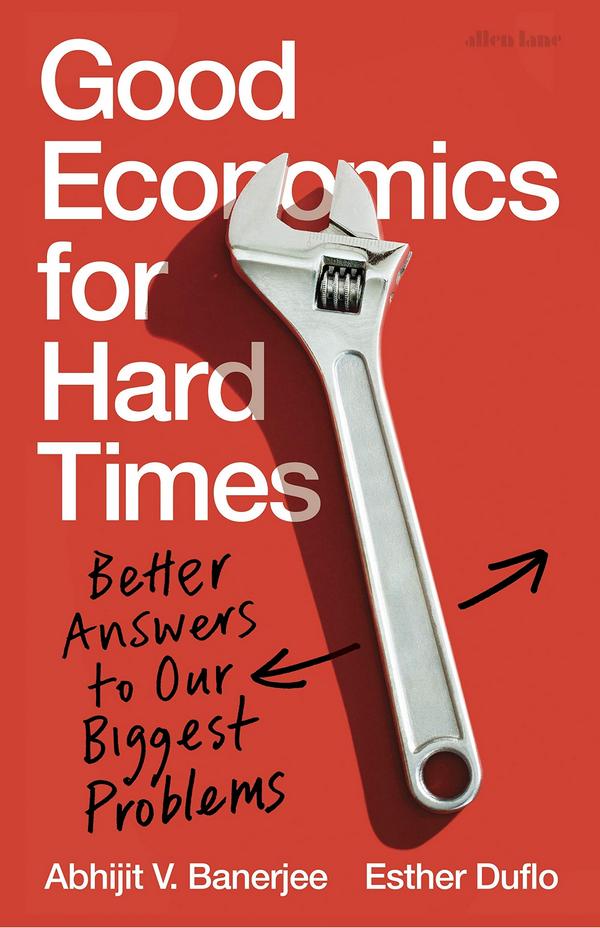 FROM THE WINNERS OF THE 2019 NOBEL PRIZE IN ECONOMICS 'Wonderfully refreshing . . . A must read' Thomas Piketty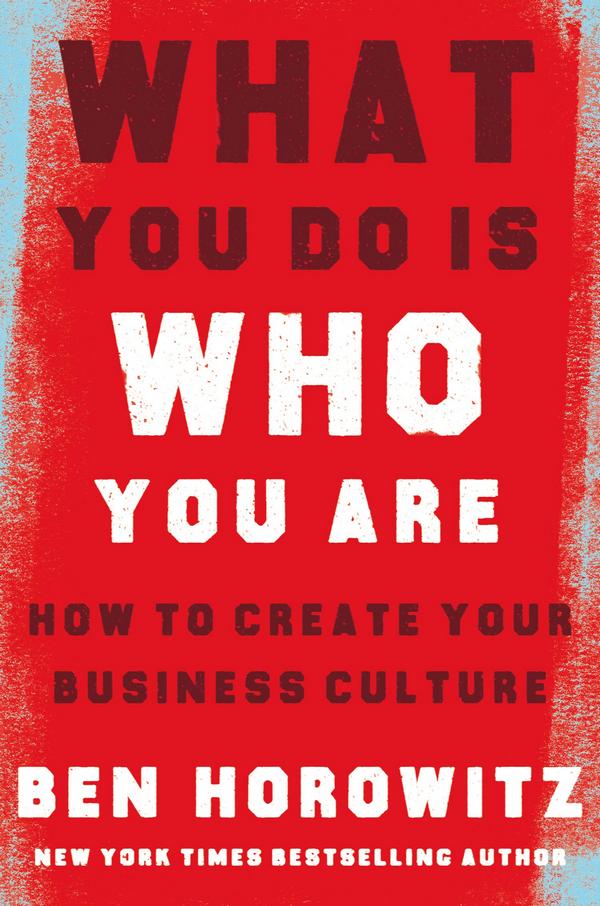 Ben Horowitz, a leading venture capitalist, modern management expert, and New York Times bestselling author, combines lessons both from history and modern organisational practice with practical and often surprising advice to help executives build cultures that can weather both good and bad times. In What You Do Is Who You Are, Ben Horowitz, bestselling author of The Hard Thing About Hard Things, turns his attention to a question crucial to every organisation: how do you create and sustain the c...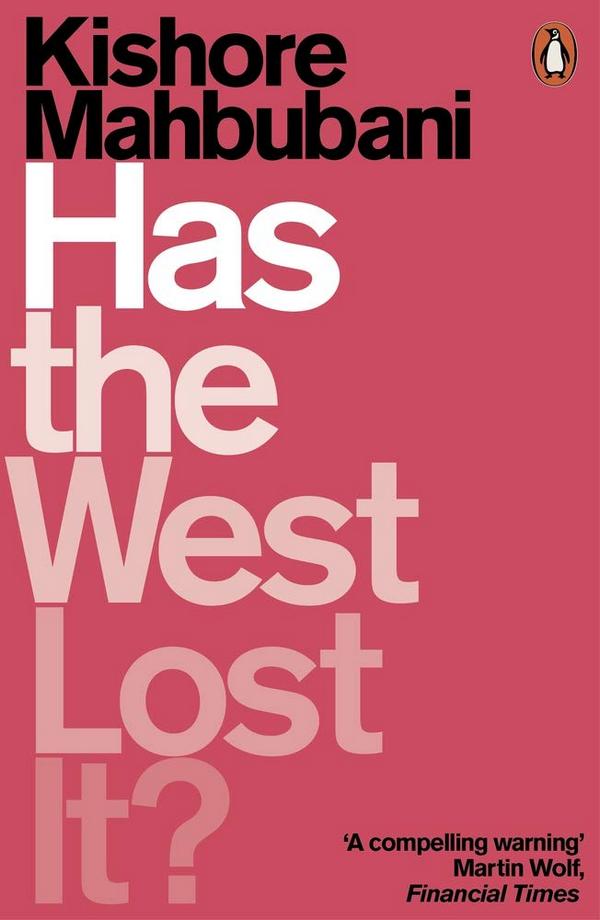 'A compelling warning ... It is hard to disagree with this advice from such a well-informed friend of the west' Martin Wolf, Financial Times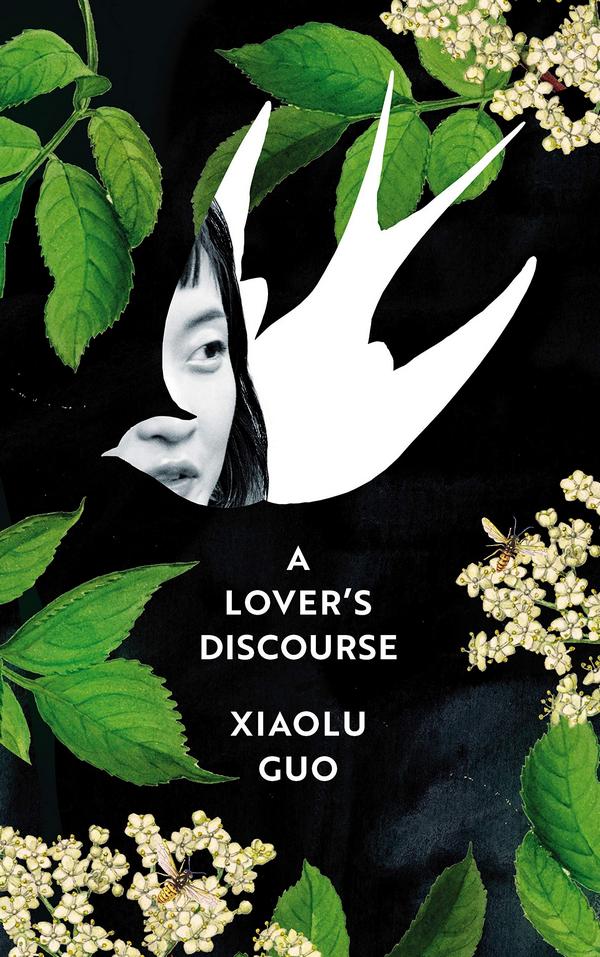 'It is hard not to be impressed by Guo's vivacious talent' Sunday Times A story of desire, love and language - and the meaning of home - told through conversations between two lovers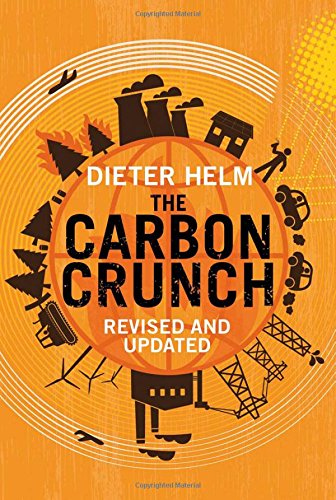 In a new edition of his hard-hitting book on climate change, economist Dieter Helm looks at how and why we have failed to tackle the issue of global warming and argues for a new, pragmatic rethinking of energy policy. "An optimistically levelheaded book about actually dealing with global warming." - Kirkus Reviews, starred review "[Dieter Helm] has turned his agile mind to one of the great problems of our age: why the world's efforts to curb the carbon dioxide emissions behind global warming ha...
Podobné frázy: