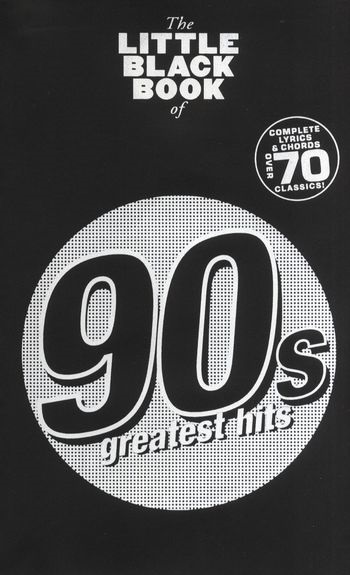 Spevník LITTLE BLACK BOOK OF 90S GREATEST HITS Zpěvníky z edice Little Black Book obsahují texty a akordy k desítkám populárních skladeb. Tato verze těchto zpěvníků kapesní velikosti představuje ty největší hity 90. let. Seznam skladeb: (Everything I Do) I Do It For You [Adams, Bryan] 2 Become 1 [Spice Girls, The] A Design For Life [Manic Street Preachers] A Girl Like You [Collins, Edwyn] A Little Time [Beautiful South, The] ...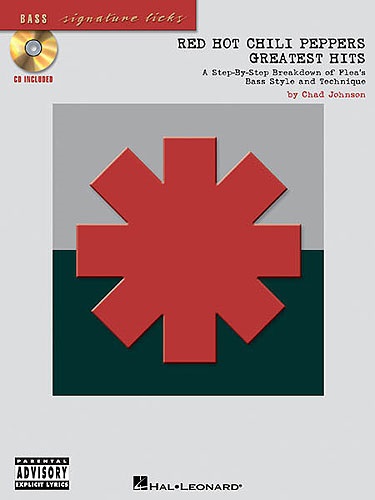 Noty pre basgitaru RED HOT CHILI PEPPERS – GREATEST HITS Tato kniha obsahuje skladby z alba Geatest Hits od kapely Red Hot Chili Peppers. U každého díla je zaznamenán baskytarový part v tabulatuře a díky doprovodným skladbám na přiloženém CD si můžete všechno rovnou zahrát s celou kapelou. Seznam skladeb: Breaking The Girl By The Way Californication Fortune Faded Give It Away Higher Ground My Friends Otherside Paral...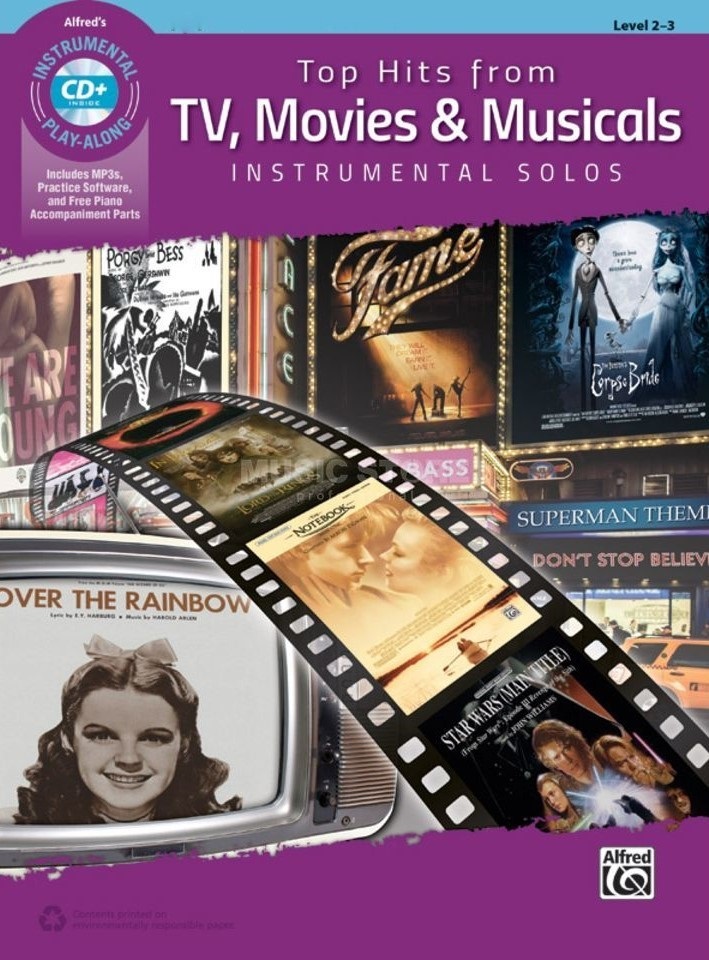 Noty pre husle Tato publikace je součástí řady Alfred´s Instrumental Play-Along: Top Hits form TV, Movies & Musicals. Nabízí padesát známých hitů z filmů a muzikálů (Glee, The Lord Of The Rings, Porgy & Bess, Frozen, Star Wars, Harry Potter, Toy Story…) v úpravě pro sólové housle, které jistě budou představovat vítané obohacení repertoáru pro mnohé studenty hry (úroveň intermediate/pokročilý). Součástí balení je CD s doprovodnými skladbami ve formátu MP3 a dokumenty ve formá...