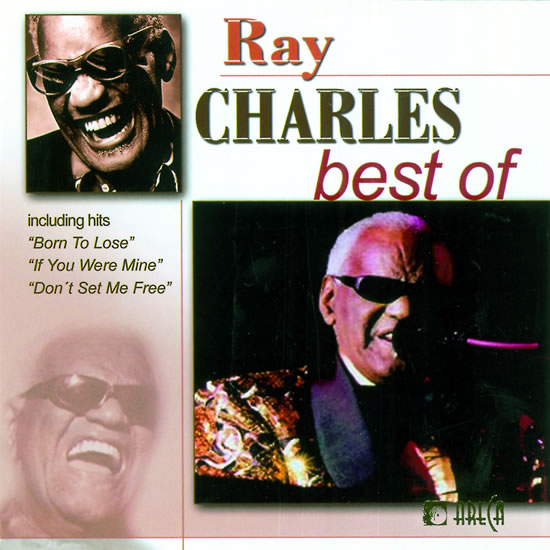 Skladby: 1. Georgia on my mind 3:38 2. Your cheatin heart 3:34 3. Cryin time 2:56 4. My heart cries for you 2:49 5. Hide nor hair 3:10 6. Busted 2:10 7. Chattanooga choo choo 3:02 8. Dont set me free 2:35 9. Careless love 3:55 10. Rainy night in Georgia 6:14 11. Over the Rainbow 4:11 12. O dont need no doctor 2:31 13. If you were mine 3:49 14. Unchain mu heart 2:44 15. Let s go get stoned 2:55 16. Moonlight in vermont 3:01 17. Born to lose 3:14 18. You are my sunshine 3:00 19....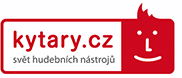 Spevník GREAT PIANO SOLOS – THE PURPLE BOOK Tato kniha obsahuje notový záznam děl určených pro klavír. Zařazena jsou nejznámnější díla klasické, popové jazzové, bluesové nebo filmové hudby. Seznam skladeb: (Everything I Do) I Do It For You [Adams, Bryan] [Lange, Robert John] [Kamen, Michael] A Retreat (The English Patient) [Yared, Gabriel] Adagio (Concerto For Clarinet And Orchestra In A) [Mozart, Wolfgang Amadeus] All The Things You Are [Ke...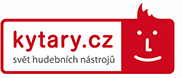 Spevník LITTLE BLACK BOOK OF SOLID GOLD HITS Zpěvníky z edice Little Black Book obsahují texty a akordy k desítkám populárních skladeb. Tato verze těchto zpěvníků kapesní velikosti představuje ty největší hity všech dob. Seznam skladeb: All Around My Hat [Steeleye Span] Alright, Okay, You Win [Lee, Peggy] Arnold Layne [Pink Floyd] Beach Baby [The First Class] Besame Mucho (Kiss Me Much) [London, Julie] Blue Moon Of Kentucky [P...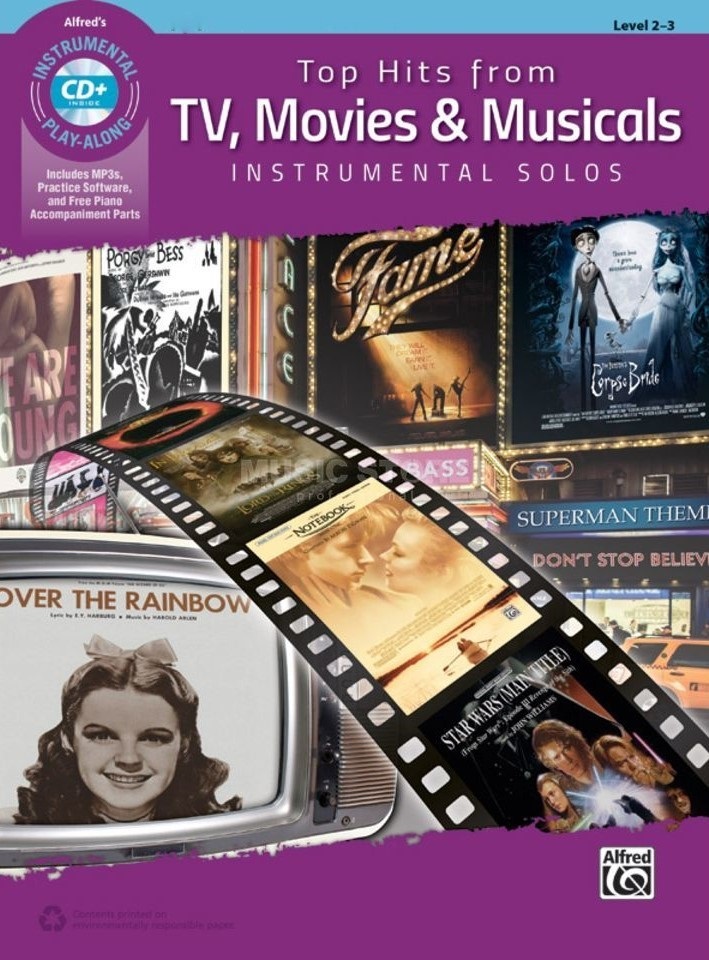 Noty pre husle Tato publikace je součástí řady Alfred´s Instrumental Play-Along: Top Hits form TV, Movies & Musicals. Nabízí padesát známých hitů z filmů a muzikálů (Glee, The Lord Of The Rings, Porgy & Bess, Frozen, Star Wars, Harry Potter, Toy Story…) v úpravě pro sólové housle, které jistě budou představovat vítané obohacení repertoáru pro mnohé studenty hry (úroveň intermediate/pokročilý). Součástí balení je CD s doprovodnými skladbami ve formátu MP3 a dokumenty ve formá...