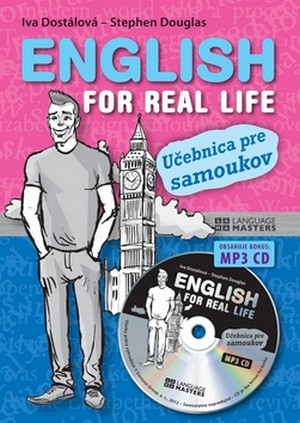 Táto učebnica obsahuje základné a najdôležitejšie veci, s ktorými sa v reálnom živote v anglicky hovoriacej krajine môže človek stretnúť. Obsahuje jednoduché cvičenia na slovnú zásobu spojenú napríklad s rezerváciou lístkov do divadla, návštevou lekára, o rientáciou v meste, so založením účtu v banke či formálnou sťažnosťou.
E-kniha Czech for English Speakers:The textbook is meant for English speaking persons that want to reach A1 level according to the Common European Framework within quite a short time, preferably with the help of a teacher. The aim is to help students to acquire basic language competence and an ability to communicate in common everyday situations. The textbook consists of • six lessons ordered topically according to the real life situations that foreign students may experience at the beginnin...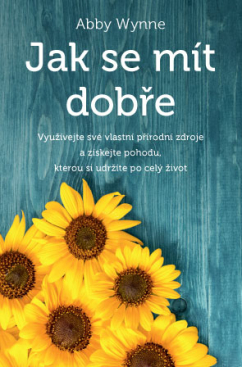 Ako sa mať dobre - Využívajte svoje vlastné prírodné zdroje a získajte pohodu, ktorú si udržíte po celý život - Abby Wynne Abby Wynne, ako šamanská psychoterapeutka, pomáha ľuďom uvoľniť opakujúce sa stresové modely a vytv...