Film hlas in a world dvd dvd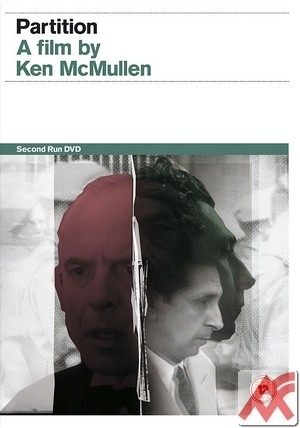 The tumultuous events surrounding the sub-continent's partition in 1947 into India and Pakistan are re-imagined in Ken McMullen's complex and visually striking film. A lunatic asylum in the city of Lahore becomes a mirror image of events in the outside political world, with the same actors playing both inmates and rulers.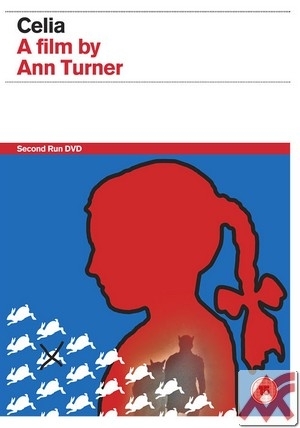 Set in mid 1950s Australia, with the fear of communism in the air and the country's farmlands overrun by a plague of rabbits, the film depicts a longhot summer seen through the eyes and over-active imagination of nine year old Celia. Shaken by the death of her beloved Grandmother, Celia finds herself adrift between the cruel games and rituals of childhood and the incomprehensible world of grown-ups.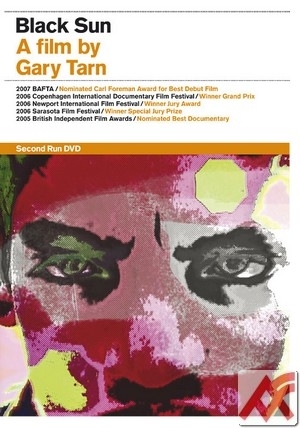 Gary Tarn's remarkable film Black Sun, winner of many international awards and co-produced by Alfonso Cuarón (Y tu mamá también, Children of Men) and John Battsek (One Day in September), tells the story of Hugues de Montalembert, a French artist and filmmaker living in New York, who was blinded during a violent assault in 1978. With this portrait of an unique man and his extraordinary reaction to a life-changing trauma, Tarn has created an expressionist film whose power lies in visualising a wo...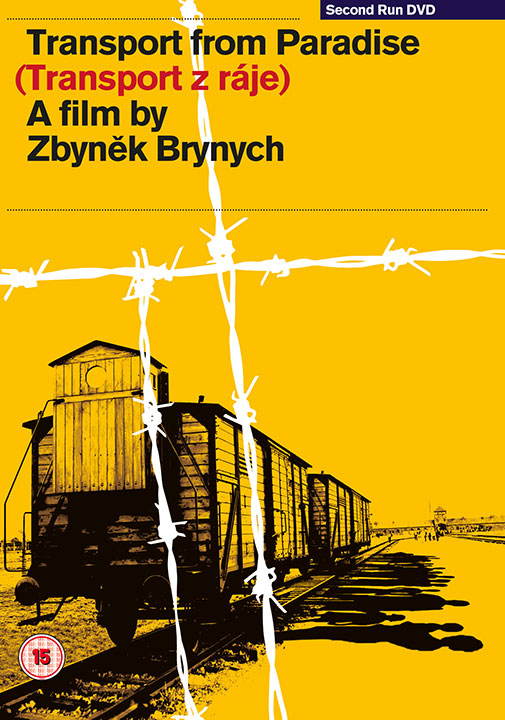 Zbyněk Brynych's award-winning film presents a vivid and realistic picture of the infamous Terezín Ghetto under Nazi control during World War II. Terezín (or Theresienstadt) was an international marshaling community in Czechoslovakia where thousands of Jews from around Europe were held before being told they were being transferred to Nazi 'work camps'.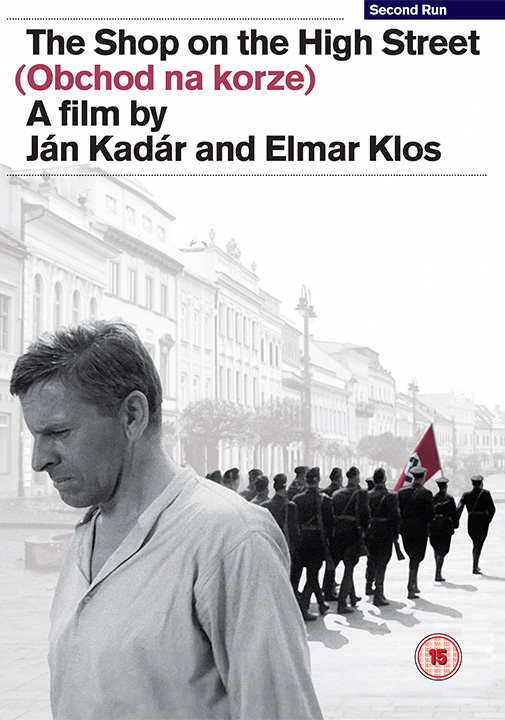 Winner of the Oscar® for Best Foreign Language Feature in 1965, Ján Kadár and Elmar Klos' The Shop on the High Street (aka The Shop on Main Street) is one of the cornerstones of World Cinema, and perhaps the most internationally renowned film in all Czechoslovak cinema. 'Tóno' Brtko, a poor carpenter, is appointed by his despised Nazi brother-in-law to be 'Aryan controller' of an old Jewish widow's sewing shop in a Nazi-occupied Slovakia in 1942.