Film collection film dvd import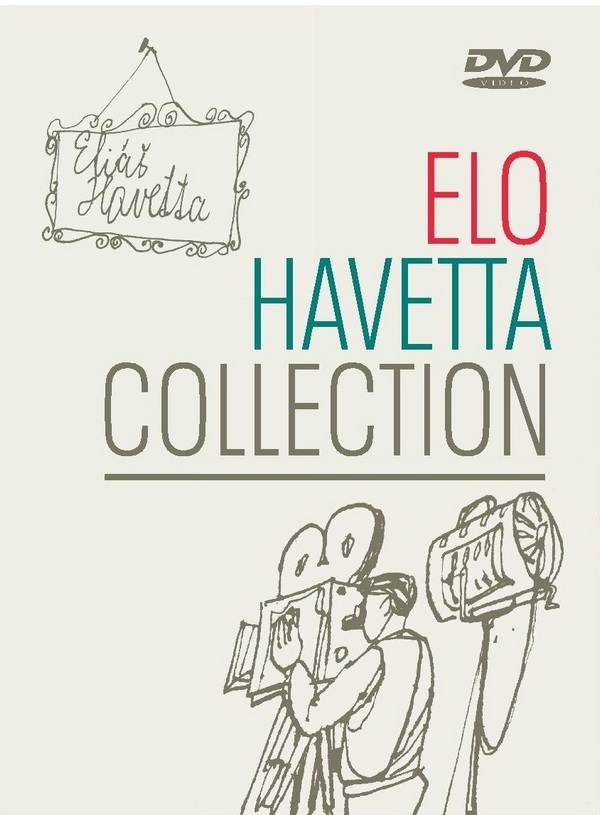 Slávnosť v botanickej záhrade (1969) Svieži a zrelý debut talentovaného, predčasne zosnulého režiséra je farebnou, mozaikovitou feériou o potrebe zázraku v ľudskom živote. Havettov originálny film spája inšpirácie naivným maliarstvom, dielami francúzskeho impresionizmu a nemou filmovou groteskou, rovnako však čerpá tiež z tradícií a ľudových zvyklostí obyvateľov Západného Slovenska.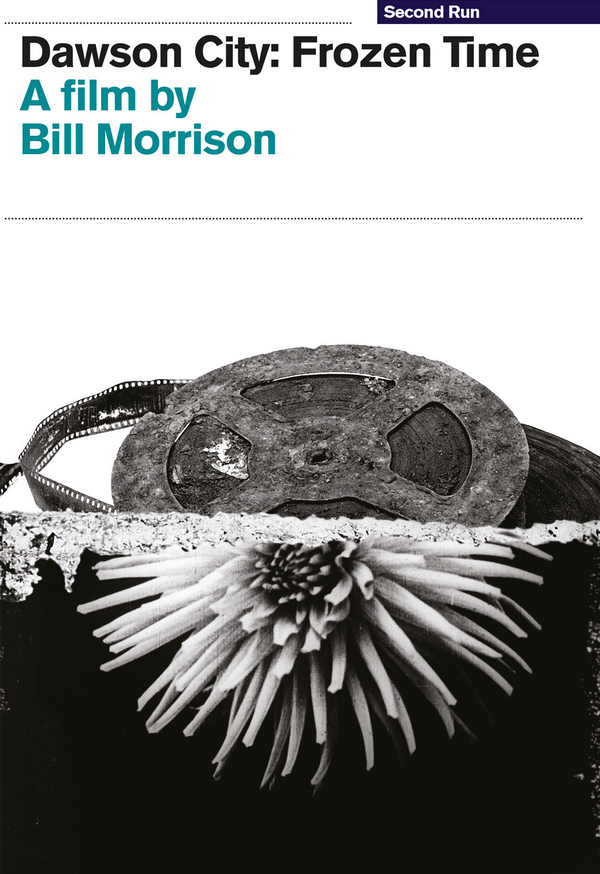 Named as one of the best films of 2017 by more than 100 critics worldwide, Dawson City: Frozen Time tells the bizarre true story of a long-lost collection of over 500 nitrate film prints dating from the early 1900s found buried in the permafrost at a remote Yukon mining town. Morrison's haunting documentary links that gold rush town to the dawn of cinema.