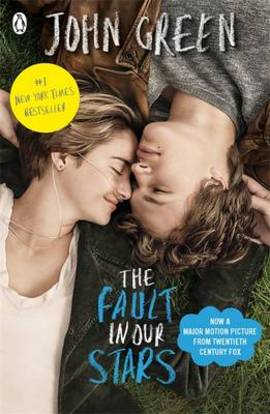 Despite the tumor-shrinking medical miracle that has bought her a few years, Hazel has never been anything but terminal, her final chapter inscribed upon diagnosis. But when a gorgeous plot twist named Augustus Waters suddenly appears at Cancer Kid Support Group, Hazel's story is about to be completely rewritten.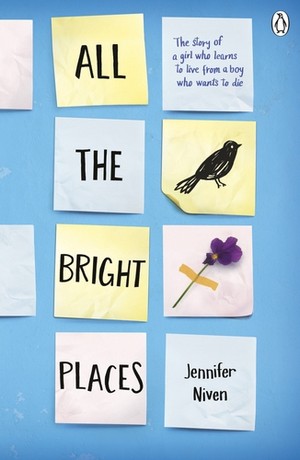 The Fault in Our Stars meets Eleanor and Park. All the Bright Places is a compelling and beautiful story about a girl who learns to live from a boy who intends to die.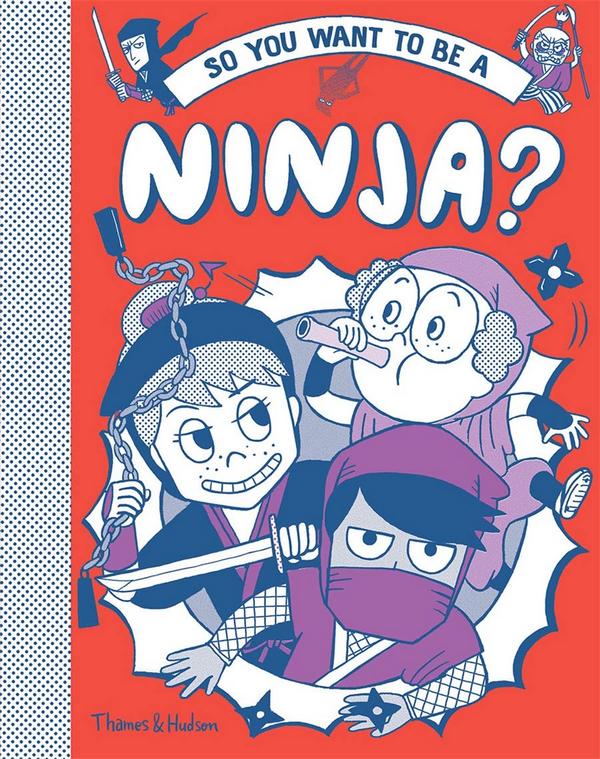 This humorous and handy guide contains all the information aspiring ninjas need to know. With padded ninja shoes underfoot and ninja stars around their belts, our plucky newbie ninjas Kate, Eddie and Angus travel back in time to 1789 Japan to enrol in the Iga School of Ninjutsu.