Fantastic beasts and where to find them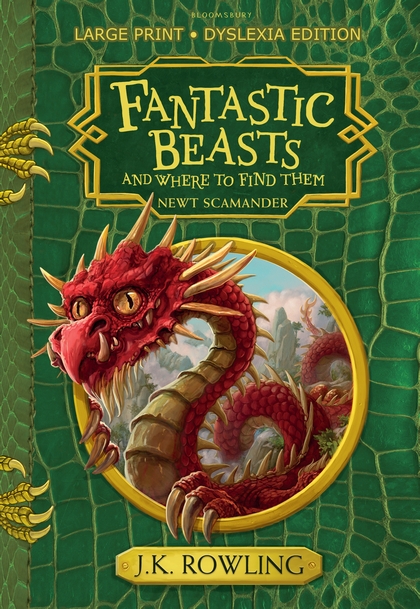 An approved textbook at Hogwarts School of Witchcraft and Wizardry since first publication, Fantastic Beasts and Where to Find Them is an indispensable guide to the magical beasts of the wizarding world. Muggles who have seen the eponymous film or read the Harry Potter novels will be familiar with some of these beasts - the Niffler, the Thunderbird, the Hippogriff ...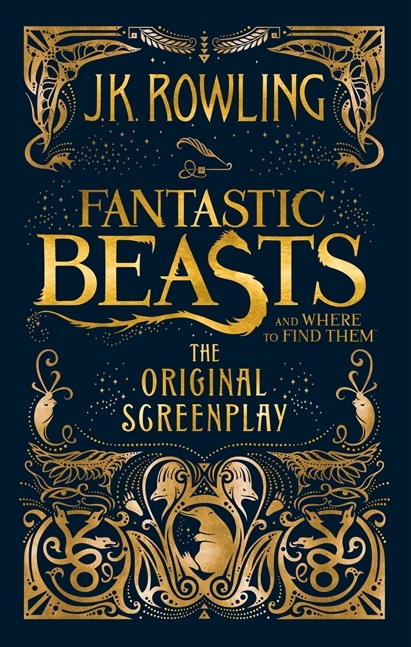 J.K. Rowling invites you to explore a new era of the Wizarding World... When Magizoologist Newt Scamander arrives in New York, he intends his stay to be just a brief stopover.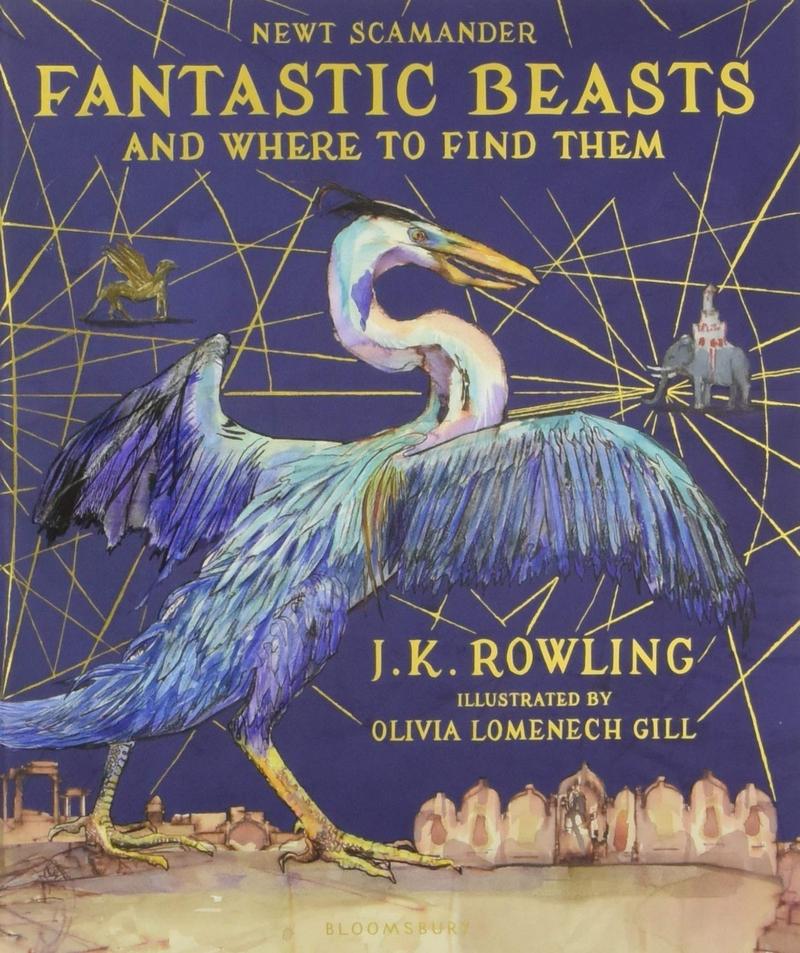 This glorious new edition of Newt Scamander's Fantastic Beasts and Where to Find Them (considered a classic throughout the wizarding world) features an extraordinary array of magical creatures, from Acromantula to Yeti via ten different breeds of dragon - all beautifully illustrated in full colour by the brilliantly inventive, Greenaway Medal shortlisted Olivia Lomenech Gill. Famed Magizoologist Newt Scamander's years of adventure and exploration have yielded a work of unparalleled importance, ...
Knižku Fantastické zvery a ich výskyt nájdete takmer v každej čarodejníckej domácnosti. Teraz majú aj muklovia príležitosť dozvedieť sa, čím sa živí chumáčik a prečo radšej nenechávať vonku mlieko knézlom. Výťažok z predaja tejto knihy ide charitatívnej organizácii Comic Relief a medzinárodnej charitatívnej organizácii J.K. Rowlingovej Lumos, ktorá robí zázraky, aké nie sú v moci nijakého čarodejníka. Ak máte pocit, že to nie je dostatočný dôvod rozlúčiť sa so svojimi peniazmi, môžem iba...