A powerful tale of honour, prejudice and the twentieth century's most maltreated heroJune 8, 1954. Alan Turing, the visionary mathematician, is found dead at his home in sleepy Wilmslow, dispatched by a poisoned apple.Taking the case, Detective Constable Leonard Corell quickly learns Turing is a convicted homosexual. Confident it's a suicide, he is nonetheless confounded by official secrecy over Turing's war record. What is more, Turing's sexuality appears to be causing alarm among the intellig...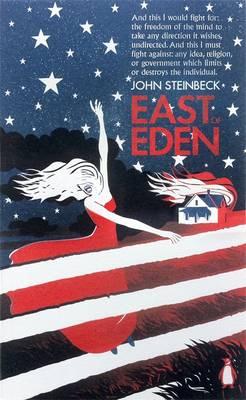 'There is only one book to a man.' Steinbeck wrote of East of Eden. Set in the rich farmland of the Salinas Valley, California, this powerful, often brutal novel, follows the interwined destinies of two families - the Trasks and the Hamiltons - whose generations hopelessly re-enact the fall of Adam and Eve and the poisonous rivalry of Cain and Abel.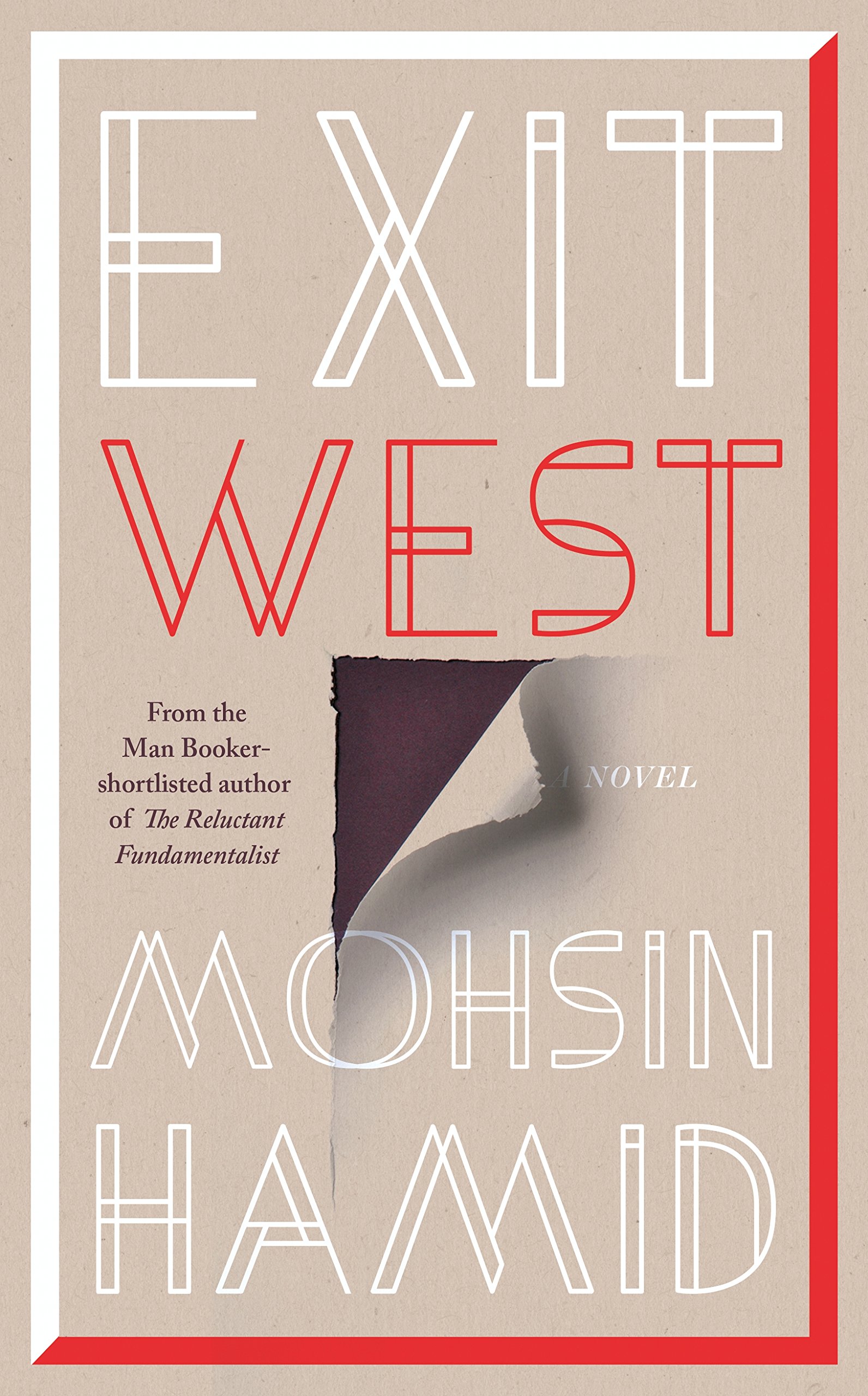 An extraordinary story of love and hope from the bestselling, Man Booker-shortlisted author of The Reluctant Fundamentalist Nadia and Saeed are two ordinary young people, attempting to do an extraordinary thing - to fall in love - in a world turned upside down.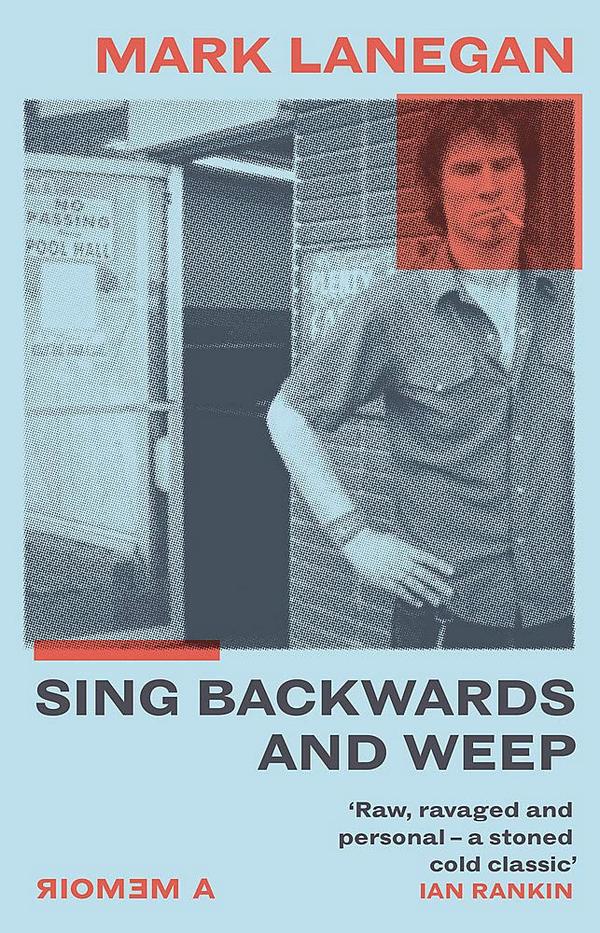 When Mark Lanegan first arrived in Seattle in the mid-1980s, he was just "an arrogant, self-loathing redneck waster seeking transformation through rock 'n' roll." Little did he know that within less than a decade, he would rise to fame as the front man of the Screaming Trees, then fall from grace as a low-level crack dealer and a homeless heroin addict, all the while watching some of his closest friends rocket to the forefront of popular music. In Sing Backwards and Weep, Lanegan takes readers ...