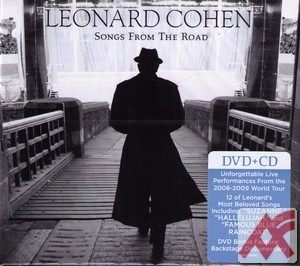 Dvanásť obľúbených piesní Leonarda Cohena tak, ako ich zaspieval na svojom aktuálnom celosvetovom turné. Tentoraz sa k Londýnu pridali aj Tel Aviv, Glasgow, Oberhausen, San Jose, Gothenburg, Manchester, Helsinki a Ontario.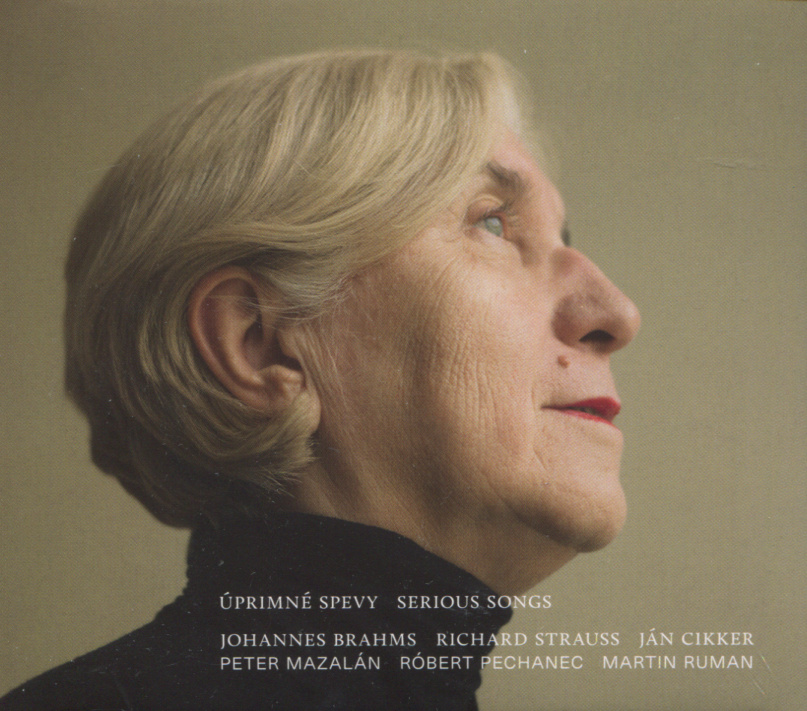 Slovenský barytonista a architekt Peter Mazalán pôsobí v súčasnosti predovšetkým ako tvorca autorských intermediálnych projektov, prepájajúcich klasickú piesňovú literatúru so súčasnými divadelnými, performatívnymi a výtvarnými technikami. Úprimné spevy sú jeho prvým hudobným nosičom.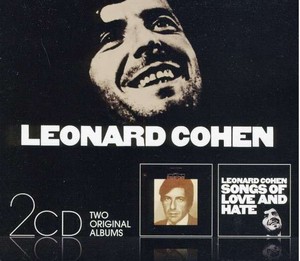 1Cohen, LeonardSuzanne (Album Version)03:50 2Cohen, LeonardMaster Song (Album Version)05:58 3Cohen, LeonardWinter Lady (Album Version)02:17 4Cohen, LeonardThe Stranger Song (Album Version)05:07 5Cohen, LeonardSisters of mercy (Al bum Version)03:36 6Cohen, LeonardSo long, Marianne (Album Version)05:40 7Cohen, LeonardHey, that's no way to say goodbye (Album Version)02:57 8Cohen, LeonardStories Of The Street (Album Version)04:37 9Cohen, LeonardTeachers (Album V ersion)003:02 10Cohen, LeonardOne Of...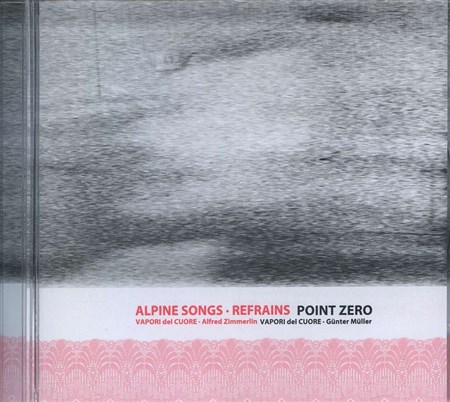 The band was formed as an open group in 1993 by several musicians active in the field of contemporary classical and experimental rock groups. The main impulse was to perform music over to various genres (graphic scores, influences of rock and jazz, multimedia concepts), but then the group has been focusing on improvised music.
ANTONÍN DVOŘÁK (1841–1904)TŘI NOVOŘECKÉ BÁSNĚ, OP. 50 (B. 84b, 1883)1 I. KOLJAS (PÍSEŇ KLEFTSKÁ) - 3:372 II. NEREIDY (BALADA) - 4:533 III. ŽALOZPĚV PARGY (PÍSEŇ HRDINNÁ) - 4:28CIGÁNSKÉ MELODIE, OP. 55 (B. 104, 1880)4 I. MÁ PÍSEŇ ZAS MI LÁSKOU ZNÍ - 2:445 II. AJ! KTERAK TROJHRANEC MŮJ PŘEROZKOŠNĚ ZVONÍ - 1:166 III. A LES JE TICHÝ KOLEM KOL - 3:037 IV. KDYŽ MNE STARÁ MATKA - 2:178 V. STRUNA NALADĚNA, HOCHU, TOČ SE V KOLE - 1:129 VI. ŠIROKÉ RUKÁVY - 1:2110 VII. DEJTE KLEC JESTŘÁBU - 1:55BIBLICKÉ P...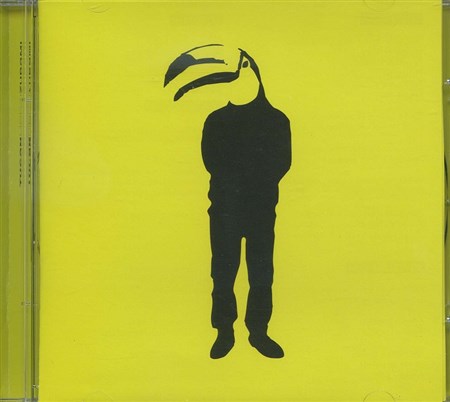 Best new artists 2004 – at Slovak alternative music scene. Two schoolmates at elementary (!) school put together an unique band offering extraordinary songs.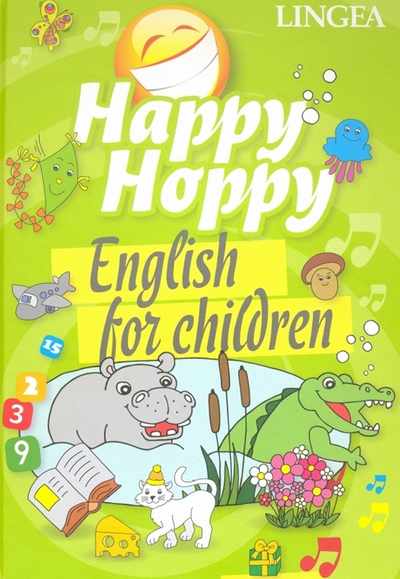 Sing and learn, learn and sing. 26 easy - to - follow songs and picture vocabulary present an ideal opportunity to make learninig English fun. With Happy Hoppy, the fun never ends! Inside this book: - Music CD with 26 theme-based songs - Easy-to-follow lyrics - Picture vocabulary
Sing and learn, learn and sing. 26 easy - to - follow songs and picture vocabulary present an ideal opportunity to make learninig English fun. With Happy Hoppy, the fun never ends! Inside this book: - Music CD with 26 theme-based songs - Easy - to - follow lyrics - Picture vocabulary