Ea sports fifa street xbox 360
EA Sports FIFA Street je najreálnejší pouličný futbal aký bol kedy vytvorený, vyvinutý pod dohľadom Garyho Patersona, kreatívnym riaditeľom oceneňovej séria FIFA a inšpirovaný pouličnými futbalistami po celom svete. Prevezmite kontrolu nad reálnymi hviezdami z ulice, alebo futbalovými ikonami ako je Wayne Rooney, alebo vytvorte v hre sami seba a... .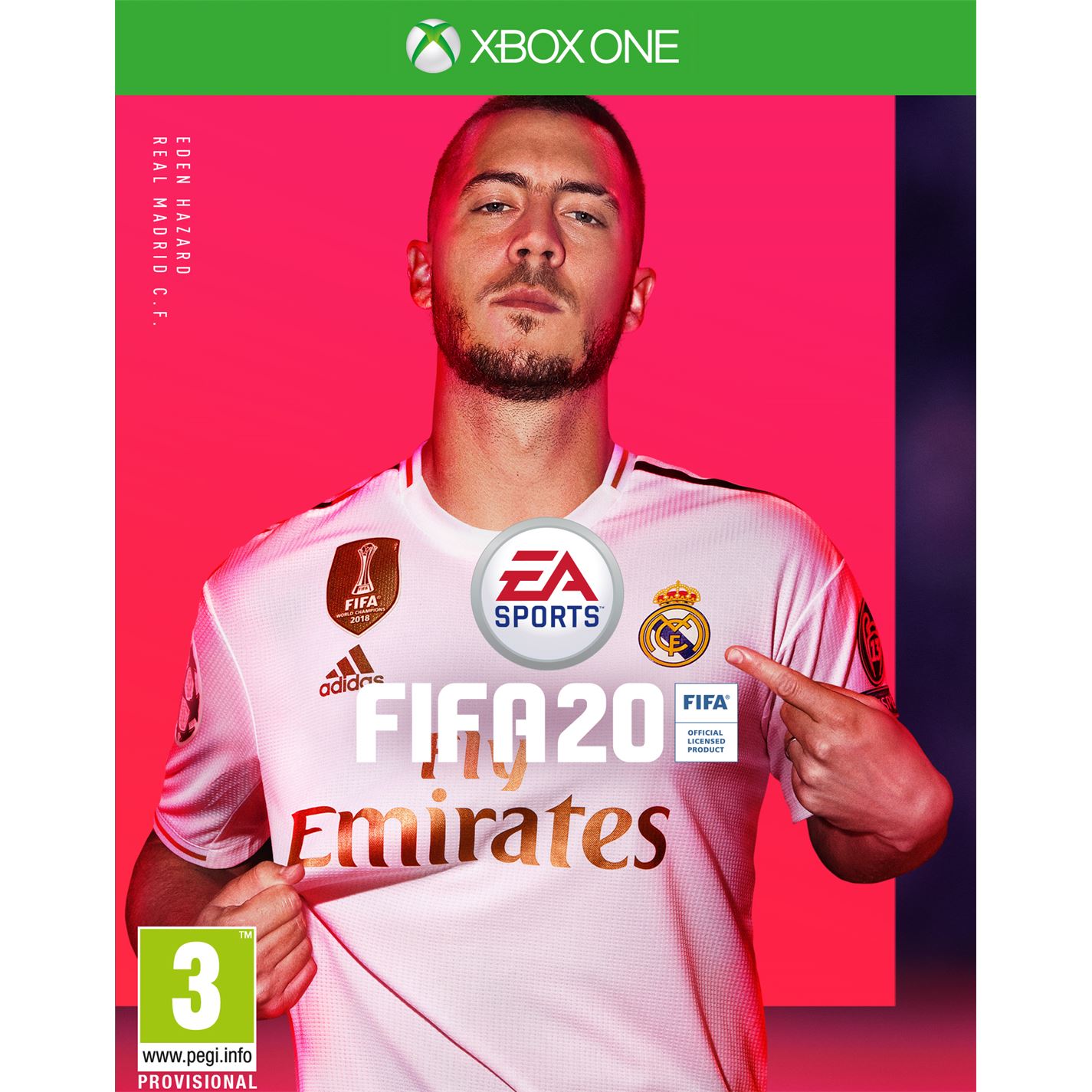 EA SPORTS FIFA 20 Powered by Frostbite™*, EA SPORTS™ FIFA 20 for the PlayStation 4, Xbox One, and PC brings two sides of The World's Game to life - the prestige of the professional stage and an all-new authentic street football experience in EA SPORTS VOLTA. FIFA 20 innovates across the game, FOOTBALL INTELLIGENCE unlocks an unprecedented platform for gameplay realism, FIFA Ultimate Team™ offers more ways to build your dream squad, and EA SPORTS VOLTA returns the game to the street, with an aut...