Dylan and the dead bob dylan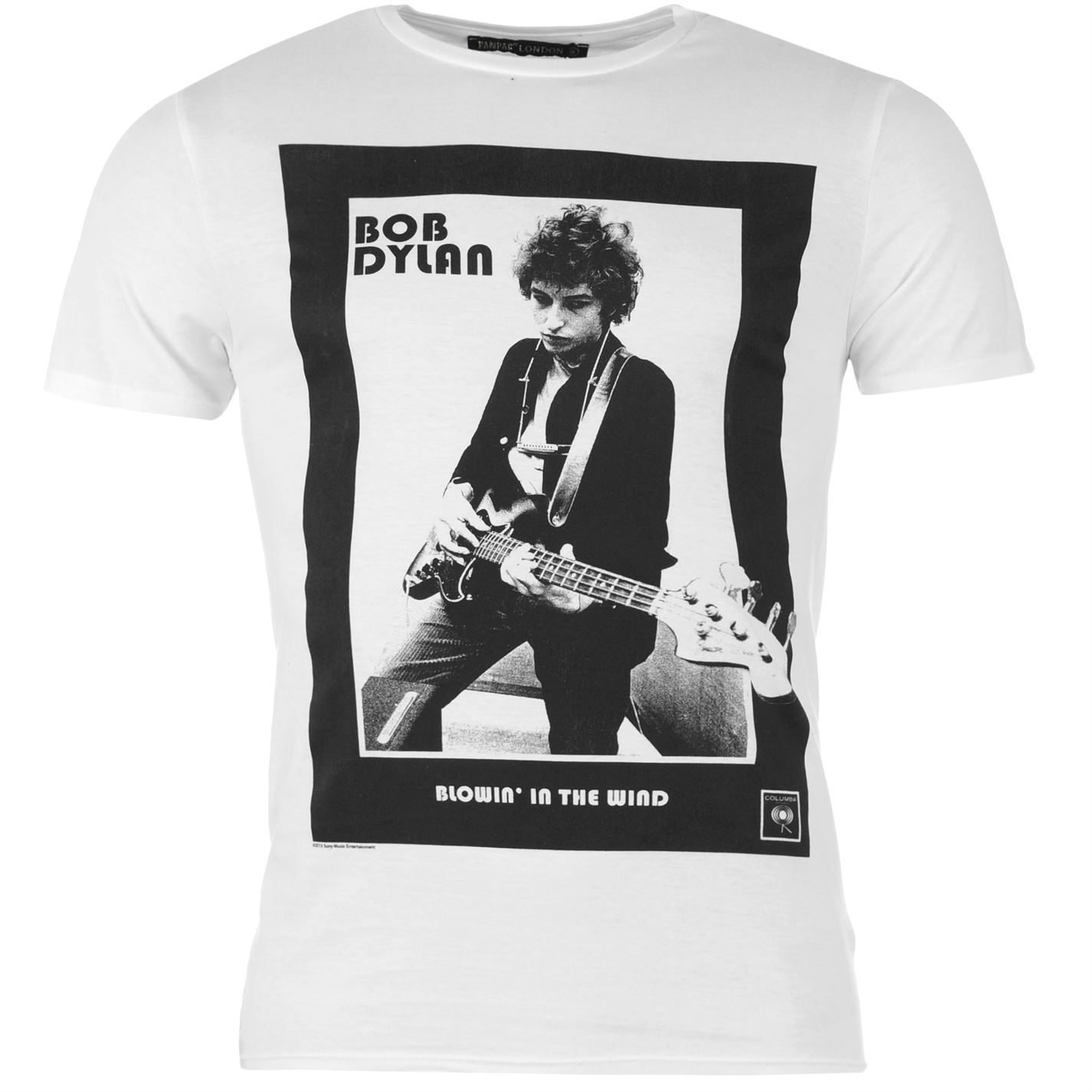 Bob Dylan Mens T Shirt This Bob Dylan T Shirt is a classically casual construction thanks to its reinforced round neck and short sleeves. Its 100% cotton construction provides a cool ventilated feel whilst wearing. A large printed Bob Dylan motif is situated on the front for a striking appearance. > T Shirt > Round neck > Short sleeves > Bob Dylan motif on front > 100% cotton > Machine washable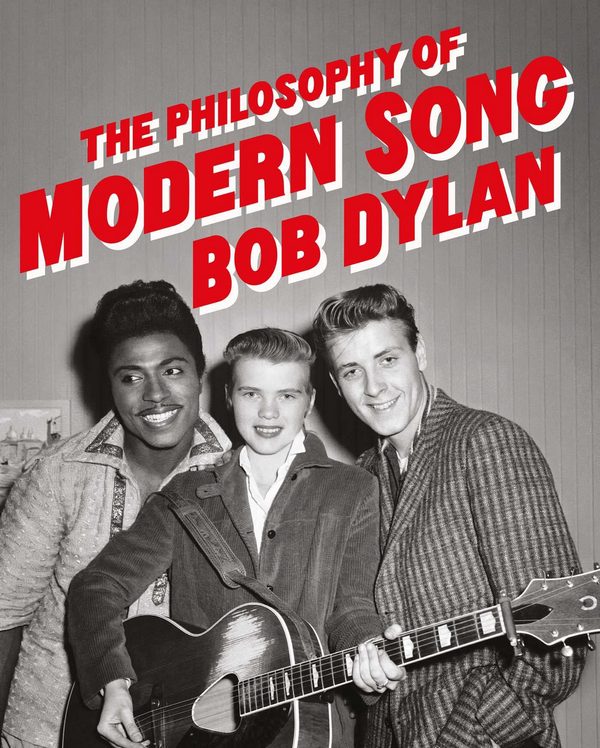 The Philosophy of Modern Song is Bob Dylan's first book of new writing since 2004's Chronicles: Volume One - and since winning the Nobel Prize in Literature in 2016. Dylan, who began working on the book in 2010, offers his extraordinary insight into the nature of popular music.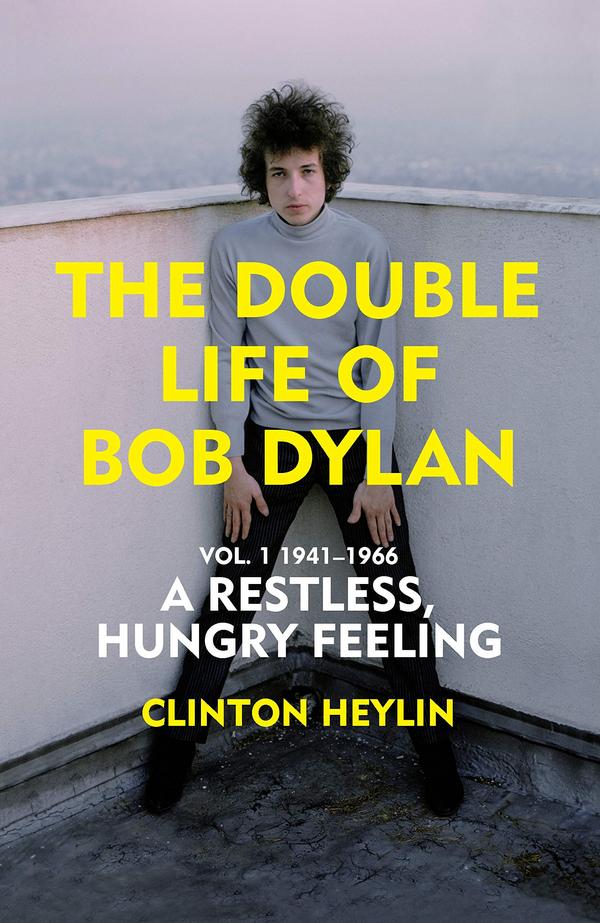 'The definitive, scrupulously researched biography of a life steeped in mystery' Observer The definitive biography of one contemporary culture's most iconic and mysterious figures - musical revolutionary, Nobel Prize-winner, chart-topping recording artist In 2016 it was announced that Bob Dylan had sold his personal archive to the George Kaiser Foundation in Tulsa, Oklahoma, reportedly for $22 million. As the boxes started to arrive, the Foundation asked Clinton Heylin - author of the acclaimed...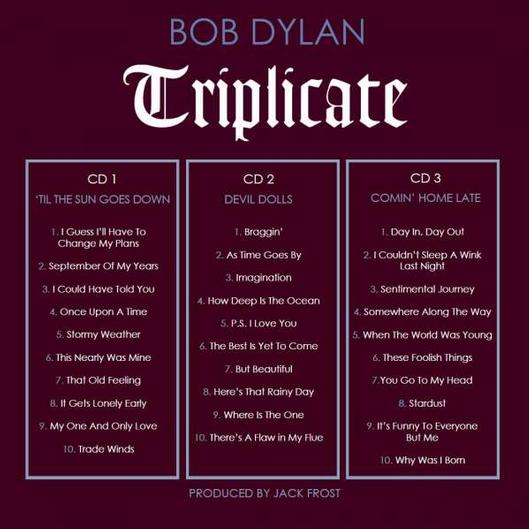 It's possible to read the title of Triplicate in two ways. First, the 2017 collection is the third installment in Bob Dylan's exploration of the Great American Songbook, following quickly on the heels of 2015's Shadows in the Night and 2016's Fallen Angels.