Often described as the 'last' film of the Czech New Wave, Juraj Herz's delirious tale of terror is a fantastical and surreal phantasmagoria of dark desires and splintered minds. Morgiana, based on a short story by Aleksandr Grin, (the 'Russian Poe'), is the story of two sisters, Klára and Viktoria who live a life of decadent excess stranded somewhere between the mid-19th and early 20th century.
Queen. Jediné, co je pozoruhodnější než jejich muzika, je jeho příběh.Bohemian Rhapsody popisuje hudební dráhu i jedinečnou životní a uměleckou jízdu Freddieho Mercuryho od založení skupiny Queen až po památný koncert Live Aid v roce 1985. Film Bohemian Rhapsody je oslavou rockové skupiny Queen, jejich hudby a především Freddieho Mercuryho, který svou tvorbou i životem vzdoroval všem myslitelným stereotypům, díky čemuž se stal jedním z nejvýraznějších umělců na světě. Snímek mapuje raketový vze...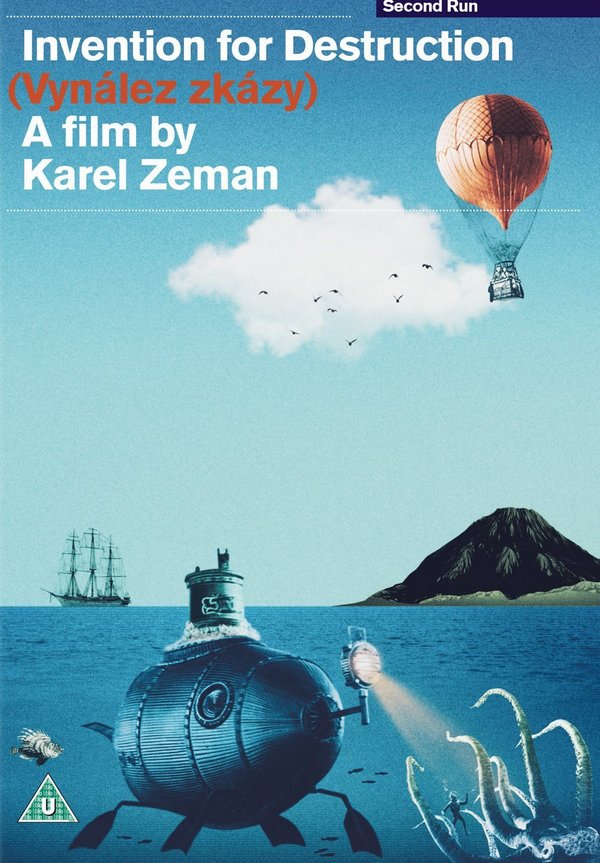 Described as the 'Czech Mélies', Karel Zeman has been a profound influence on generations of film artists from Jan Švankmajer to Tim Burton, the Quay Brothers to Terry Gilliam and Wes Anderson. His innovations in the use of live-action and animation mark him as one of the great masters of 20th Century fantasy cinema, alongside his more celebrated Western counterparts Willis O'Brien, George Pal and Ray Harryhausen.