pánske originálne tričko s prednou potlačou. Zloženie: 100% bavlna. Značka: LIQUID BLUE. Farba: čierna. VĎAKA TOMU ŽE POTLAČE sú tlačené na rôznych druhoch tričiek, TAK MIERY V TABUĽKE SÚ LEN ORIENTAČNÝ. V niektorých prípadoch nemusí presne zodpovedať REALITE. Orientačné rozmery v cm (OBVOD je 2x šírka)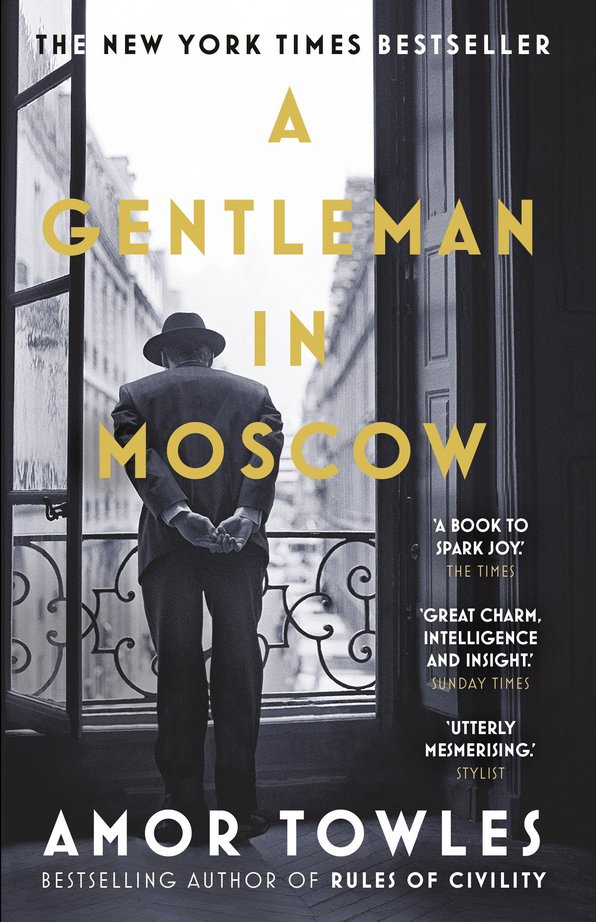 ***Soon to be a major TV series starring Kenneth Branagh*** OVER A MILLION COPIES SOLD THE TIMES BOOK OF THE YEAR 2017 A SUNDAY TIMES BOOK OF THE YEAR 2017 A MAIL ON SUNDAY BOOK OF THE YEAR 2017 A DAILY EXPRESS BOOK OF THE YEAR 2017 AN IRISH TIMES BOOK OF THE YEAR 2017 ONE OF BARACK OBAMA'S BEST BOOKS OF 2017 NOMINATED FOR THE 2018 INDEPENDENT BOOKSELLERS WEEK AWARD `This novel is astonishing, uplifting and wise. Don't miss it' Chris Cleave `No historical novel this year was more witty, insight...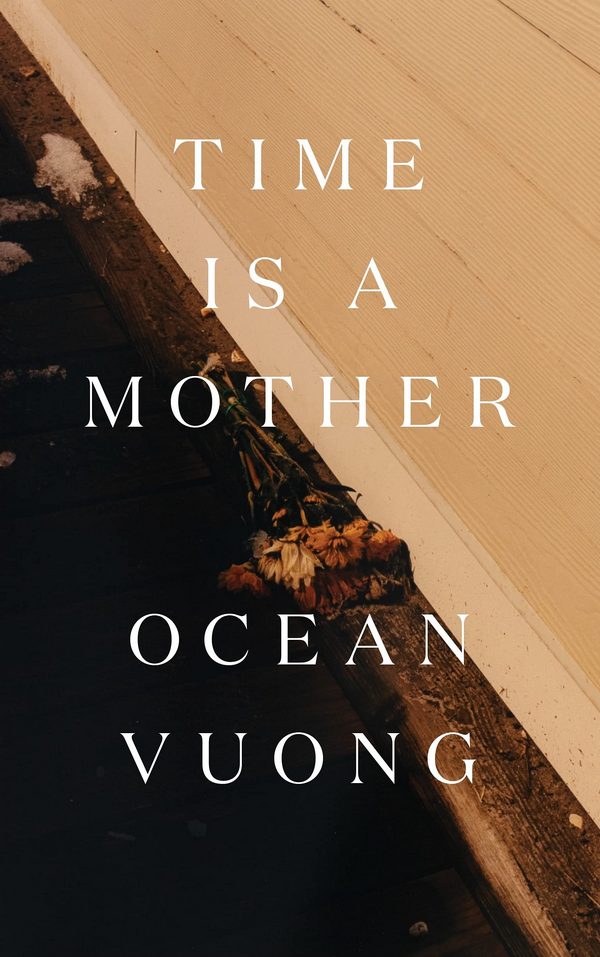 How else do we return to ourselves but to fold The page so it points to the good part In this deeply intimate second poetry collection, Ocean Vuong searches for life among the aftershocks of his mother's death, embodying the paradox of sitting within grief while being determined to survive beyond it. Shifting through memory, and in concert with the themes of his novel On Earth We're Briefly Gorgeous, Vuong contends with personal loss, the meaning of family, and the value of joy in a perennially...
This toiletry bag radiates rock culture! One side is completely filled by the famous Motörhead War Pig logo in black and white, including the Motörhead lettering. The hard look is complemented by practical functionality through zipper and a water-repellent outer material. This equipped you stay professionally prepared for your next concert or festival. Farba: black Zloženie: Oberstoff 1: 100% PVC, , Oberstoff 2: 100% Polyethylen, ,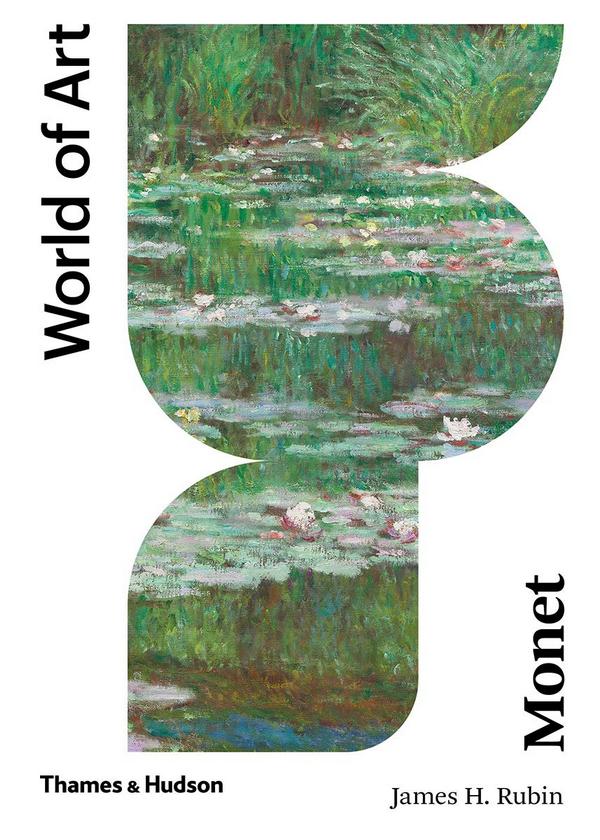 Claude Monet (1840-1926) is one of the most admired and famous painters of all time, and the architect of Impressionism: a revolution that gave birth to modern art. His technique - painting out of doors, at the seashore or in the city streets - was as radically new as his subject matter, the landscapes and middle-class pastimes of a newly industrialized Paris.
This dashing flannel shirt offers plenty of style, class and a subtle understatement for your wardrobe. Classic collar, continuous button facing and two chest pockets make for a masculine and sleek appearance. Behold also the fine checkered pattern in black and dark green of the shirt. Dressed in this manner you may find that finally the right doors will open for you. Farba: darkgreen/black Zloženie: Oberstoff 1: 100% Baumwolle, flanell, 125 GSM
Elektronická kniha Prague Soundscapes:Prague Soundscapes is the first book focusing on music in Prague from other than musical-historical perspectives. It approaches musical events in present-day Prague from an ethno-musicological position, sometimes called musical anthropology. We take in, for instance, the Refufest festival, a punk concert at the Modrá vopice club,a performance of Dvořák's Rusalka at the National Theatre or accompany followers of the Hare Krishna and their procession throu...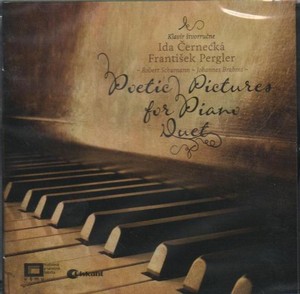 Poetic Pictures for Piano Duet Klavír štvorručne: Ida Černecká aFrantišek Pergler Robert Schumann (1810-1856) 12 vierhandige Klavierstucke fur kleine und grose Kinder, op.85 Johannes Brahms (1833-1897) Walzer fur Klavier zu 4 Händen, op.39 Robert Schumann (1810-1856) Bilder aus Osten, 6 Impromptus das Pianoforte zu vier Händen, op.66 Recorded in the Concert Hall Dvorana, VŠMU Bratislava, 13.8.-14.8.2011
Elektronická kniha Sneak peek:Everyone shares pictures on the internet, everyone shares videos. But M. M. Cabicar is a phenomenon among writers, a phenomenon whose stories spread with unmatched reach and speed. They are being shared on social networks, they are being shared via e-mail, they are being translated by readers on their own initiative – and now, for the first time, you can read them in an official edition of stories which readers have been passing on with the advisory: Dont consum...
Life is just too short to live it degenerately with poorly designed garments on your skin. The time to make a confident appearance is right now, so take action and get game by dressing up in style! This fine tartan patterned Glencheck Shirt with contrasting hood is part of our hot Glencheck Combo, including the matching pants, and will open doors that you did not even know they existed! Farba: white/redwine Zloženie: Shell Fabric 1: 68% Cotton 31% Viscose 1% Elastane, yarndyed check, 235 gsmLin...