Diesel only the brave edt 50ml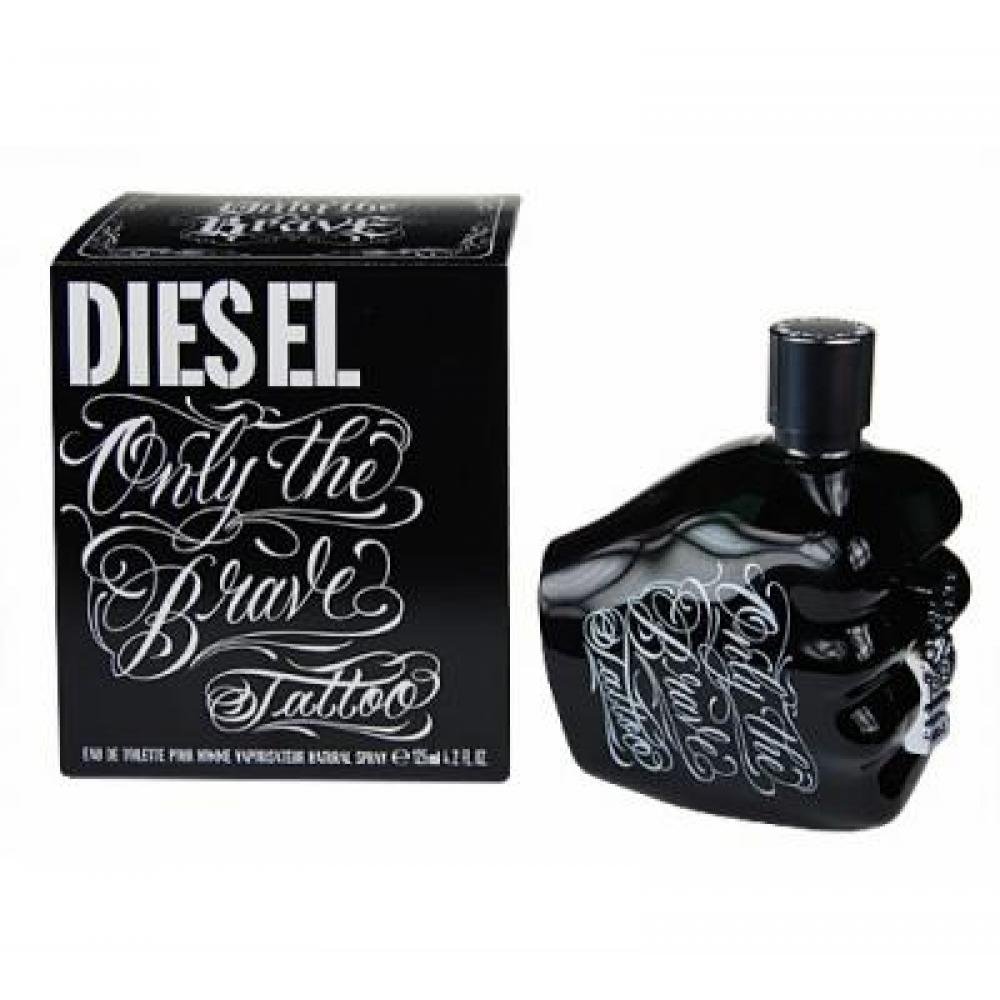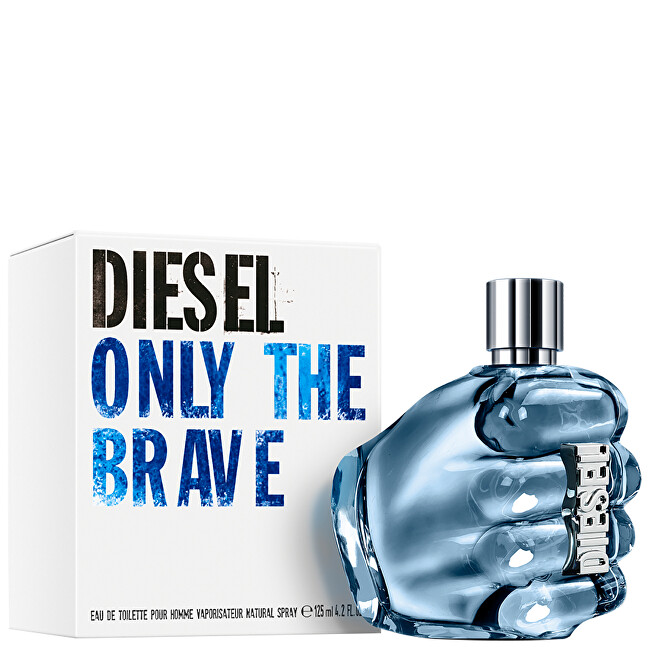 Diesel Only The Brave je vôňa, ktorá vám bude zaručene bombardovať vaše ego. Je určená pre mužov, ktorí vedia prekonať nepriazeň osudu. Objaví vo vás skrytého rebela. Flakón je skutočným potešením pre oči. Malá plastika mužskej päste je naozaj nevšedným tvarom pre parfumy. Orientálne, kožené a drevité akordy robia tento parfum vôňou skutočných odvážlivcov.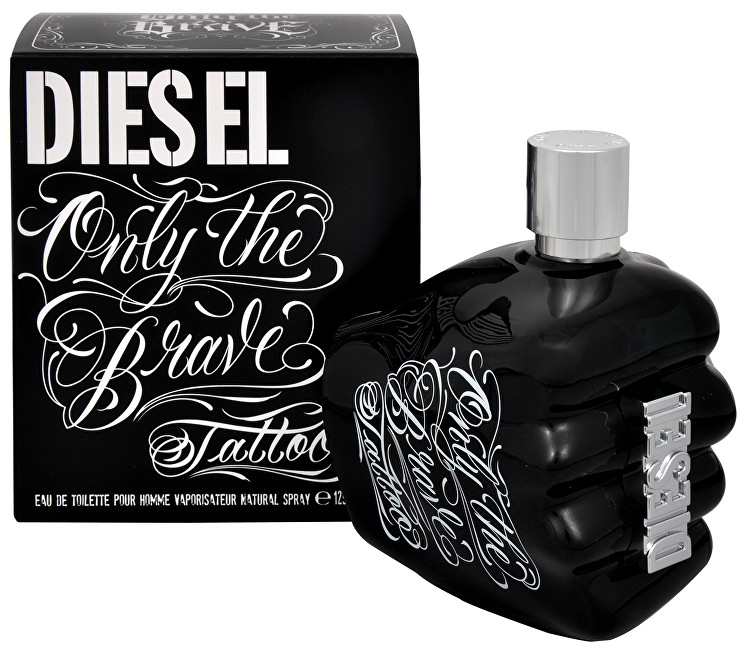 Inšpiráciou k vzniku vôňa Diesel Only the Brave Tattoo sú ľudia, ktorých telo zdobí tetovanie. Hlava parfumu sa skladá z jablka, srdce obsahuje šalvia a korenie. V základe vône sú uložené drevité tóny, tabak, pačuli a benzion.Vôňa uvedená na trh v roku 2012.
Tiverton - Immortal EDT 100 ml (alternatíva Diesel Only the Brave)
Creation Lamis - Silver Fist EDT 100ml (alternatíva Diesel Only The Brave Men)
Creation Lamis - Silver Fist EDT 100ml (alternatíva Diesel Only The Brave Men)