Dentistry an illustrated history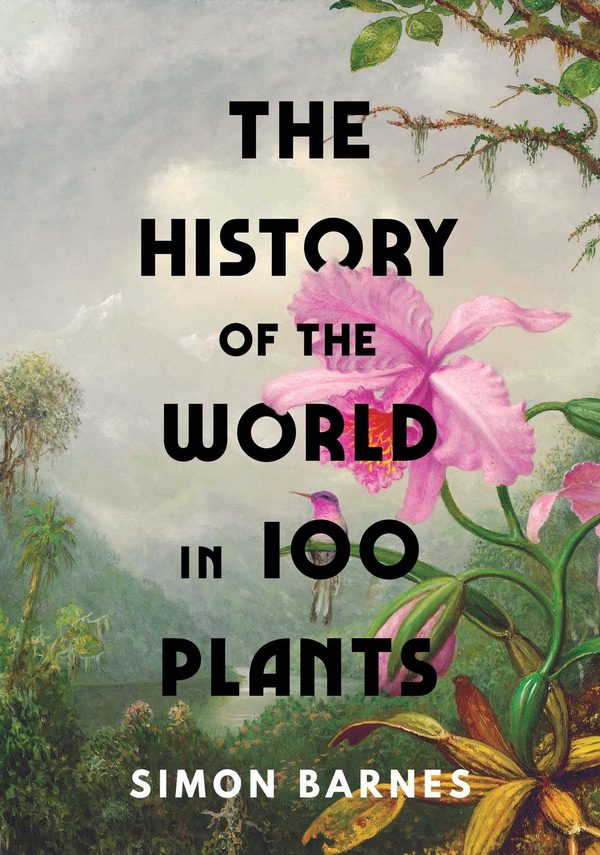 From the author of The History of the World in 100 Animals, a BBC Radio Four Book of the Week, comes an inspirational new book that looks at the 100 plants that have had the greatest impact on humanity, stunningly illustrated throughout. As humans, we hold the planet in the palms of ours hands.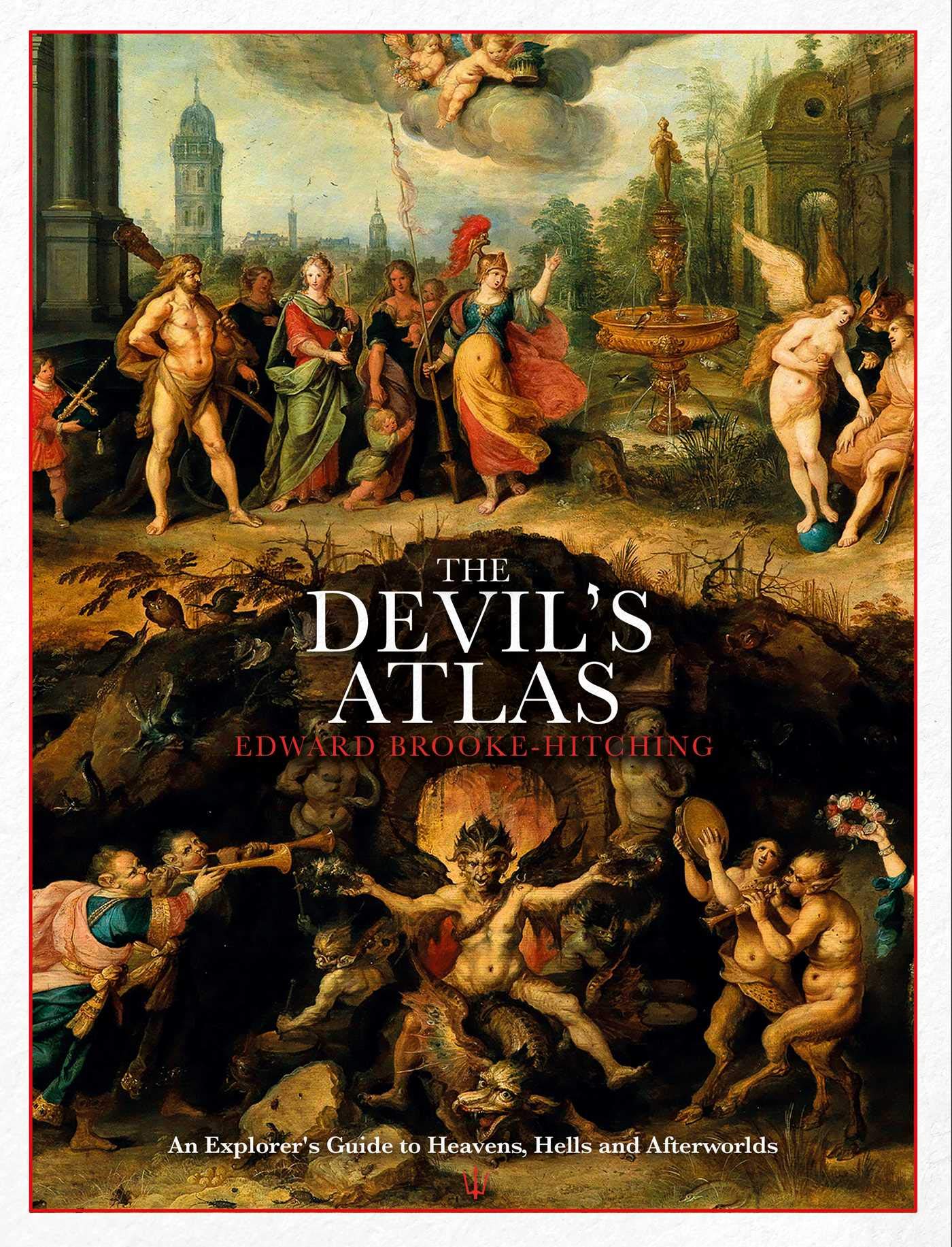 Edward Brooke-Hitching, author of the international bestseller The Phantom Atlas delivers an atlas unlike any other. The Devil's Atlas is an illustrated guide to the heavens, hells and lands of the dead as imagined throughout history by cultures and religions around the world.
Elektronická kniha Češi v Americe a česko-americké vztahy v průběhu pěti staletí:Publikace přináší základní přehled česko-amerických vztahů od počátků v 16. století až po dnešek. Zvláštní pozornost je věnována historii českého masového přistěhovalectví do USA, rozvoji české komunity na půdě Spojených států a významu, jaký američtí Češi sehráli ve vztazích obou zemí, a to zejména v kritických obdobích českých dějin. Publikace je bohatě ilustrována materiály z domácích i zahraničních pramenů, ...
Josef Lada: A 20th-century Central European master - Lev Pavluch, Vydavateľ: Slovart CZ, Väzba: Knihy viazané, Rok vydania: 2022, Počet strán: 128 The first presentation in book form of Josef Lada (1887-1957) as a major exponent of Central European art of the 20th century, and consequently also a master of world painting. This full-colour pictorial monograph is conceived around the premise that his perennial attachment to quintessentially Czech motifs, the Bohemian landscape, as well as Czech t...