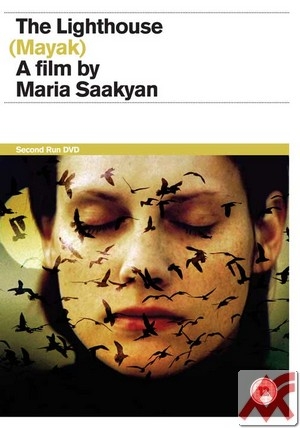 Maria Saakyan's elegiac, semi-autobiographical, humanist drama The Lighthouse unfolds against the backdrop of the Caucasus wars that plagued Georgia, Armenia, and Azerbaijan during the early 1990s. Told with a dream-like emphasis on vision and sound this is the story of a young woman, Lena (Anna Kapaleva), who returns to her home in a remote, war-ravaged Armenian village to try and persuade her grandparents to leave with her for safety in Moscow.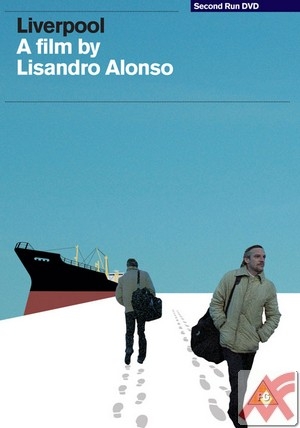 A sailor, Farrel, leaves his ship and begins a lengthy journey to wintry Tierra del Fuego's interior, to an isolated village and family that he hasn't seen in years. The route seems familiar to him, and we gradually piece together his relationship with the people and community he finds there.
Otakar Vávra's Witchhammer (1969) transforms the horrific tale of a notorious 17th Century witch trial into a powerful allegory of life under totalitarian rule. In a small Czech village, an investigation into a simple superstition quickly becomes a full-blown Inquisition, unleashing a tide of hysteria and cruelty.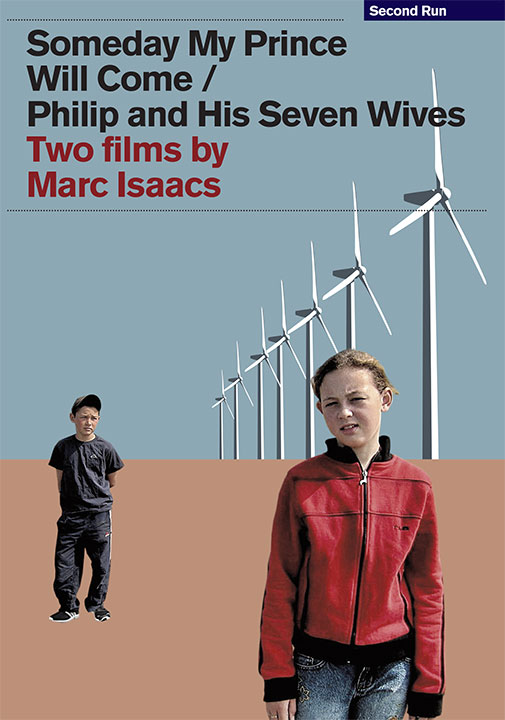 Our third volume of films by the renowned British documentary filmmaker Marc Isaacs brings together two films chronicling very different perspectives on the nature of love, respect and devotion. Set in an isolated coastal village, Someday My Prince Will Come (2005) is narrated in rhyming couplets by 11-yearold Laura-Anne as she embarks on a quest to find her 'prince'.