Dead in the water a novel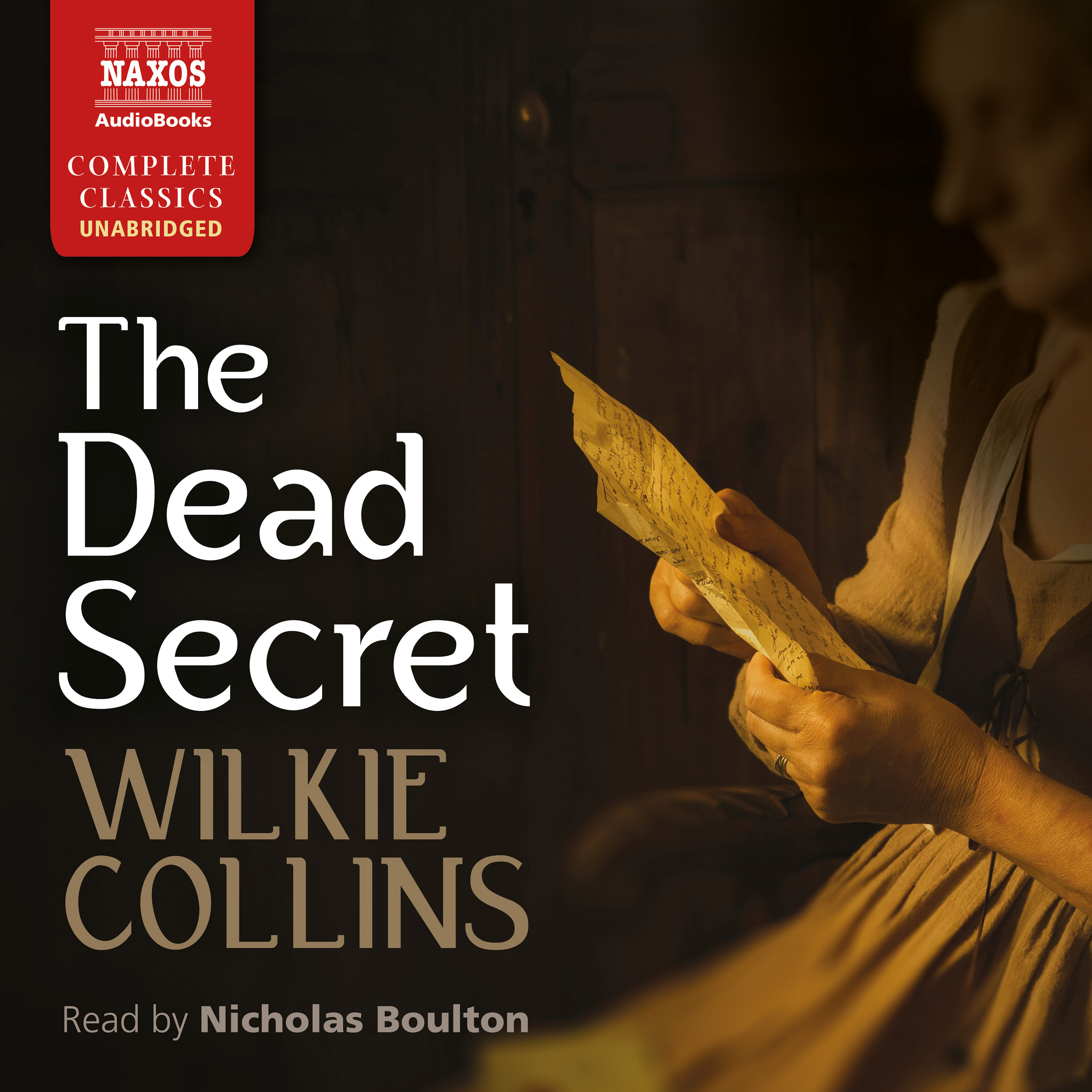 A masterful blend of Gothic drama and romance, Wilkie Collins's mystery novel is an exploration of illegitimacy and inheritance. Set in Cornwall, the plot foreshadows The Woman in White with its themes of doubtful identity and deception, and involves a broad array of characters.
Audiokniha MP3 Love from the Dark Side:The ninth step into the Darkness is called Love from the Dark Side, and it brings us to the climax of the series – the Darkness itselfIt features The Tenant of the Cedars by Mary Elizabeth Penn – a story about the vengeance of the dead. Little is known of the author other than the fact that she was published in magazines in the late Victorian era. Her stories were long forgotten until being rediscovered in 1999 – over 100 years since the last of them wa...
Audiokniha MP3 Vládce džinů:STEAMPUNKOVÁ URBAN FANTASY Z ALTERNATIVNÍ HISTORIERoku 1872 otevřel záhadný mystik al-Džáhiz v Káhiře portál, kudy se do světa vrátili džinové. Jejich magické schopnosti urychlily technologický pokrok lidstva a Egypt se stal světovou velmocí.O čtyřicet let později, v předvečer mírového sněmu, na němž egyptský král hodlá odvrátit hrozící válečný konflikt v Evropě, dojde v Gíze k masové vraždě. Oběti byly usmrceny s použitím magie a pachatel, záhadný muž se zlatou m...