Czech photography of the 20th century

Czech Photography of the 20th Century, published simultaneously in Czech and English versions, is the first book to present the main trends, figures, and works of Czech photography from the beginning to the end of the last century to such a large extent. Its 517 plates include not only the most important, well-known photographs and photomontages, but also works that have long been forgotten or are published for the first time.
Elektronická kniha A Comparison of 20th Century Theories of Style (in the Context of Czech and British Scholarly Discou:Práce poskytuje srovnání teoretických přístupů k problematice stylu, a to v rámci českého a anglosaského (především britského) kontextu. Cílem bylo ukázat a srovnat odlišná metodologická pojetí založená na odlišných teoretických východiscích – proto byly zvoleny dva odlišné kulturní okruhy: pozornost je však samozřejmě věnována také vztahů mezi nimi. Dvacáté století bylo vy...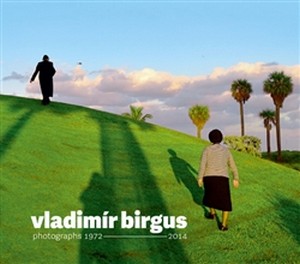 Vladimír Birgus (b. 1954) has long been important on the?Czech and European photography scene, where he plays several roles, ranging from photographer and columnist to historian and teacher. A number of high-profile projects are connected with his name, in particular the comprehensive exhibitions and books Czech Photographic Avant-garde, 1918–1948 and Czech Photography of the 20th Century, which have, in a fundamental way, helped promote the works of a many Czech photographers internationally. ...
Based on period documents and photography, the book maps in detail the development of Czech non-university sciences from the 18th century when the Society of Unknown Scholars in the Austrian Lands was founded in Olomouc. The main attention is focused on the Academy of Sciences of the Czech Republic and its most important precursors, whether the Czechoslovak Academy of Sciences, active in 1953–1992, or earlier institutions, such as the Czech Academy of Sciences and Arts (originally the Emperor F...
Elektronická kniha Czech law in historical contexts:The legal system of the present-day Czech Republic would not be understood properly without sufficient knowledge of its historical roots and evolution.<br> <br> This book deals with the development of Czech law from its initial origins as a form of Slavic law to its current position, reflecting the influence of the legal systems of neighbouring countries and that of Roman law. The reader can see how a legal system originally bas...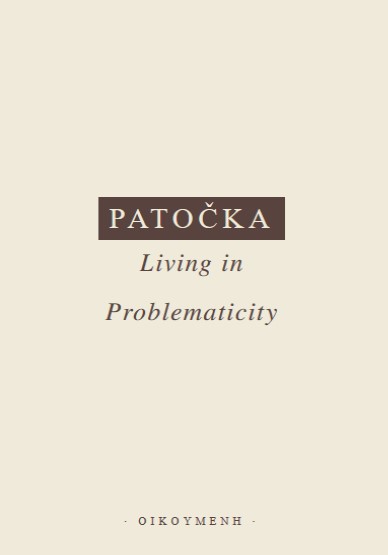 Jan Patočka (1907-1977) is the leading Czech philosopher of the 20th century. He studied phenomenology with Edmund Husserl and Martin Heidegger.

Often described as the 'last' film of the Czech New Wave, Juraj Herz's delirious tale of terror is a fantastical and surreal phantasmagoria of dark desires and splintered minds. Morgiana, based on a short story by Aleksandr Grin, (the 'Russian Poe'), is the story of two sisters, Klára and Viktoria who live a life of decadent excess stranded somewhere between the mid-19th and early 20th century.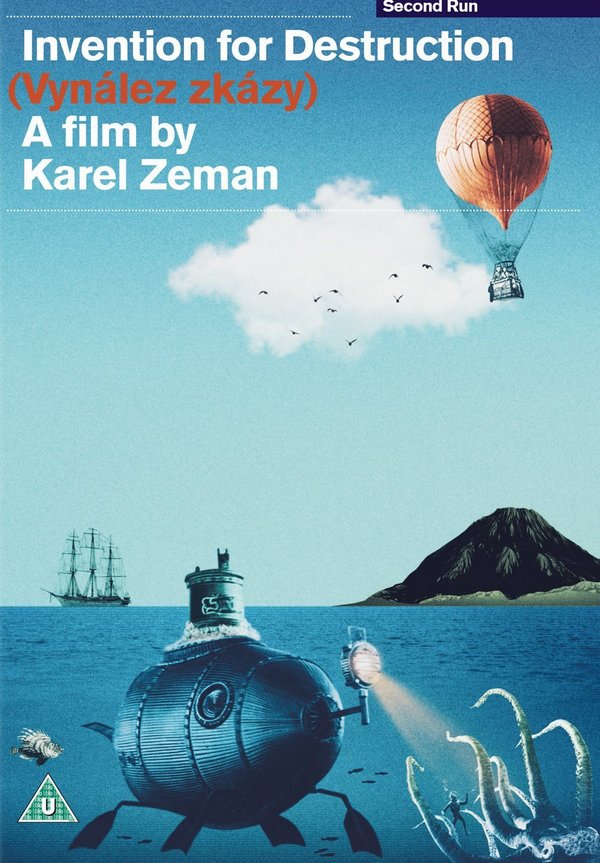 Described as the 'Czech Mélies', Karel Zeman has been a profound influence on generations of film artists from Jan Švankmajer to Tim Burton, the Quay Brothers to Terry Gilliam and Wes Anderson. His innovations in the use of live-action and animation mark him as one of the great masters of 20th Century fantasy cinema, alongside his more celebrated Western counterparts Willis O'Brien, George Pal and Ray Harryhausen.
Elektronická kniha Poetry in Exile:In his book Josef Hrdlička opens the question of what exactly constitutes Exile Poetry, and indeed whether it amounts to a category as fundamental as Romantic or Bucolic lyricism. He covers the intricately complex and diverse topic of exile by exploring selected literary texts from antiquity to the present, giving due attention to writers that have influenced the exile discourse; from Ovid, Goethe and Baudelaire to the thinkers and poets of the 20th century...
Bratislava Pozsony Pressburg was a multi-ethnic, multicultural, multilingual and multi-religious city. Hungarian, German, Yiddish, Slovak and Czech cultural communities lived here side by side at times, and so did the Christian religion and Judaism.The 20th century was marked by an expulsion of various groups of the city's inhabitants, but also by an erasure of the popular memory of those who could remain, and a by search for a method to conceal the past from the coming generations, those born ...
Podobné frázy: