Collection the big country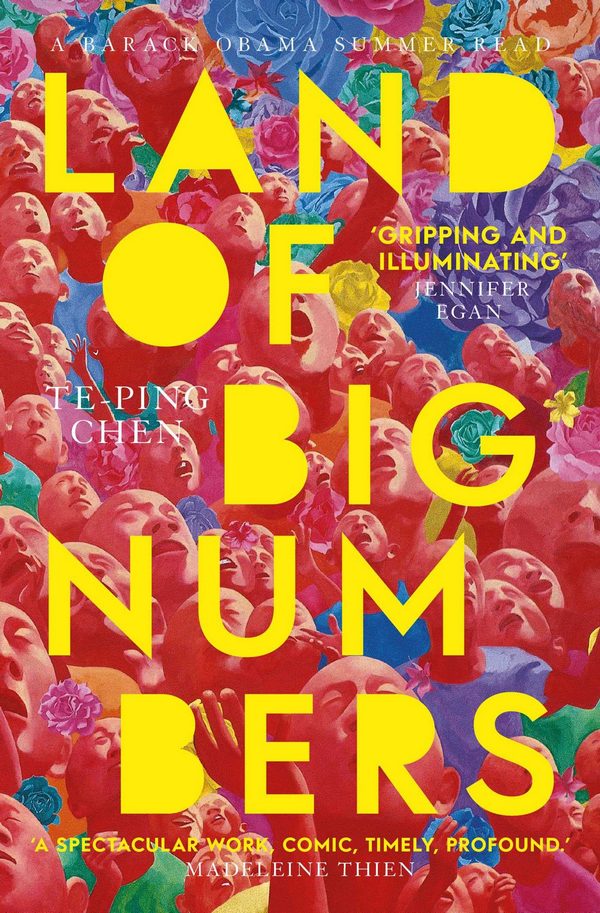 'Te-Ping Chen's Land of Big Numbers contains 10 illuminating, sharp stories set in China, penned by a former investigative reporter who worked in Beijing for several years' The Independent 'In this magnificent collection of stories, the author and former Beijing-based correspondent vividly captures the desires and losses of a richly drawn cast while drawing on the realities of contemporary China' Cosmopolitan A dazzling debut collection which, deftly and urgently, tells the stories of those liv...
J. R. Cash byl americký zpěvák, kytarista a skladatel. Proslul především díky country, ale svým rozsahem patřil i do dalších žánrů. Podle mnoha hudebních kritiků se stal jedním z nejvýznamnějších amerických zpěváků dvacátého století.Obsah alba: 1 Waymore Blues (with Jerry Lee Lewis, Roy Orbison and Carl Perkins) 2 We Remember The King 3 The Big Light 4 The Night Hank Williams Came To Town (with Waylon Jennings) 5 Let Him Roll 6 W. Lee O'Daniel (And The Light Crust Dough Boys) 7 Ballad Of A Teen...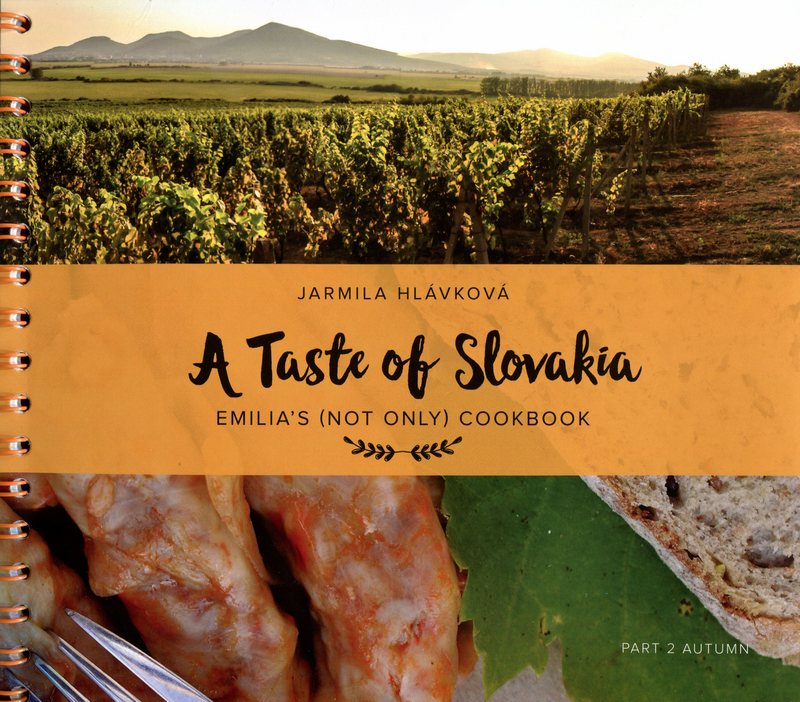 'A Taste of Slovakia' is much more than a collection of traditional Slovak recipes. It's a colourful journey into this small country's culture, the customs that evolve around cooking and eating, as well as history of some typical ingredients.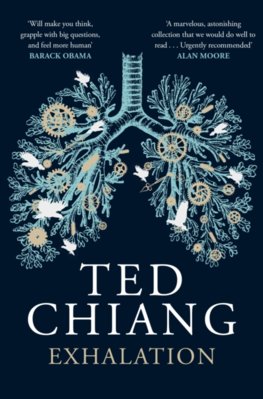 'A collection of short stories that will make you think, grapple with big questions, and feel more human. The best kind of science fiction.' Barack Obama 'Chiang at his best, and worth the price of admission on its own.' Guardian From the acclaimed author of Stories of Your Life and Others - the basis for the Academy Award nominated film Arrival - comes a groundbreaking second collection of short fiction: nine stunningly original, provocative, and poignant stories.
Elektronická kniha Harfy ve sbírce Národního muzea – Českého muzea hudby:Publikace se zaměřuje na prezentaci sbírky harf v Národním muzeu – Českém muzeu hudby (dále NM ČMH). Její základ tvoří katalog, který doprovází text s těžištěm v české problematice a v historii, s níž harfy v muzejní sbírce bezprostředně souvisejí. Smyslem tedy není všeobecné pojednání o vývoji harfy a jejích historicky významných stadiích, ale zaměření na česká specifika, charakteristická pro dějiny nástroje na našem ú...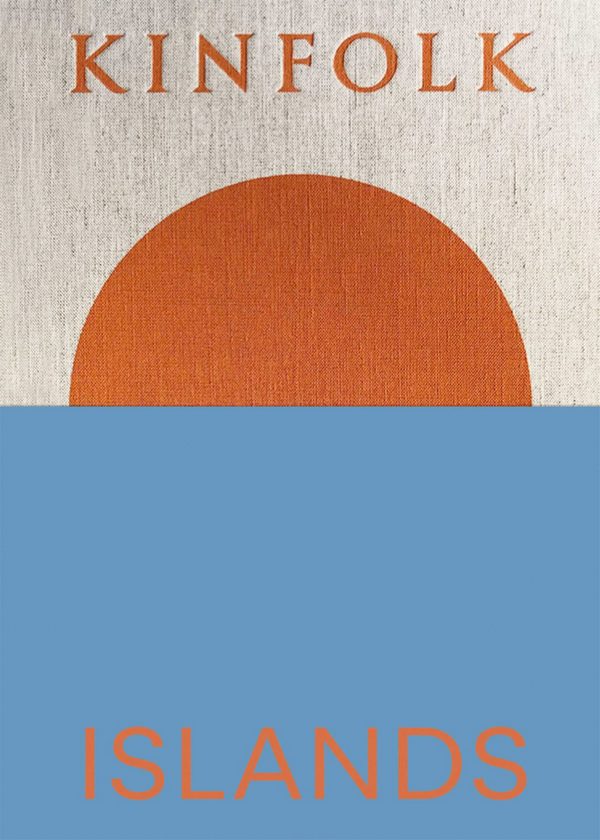 Join Kinfolk on a journey off the beaten track, to islands big and small, in this collection of eighteen new travel stories. Whether it's a tour of the otherworldly landscape of Socotra in Yemen or a hike into the old growth of a Japanese forest on Yakushima, each slow travel itinerary invites you to set sail at a pace that allows for true discovery and immersion.
adidas Z.N.E Core Backpack The adidas Z.N.E collection was designed to provide convenience to athletes as they transition from the street to the game. This backpack has a compartment for your laptop and two side pockets big enough for water bottles. It's made of dirt-resistant material and coated at the bottom for extra toughness. > Dimensions: 17 cm x 26.5 cm x 54 cm > Adjustable side straps > Two side slip-in straps > Durable TPE base > Divider inside for laptop or documents > Dirt-resistan...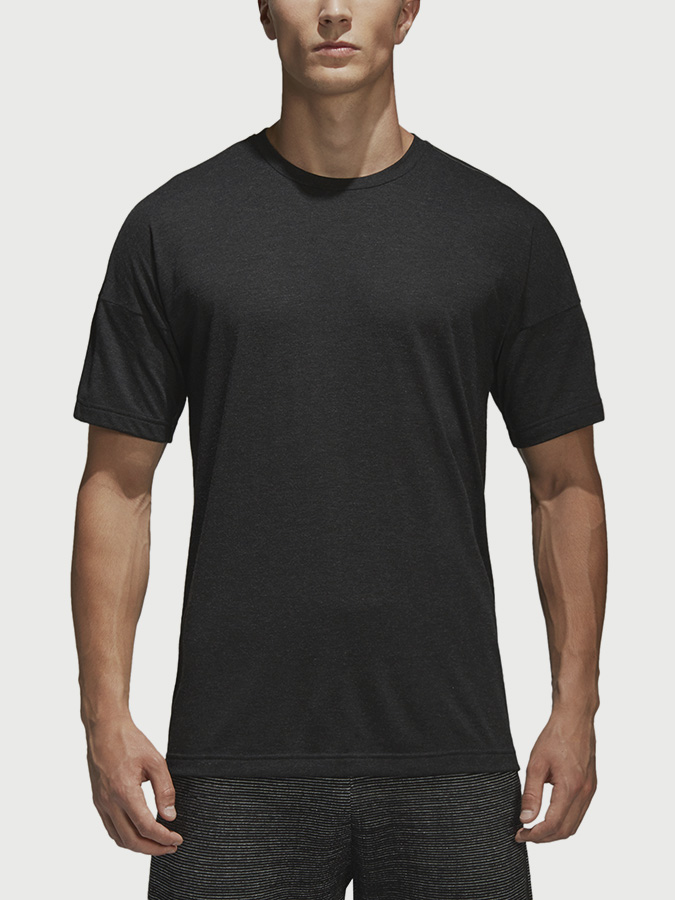 Adidas Performance Zne Tee 2 Wool t-shirt. The Adidas Z.N.E. Collection aims to offer athletes first-class comfort, while also trying to preserve the elements of sports and street fashion. This lightweight men's T-shirt is made from a blended wool jersey that gives it a touch of uniqueness. Dropped shoulders allow total freedom of movement during exercise or rest. The overall design complements the large emblem of the Adidas Badge of Sport and printing Z.N.E. specifications: Dropped shoulders, ...