Cliff richard the collection
Get ready to laugh, laugh, laugh, in Richard Scarry's Funniest Storybook Ever! Richard Scarry's classic collection of his funniest stories is back in print! All your favorite Busytown characters are back and getting up to countless silly situations. Whether it's an out-of-control mix-up with Ma Pig's new car, babysitters making accidental exploding fudge, sneaky mice pirates taking over Uncle Willie's ship, or even a talking loaf of bread that baffles Humperdink the Baker and Lowly Worm, young ...
"Dnešní vedci myslia hlboko namiesto toho, aby mysleli jasne. Človek musí byť duševne zdravý, aby mohol myslieť jasne, lebo niekto môže myslieť hlboko, a byť celkom šialený." Nikola TeslaVstúpte do fascinujúceho sveta Nikolu Teslu, priekopníka v oblasti elektrotechniky, vynálezcu, fyzika a futuristu. Dodnes ho velebíme za jeho prínos v oblasti prenosu a využitia elektrickej energie. Tesla sa zaslúžil o rozvoj zásobovania elektrinou formou striedavého prúdu a bol aj priekopníkom výskumu röntgeno...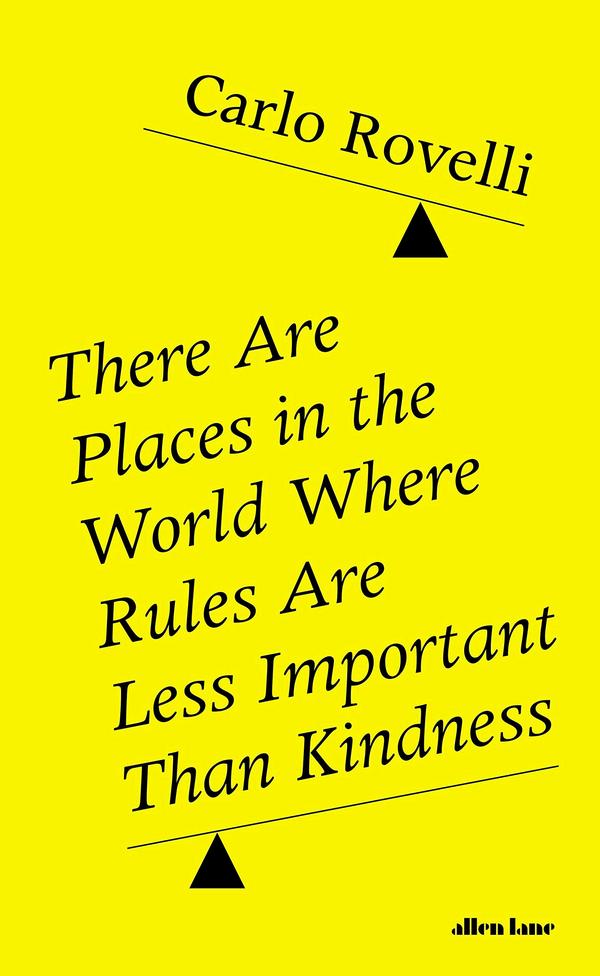 'A joy of a book - enriching, illuminating, eclectic and far from a conventional science read' Richard Webb, New Scientist 'The Meditations of Marcus Aurelius for our age' Robert Fox One of the most inspiring thinkers of our age, the bestselling author of Seven Brief Lessons on Physics transforms the way we think about the world with his reflections on science, history and humanity In this collection of writings, the logbook of an intelligence always on the move, Carlo Rovelli follows his curio...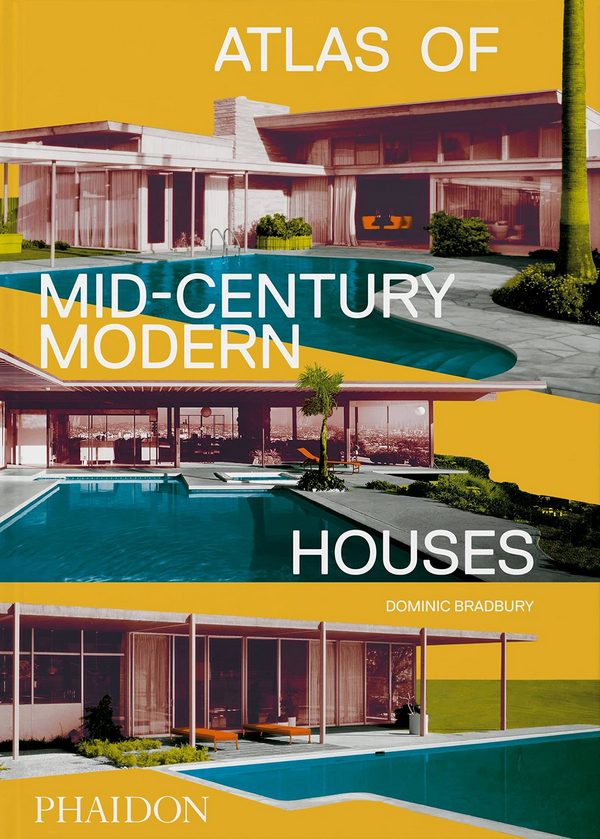 The most complete in-depth survey of global Mid-Century Modern homes ever published - more than 400 stunning homes from 40 countries, designed by more than 290 of the world's greatest architects The love of Mid-Century style is at an all-time high, with a steady flow of exhibitions, house tours, and books celebrating its unique cross- generational appeal. This collection of more than 400 of the world's most glamorous homes from more than 290 architects, showcases work built between the 1940s an...
Podobné frázy: