Classic treasury christmas stories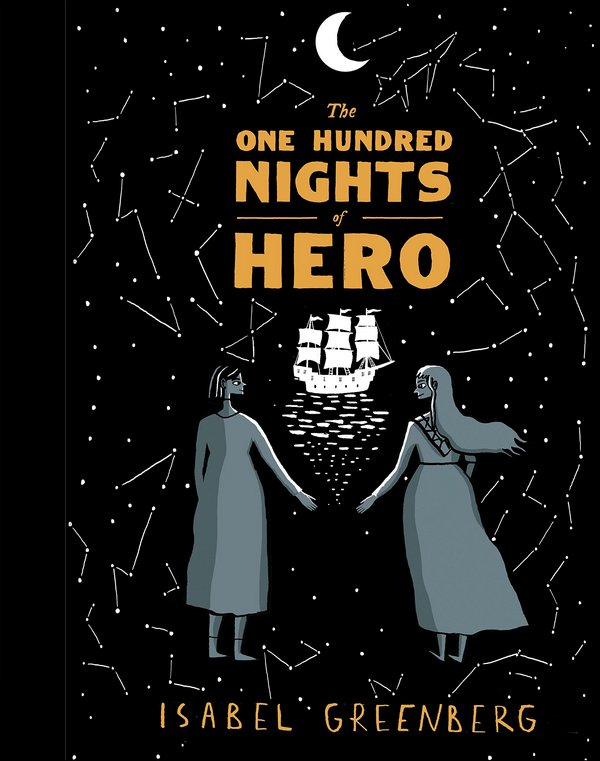 'A feminist fairy-tale, which I recommend if you're looking for a Christmas present for a teenage girl... A wondrously intricate book, and a witty attack on the patriarchy, this is an instant classic.' Rachel Cooke, an Observer Book of the Year From the author who brought you The Encyclopedia of Early Earth comes another Epic Tale of Derring-Do. Prepare to be dazzled once more by the overwhelming power of stories and see Love prevail in the face of Terrible Adversity! You will read of betrayal,...
Sherlock Holmes The Complete Novels and Stories Volume I Since his first appearance in "Beeton's Christmas Annual in 1887, Sir Arthur Conan Doyle's Sherlock Holmes has been one of the most beloved fictional characters ever created. Now, in two paperback volumes, Bantam presents all fifty-six short stories and four novels featuring Conan Doyle's classic hero--a truly complete collection of Sherlock Holmes's adventures in crime! Volume I includes the early novel A Study in Scarlet, which introduc...