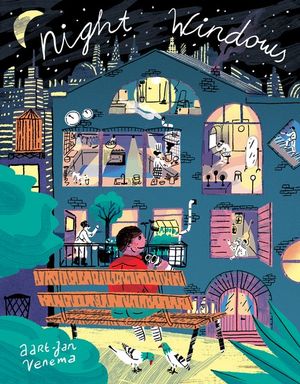 'Adjusting to life in a new city is tough. When a young boy moves from the countryside, everyone around him seems so unfriendly.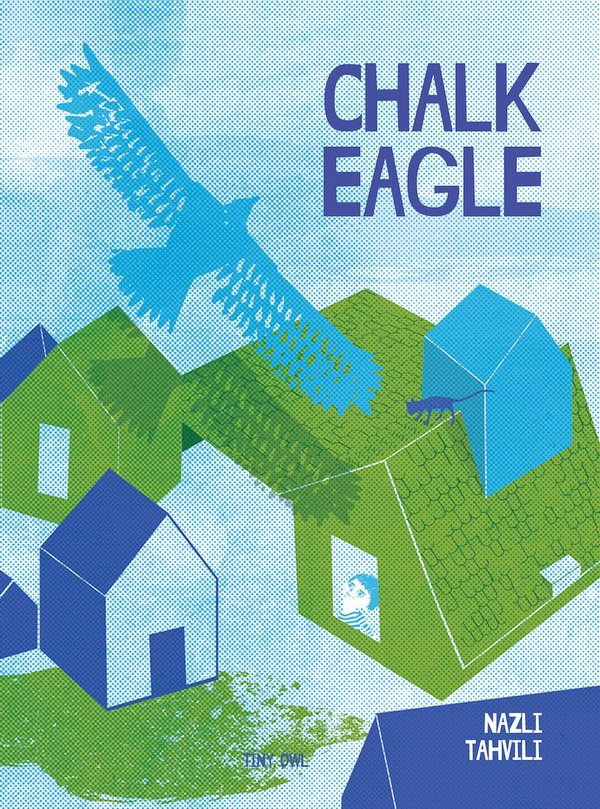 A young boy living in the heart of a busy city spots an eagle swooping overhead, and dreams of what it would be like to fly away from the noise and to soar over mountains and rivers. Using a little chalk he draws his own eagle – and then himself – into existence.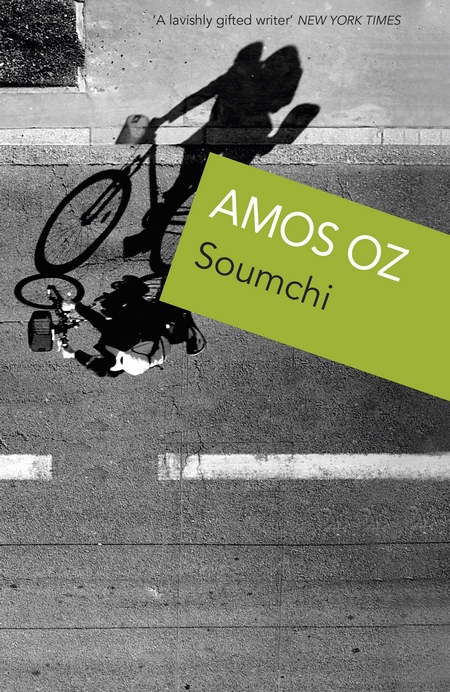 When Soumchi, an eleven-year-old boy growing up in British-occupied Jerusalem just after World War II, receives a bicycle as a gift from his Uncle Zemach, he is overjoyed-even if it is a girl's bicycle. Ignoring the taunts of other boys in his neighborhood, he dreams of riding far away from them, out of the city and across the desert, toward the heart of Africa.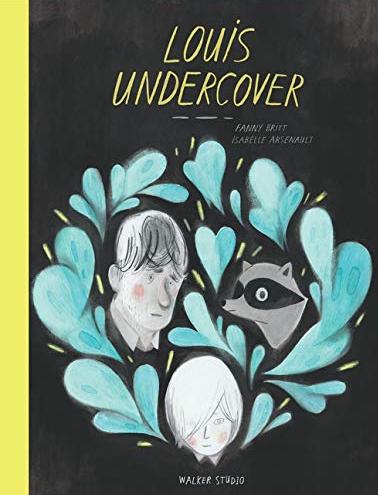 A visually stunning, thoughtful and thought-provoking graphic novel about family separation, love and bravery from the award-winning creators of the internationally admired Jane, the Fox and Me. In this powerful new graphic novel from Fanny Britt and Isabelle Arsenault, we meet Louis, a young boy who shuttles between his mum's home in the city and his dad's house in the country, with his little brother, Truffle who loves to sing James Brown songs.