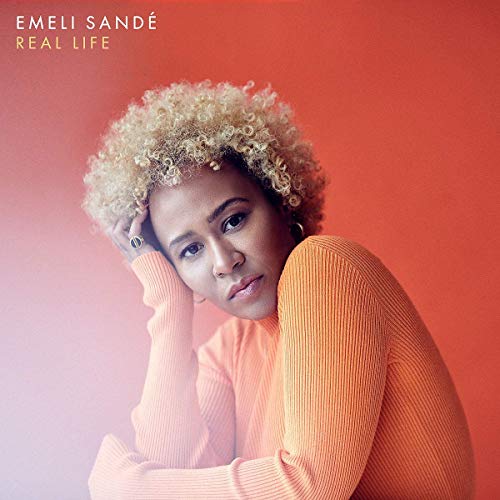 <p>Dátum vydania tretieho štúdiového albumu jedinečnej britskej speváčky <strong>Emeli Sandé</strong>, bol stanovený na 13.teho septembra 2019. Má nasledovať úspech projektu <strong>Kingdom Coming</strong> z roku 2017 a zámer speváčky je týmto albumom <strong>inšpirovať k nádeji a sebadôvere</strong>. Je venovaný všetkým tým, ktorí boli počas svojho života akýmsi spôsobom zrazení k zemi. <strong>A mal by ich dvihnúť späť na vlastné nohy</strong...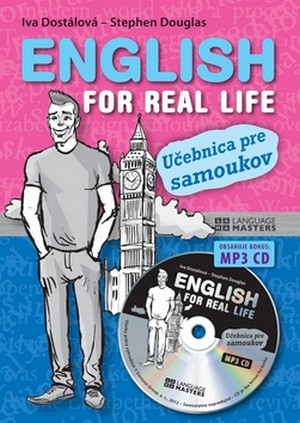 Táto učebnica obsahuje základné a najdôležitejšie veci, s ktorými sa v reálnom živote v anglicky hovoriacej krajine môže človek stretnúť. Obsahuje jednoduché cvičenia na slovnú zásobu spojenú napríklad s rezerváciou lístkov do divadla, návštevou lekára, o rientáciou v meste, so založením účtu v banke či formálnou sťažnosťou.
E-kniha Czech for English Speakers:The textbook is meant for English speaking persons that want to reach A1 level according to the Common European Framework within quite a short time, preferably with the help of a teacher. The aim is to help students to acquire basic language competence and an ability to communicate in common everyday situations. The textbook consists of • six lessons ordered topically according to the real life situations that foreign students may experience at the beginnin...