Cd doors the a collection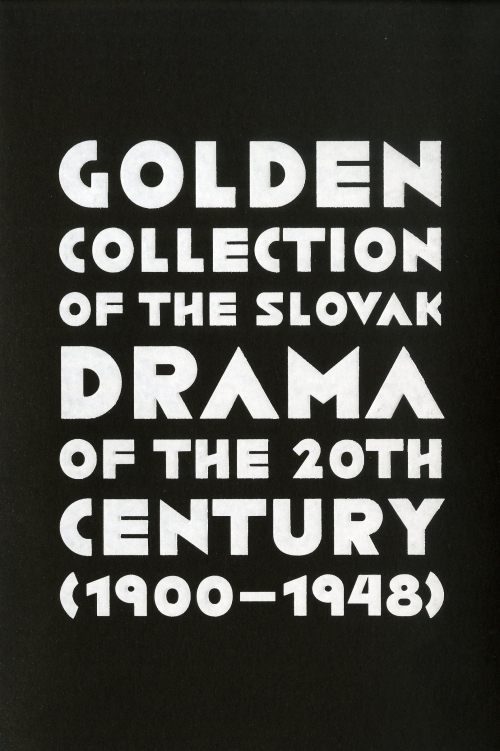 Golden Collection of the Slovak Drama of the 20th Century I (1900–1948) je prezentačná publikácia, ktorá predstavuje v anglickom jazyku hry ôsmich najvýznamnejších slovenských dramatikov prvej polovice 20. storočia: Ivana Stodolu (Čaj u pána senátora); Júliusa Barča-Ivana (Dvaja); Jozefa Gregora Tajovského (Nový život); Vladimíra Hurbana Vladimírova (Zámka škripí); Petra Karvaša (Meteor); Štefana Králika (Hra o slobode) ; Leopolda Laholu (Atentát); Juraja Váha (Ticho). Úvodnú štúdiu a medailóny...
Kolekcia Command & Conquer The First Decade obsahuje 13 hier vo forme stiahnuteľného obsahu pomocou CD kľúča a exkluzívne bonusové DVD so spomienkovými videami. V balení nájdete hry: Command & Conquer s datadiskom Command & Conquer: The Covert Operations, Command & Conquer: Red Alert s datadiskami Command & Conquer Red... .