Building blocks for english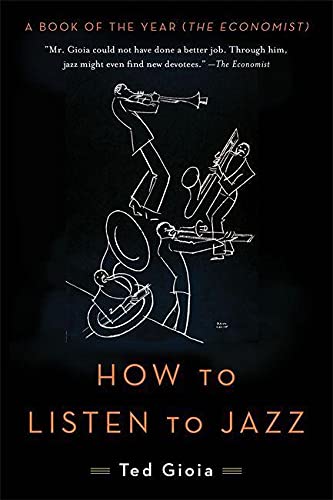 In How to Listen to Jazz, award-winning music scholar Ted Gioia presents a lively, accessible introduction to the art of listening to jazz. Covering everything from the music's structure and history to the basic building blocks of improvisation, Gioia shows exactly what to listen for in a jazz performance.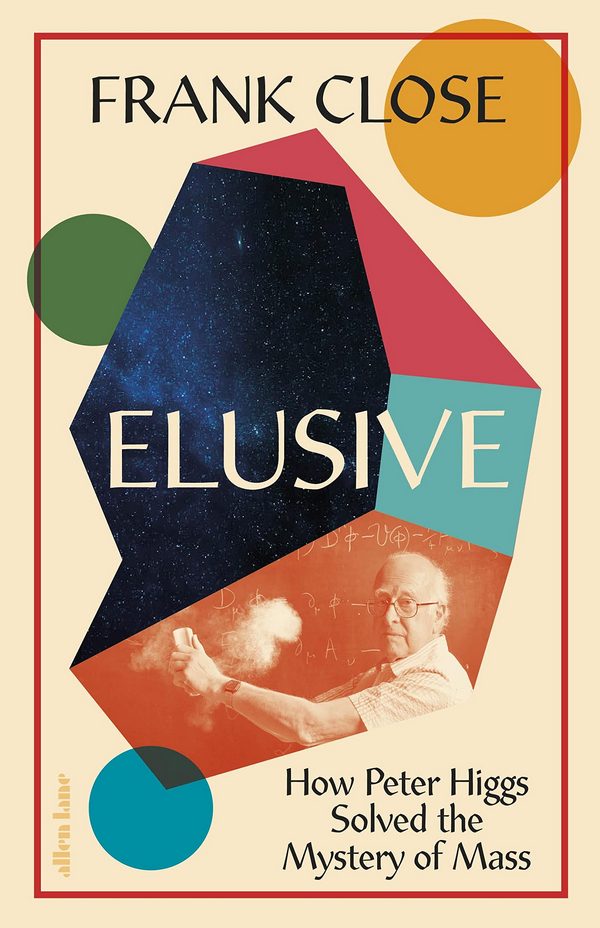 The story of the Higgs boson - the so-called 'God particle' - and the man who thought of it In the summer of 1964, a reclusive young professor at the University of Edinburgh wrote two scientific papers which have come to change our understanding of the most fundamental building blocks of matter and the nature of the universe. Peter Higgs posited the existence an almost infinitely tiny particle - today known as the Higgs boson - which is the key to understanding why particles have mass, and but ...