Best of the primitives the primitives the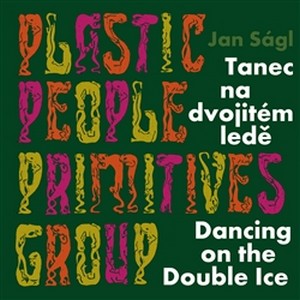 Fotografická kniha je svědectvím o formujícím se českém undergroundu a představuje fotografie, které Jan Ságl pořídil během spolupráce se skupinami The Primitives Group a The Plastic People of the Universe koncem šedesátých a v první polovině sedmdesátých let. Snímky, které by státní orgány mohly snadno zneužít proti lidem na nich zachycených, musely být dlouhá léta skrývány.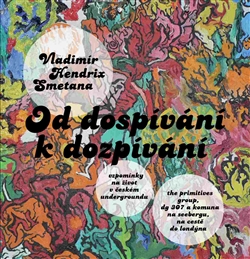 Vladimír Smetana zvaný Hendrix začínal jako bedňák a rekvizitář u psychadelické kapely The Primitives Group, pak u The Plastic People of the Universe a s první sestavou DG 307 hrál na bicí. Byl tedy přímo u počátku české nezávislé scény a undergroundu.