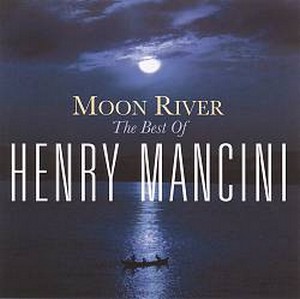 MOON RIVER AS TIME GOES BY UNCHAINED MELODY MIDNIGHT COWBOY THEME FROM SHAFT THEPINK PANTHER THEME A SHOT IN THE DARK MOONLIGHT SONATA BY THE TIME I GET TO PHOENIX DAYS OF WINE & ROSES THEME FROM LOVESTORY THAT OLD BLACK MAGIC LOVE IS A MANY SPLENDORED THING PETER GUNN THE WINDMILLS OF YOUR MIND THE THORN BIRDS THEME MISTY BREAKFAST AT TIFFANY`S THE UNTOUCHABLES (THEME FROM THE UNTOUCHABLES)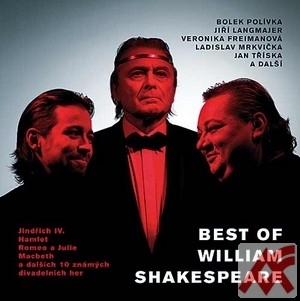 Nejslavnější monology, dialogy a scény z her Williama Shakespeara v podání hereckých hvězd Letních shakespearovských slavností. Dílo nejslavnějšího dramatika všech dob, Williama Shakespeara, je základním zdrojem světového divadelního umění i evropské kultury.
K2 - CD - Kateřina Kněžíková, Kateřina Englichová, Vydavateľ: Český rozhlas, Rok vydania: 2022 Unikátní spojení sopránu a harfy v písňových cyklech Benjamina Brittena, Petra Ebena, Bohuslava Martinů, Leoše Janáčka a Sylvie Borodové.Dvě renomované současné hudebnice představují špičky ve svých oborech. Jedna je uznávanou harfistkou a harfovou pedagožkou s bohatou koncertní i nahrávací činností, ta druhá je přední operní sólistkou, jež sbírá úspěchy doma i v cizině. Společné aktivity obou dam se ...