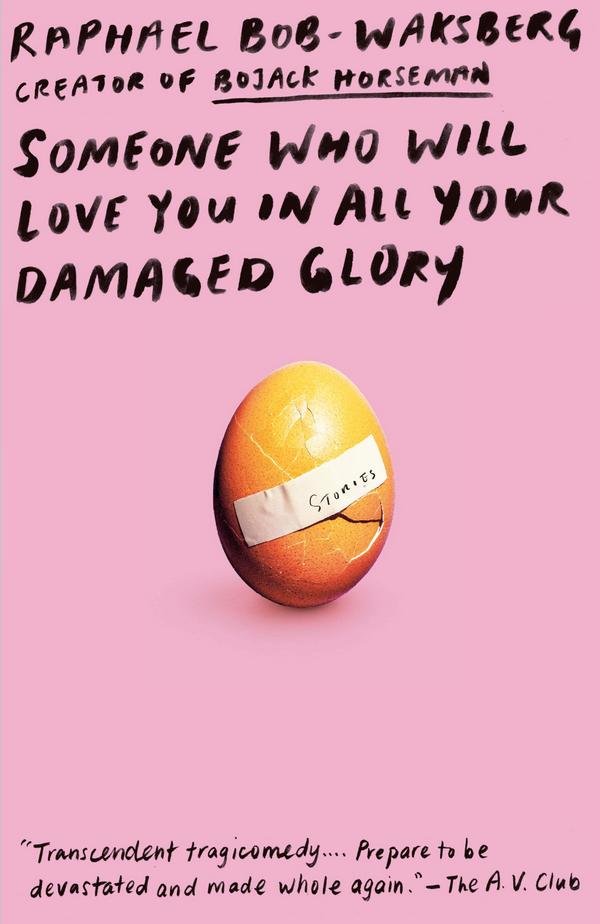 Written with all the scathing dark humor that is a hallmark of BoJack Horseman, Raphael Bob-Waksberg delivers a fabulously off-beat collection of short stories about love--the best and worst thing in the universe.
Spevácky zbor Lúčnica v spolupráci s vydavateľstvom Musica prináša v na hudobný trh kolekciu 2 zvukových nosičov "The Best Of Lúčnica Chorus", na ktorých sú zachytené najznámejšie skladby z repertoáru tohto známeho zborového telesa. Nájdete tu sakrálne skladby, svetskú hudbu, spirituály a samozrejme slovenské ľudové piesne v podaní viacerých generácií spevákov – lúčničiarov a dirigentov, ktorí v zbore pôsobili. Spevácky zbor Lúčnica je už takmer 60 rokov synonymom mladých ľudí, pre ktorých je z...
Plays Well with Others : The Surprising Science Behind Why Everything You Know About Relationships Is (Mostly) Wrong - Eric Barker, Vydavateľ: HarperCollins, Väzba: Knihy viazané, Počet strán: 304, Rok vydania: 2022 From the author of the Wall Street Journal bestseller Barking Up the Wrong Tree comes a cure-all for our increasing emotional distance and loneliness-a smart, surprising, and thoroughly entertaining guide to help build better friendships, reignite love, and get closer to others, whe...
Elektronická kniha Larcenists and Lambs: A thriller from the realms of high finance, based on events that are all-too-true… Immediately after publication in the Czech Republic, the book became a bestseller. In 2015 it won the Reader's Award for Best Book in the prestigious Czech literary competition, the Magnesia Litera.What at first glance appears to be a run-of-the-mill madcap adventure story very quickly becomes a fundamental statement about the state of today's financial world. What firs...
E-kniha Czech for English Speakers:The textbook is meant for English speaking persons that want to reach A1 level according to the Common European Framework within quite a short time, preferably with the help of a teacher. The aim is to help students to acquire basic language competence and an ability to communicate in common everyday situations. The textbook consists of • six lessons ordered topically according to the real life situations that foreign students may experience at the beginnin...
Carrie Soto Is Back - Taylor Jenkins Reidová, Vydavateľ: Cornerstone, Väzba: Knihy viazané, Počet strán: 368, Rok vydania: 2022 Carrie Soto is fierce, and her determination to win at any cost has not made her popular.By the time Carrie retires from tennis, she is the best player the world has ever seen. She has shattered every record and claimed twenty Slam titles. And if you ask her, she is entitled to every one. She sacrificed nearly everything to become the best, with her father as her coach...
Podobné frázy: