Best fairy stories of the world
When The Call of the Wild was published the first printing of 10,000 copies sold out immediately and it is still one the best known stories written by an American author. Buck, a happy, quiet dog living in sunny California, is kidnapped and sent north to begin a new hard life as a sled dog during the Klondike Gold Rush. Read about his adventures and the many problems he has to face in this new cruel world. Discover how he begins to change and how he responds to the Call of the Wild.Prvých 10 00...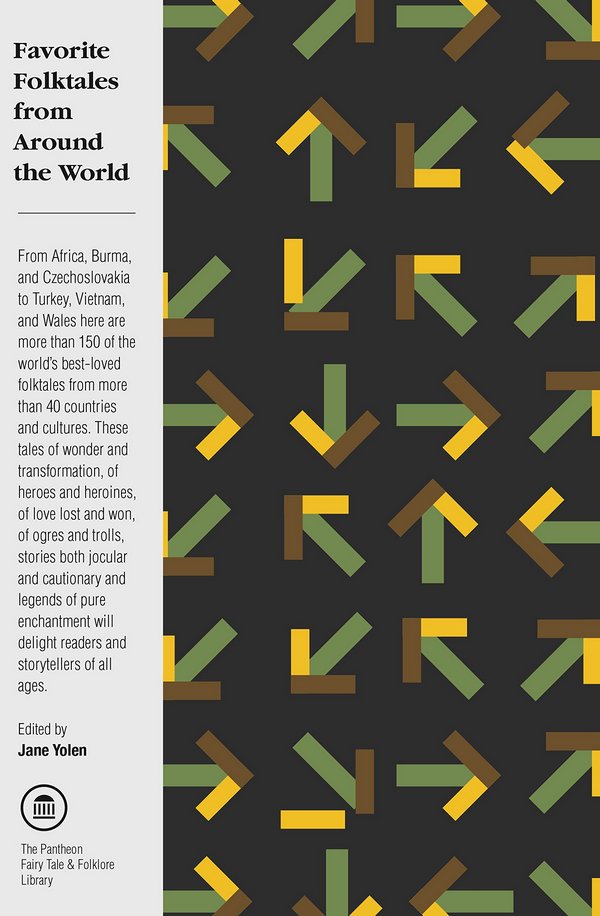 From Africa, Burma, and Czechoslovakia to Turkey, Vietnam, and Wales here are more than 150 of the world's best-loved folktales from more than forty countries and cultures. These tales of wonder and transformation, of heroes and heroines, of love lost and won, of ogres and trolls, stories both jocular and cautionary and legends of pure enchantment will delight readers and storytellers of all ages.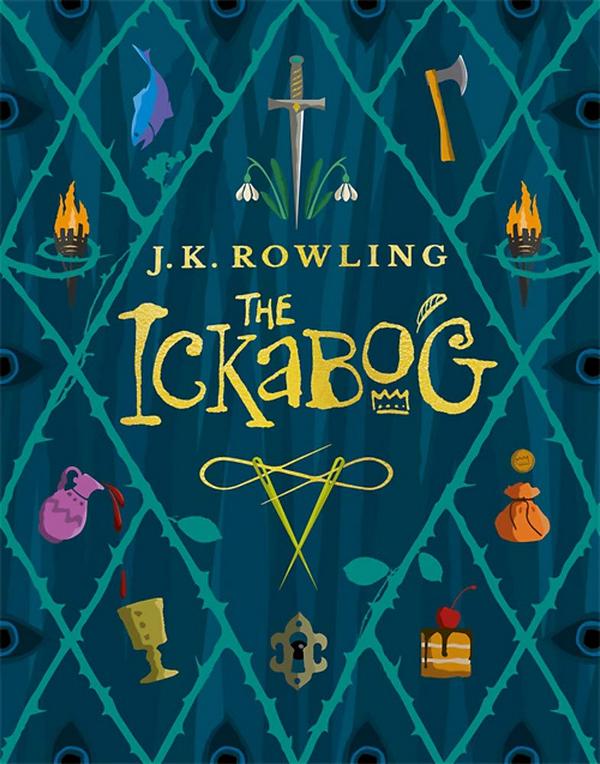 The Ickabog is coming… A mythical monster, a kingdom in peril, an adventure that will test two children's bravery to the limit. Discover a brilliantly original fairy tale about the power of hope and friendship to triumph against all odds, from one of the world's best storytellers.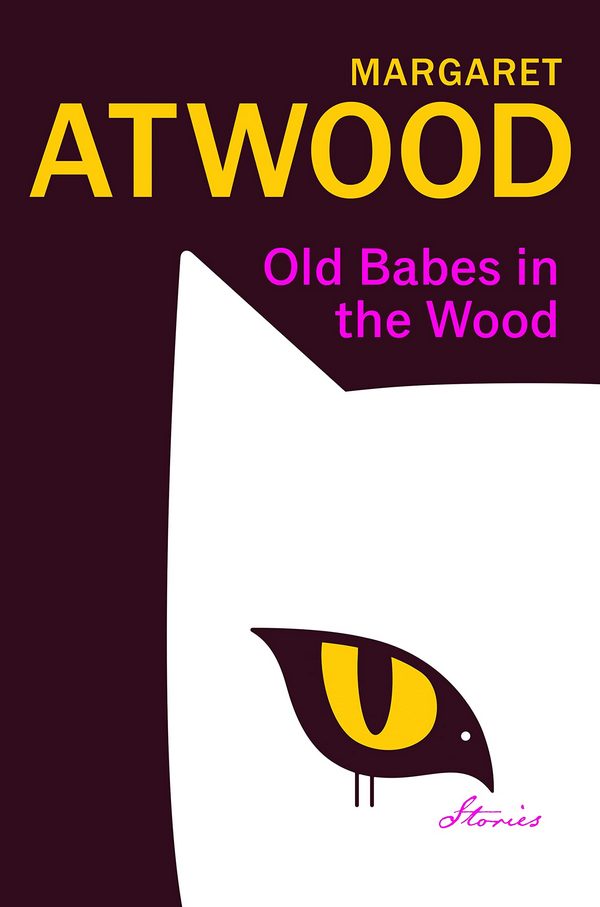 Atwood's first new fiction publication since The Testaments, this deeply personal collection includes a stunning sequence that follows a married couple as they travel the road together, the moments big and small that make up a long life of love -- and what comes after The stories explore the full warp and weft of experience, from two best friends disagreeing about their shared past, to the right way to stop someone from choking; from a daughter determining if her mother really is a witch, to w...
The latest installment of the New York Times best-selling almanac features brand-new amazing animal stories, explorer profiles, and outrageous attractions that kids know and love, plus more of the incredible inventions, awesome games, and fresh challenges for curious kids who want to learn all about the world and everything that's in it! Kids can have fun keeping up with our rapidly changing planet with the world's best-selling almanac for kids, packed with incredible photos, tons of fun facts,...
Cassandra Speaks - Elizabeth Lesser, Vydavateľ: HarperCollins, Väzba: Paperback, Počet strán: 304, Rok vydania: 2022 What story would Eve have told about picking the apple? Why is Pandora blamed for opening the box? And what about the fate of Cassandra who was blessed with knowing the future but cursed so that no one believed her? What if women had been the storytellers?Elizabeth Lesser believes that if women's voices had been equally heard and respected throughout history, humankind would have...