Best dad in the world ever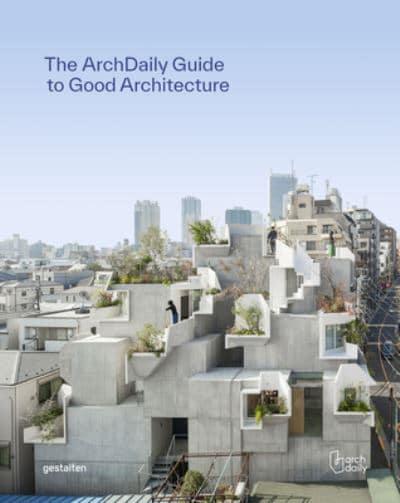 What's best in architecture today and the most relevant for tomorrow by the world's most visited architecture website. ArchDaily's Guide to Good Architecture is their first-ever book.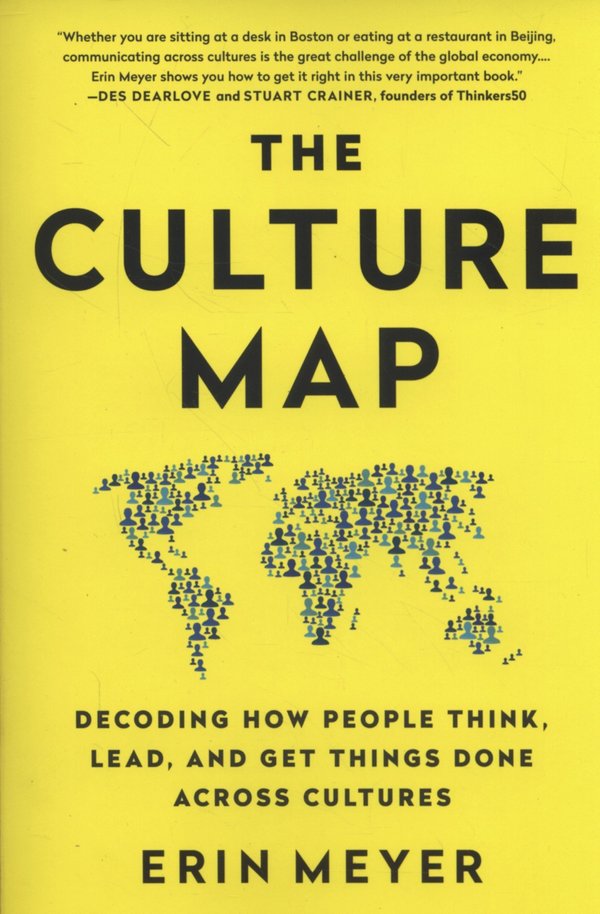 Whether you work in a home office or abroad, business success in our ever more globalized and virtual world requires the skills to navigate through cultural differences and decode cultures foreign to your own. Renowned expert Erin Meyer is your guide through this subtle, sometimes treacherous terrain where people from starkly different backgrounds are expected to work harmoniously together.When you have Americans who precede anything negative with three nice comments French, Dutch, Israelis, an...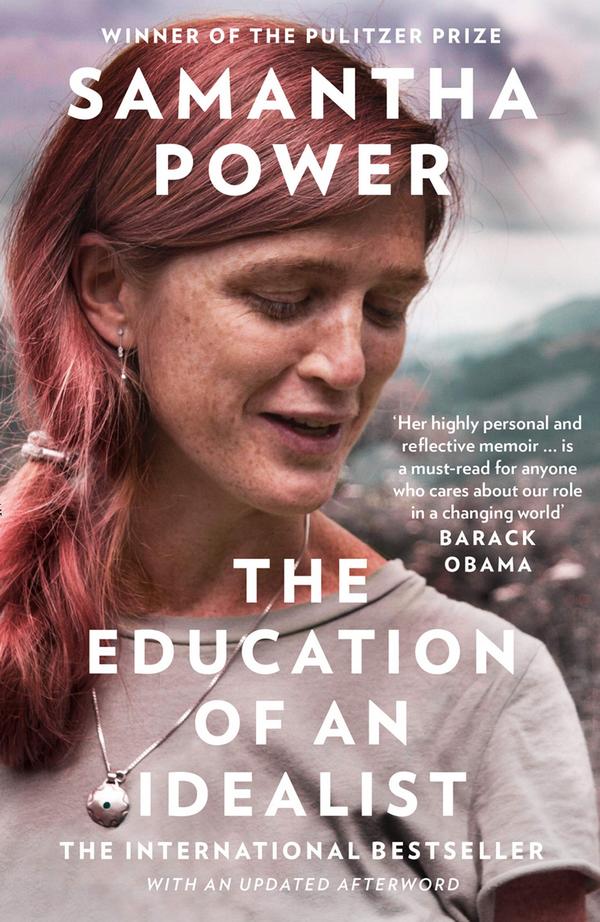 'Her highly personal and reflective memoir ... is a must-read for anyone who cares about our role in a changing world' Barack Obama THE INTERNATIONAL BESTSELLER NAMED ONE OF THE BEST BOOKS OF THE YEAR BY: The New York Times * Time * The Economist * The Washington Post * Vanity Fair * Times Literary Supplement 'What can one person do?' In this vibrant, galvanizing memoir, human rights advocate and Pulitzer-Prize winning writer Samantha Power offers an urgent response to this question. As she tra...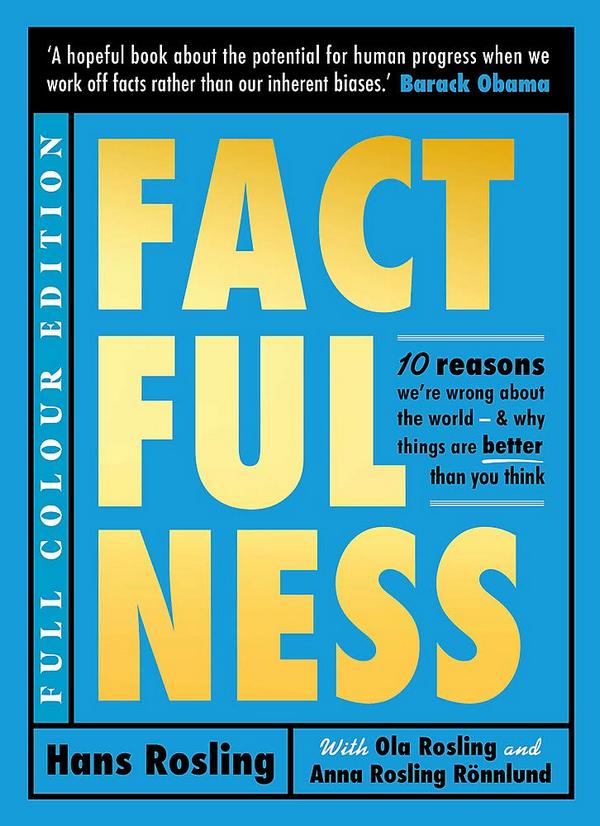 The international best-selling phenomenon loved by BARACK OBAMA and BILL GATES in a new and updated illustrated edition'A hopeful book about the potential for human progress when we work off facts rather than our inherent biases.' BARACK OBAMA 'One of the most important books I've ever read - an indispensable guide to thinking clearly about the world.' BILL GATES *#1 Sunday Times bestseller * instant New York Times bestseller * Observer 'best brainy book of the decade' * #1 Wall Street Journal ...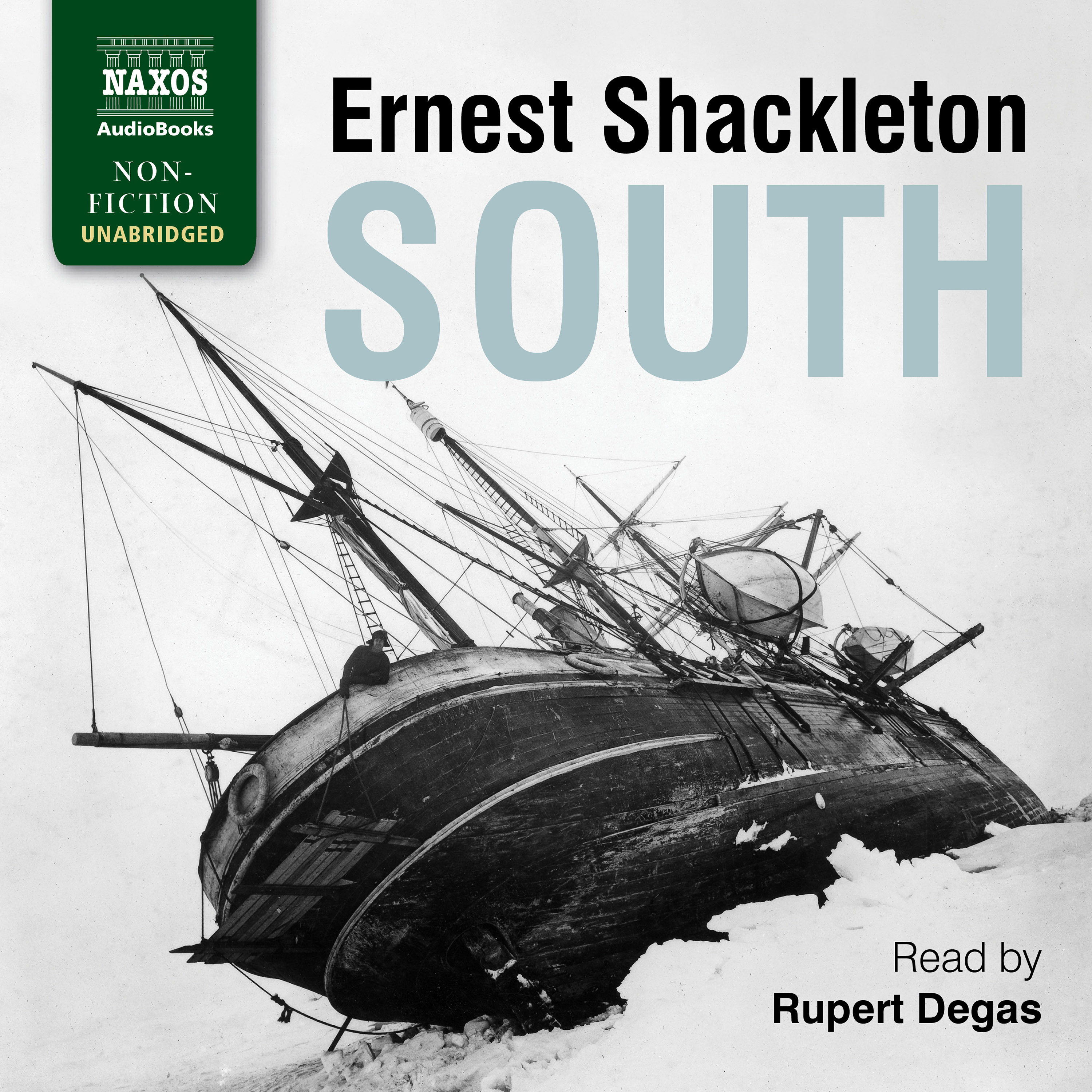 On 8 August 1914, five days after the outbreak of World War One, the Endurance, a wooden-hulled, coal-fired icebreaker, set sail for the South Pole, in a bid to complete the first-ever trans-Antarctic expedition, which would cross the continent from the Weddell Sea to Scott's base at Cape Evans, via the Pole. However, despite the best planning, the ship succumbs to the ice floes of the Weddell Sea, and is subjected to months of uncontrollable drifting before its crew makes a scramble for Elepha...
Carrie Soto Is Back - Taylor Jenkins Reidová, Vydavateľ: Cornerstone, Väzba: Knihy viazané, Počet strán: 368, Rok vydania: 2022 Carrie Soto is fierce, and her determination to win at any cost has not made her popular.By the time Carrie retires from tennis, she is the best player the world has ever seen. She has shattered every record and claimed twenty Slam titles. And if you ask her, she is entitled to every one. She sacrificed nearly everything to become the best, with her father as her coach...