Beauty lies in the eyes of
Elektronická kniha The Exchange:Vivian, a petite translator, always managed her life with cold logic and spent her time between jobs taking care of her only living relative, her beloved Grandmother. Facing the seemingly insolvable problem of having to pay for this lovely woman's operation in a private clinic, she reached a desperate and repugnant solution –agreeing to the offer of her current client, Matteo. Bargaining her debt, the rich and handsome Italian is willing to pay whatever she as...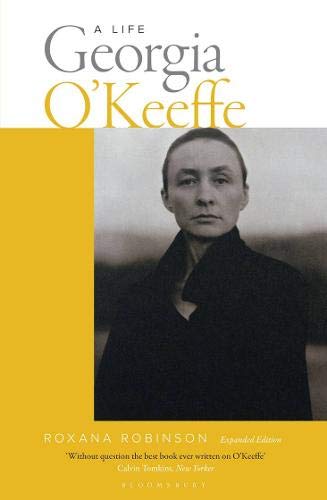 This is without question the best book ever written on O'Keeffe' New Yorker Born on a wheat farm in Wisconsin in 1887, the second of seven children, Georgia O'Keeffe had her eyes wide open to the beauty of nature from the very beginning, and by her twenties had become a formidable artist, and a strikingly original and spirited young woman.