Zaujímavé spojenie starého zvuku (hudby) a modernej doby. Z CD si môžete vypočuť nielen autorskú hudbu Milana Hradila a texty samotnej Haasovej,ale aj jazzové štandardy a slovenské skladby,ako je "Jaj Zuzka,Zuzička" alebo "Zatancuj si so mnou holubička" v originálnom zvuku. Nahrávane starým spôsobom - naživo a na jeden mikrofón,so všetkými "chybami" skvelých muzikantov.Cover verzie sú na tomto debutovom albume v prevahe. 1. LOVE ME OR LEAVE ME 2. BLUE ROSSA 3. NÁMORNÍCKA 4. PREPÁČ MI 5. KÁVA 6....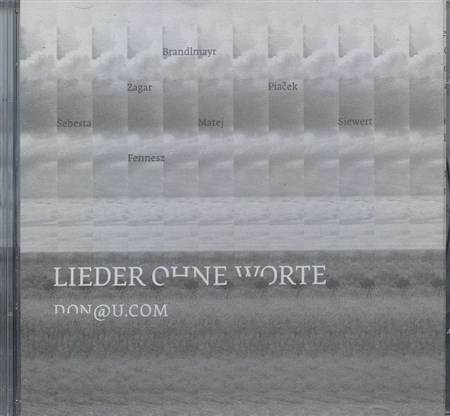 The idea of don@u.com was born in the fall 2002 when Daniel Matej and Martin Siewert met for the first time at Musikprotokoll '02 in Graz, playing on the same evening and stage with their own bands Trapist and Vapori del Cuore. Sharing similar aesthetic concepts and approaches to improvisation they decided to form an occasional band "open to musicians united by the river Danube and – most of all – by common ideas".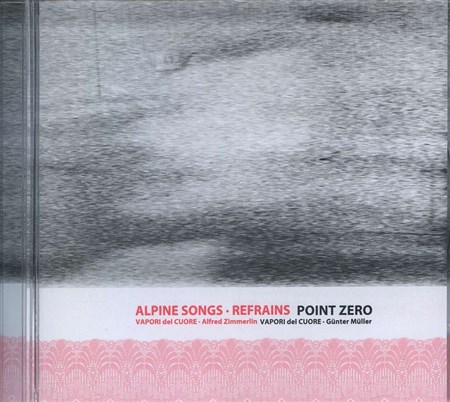 The band was formed as an open group in 1993 by several musicians active in the field of contemporary classical and experimental rock groups. The main impulse was to perform music over to various genres (graphic scores, influences of rock and jazz, multimedia concepts), but then the group has been focusing on improvised music.
Jedinečný vianočný 3CD BOX, ktorý zahŕňa snáď všetky žánre ako POP, Klasiku či Folklór. Vianočné koledy a evergreeny spievajú tí najlepší interpréti ako Karel Gott, Lucie Bílá, Helena Vondráčková, Peter Dvorský, Pavol Habera, Lúčnica, Michal Dočolomanský a mnohí iní. Spolu 47 vianočných piesní, ktoré nikdy nesklamú aj ako pekne zabalený darček. Track list : CD 1 Krásne Vianoce 1 Karel Gott - Malé tiché štestí 2 Pavol Habera - List Ježiskovi 3 H...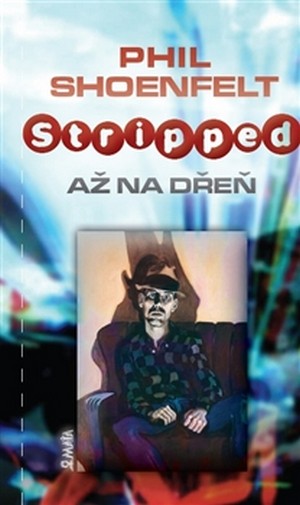 Po odchodu z Londýna v polovici 70. let přesídlil do New Yorku, kde hrál v různých kapelách, např. Khmer Rouge. Po návratu do Anglie v r. 1984 se dál věnoval hudbě, dokud mu v tom na 11 let nezabránila závislost na heroinu. Od r. 1995 žije v Praze. U nezávislých labelů vydal dosud 15 CD - mimo jiné se skupinami Southern Cross, Fatal Shore, The Nikki Sudden Band či Dim Locator.