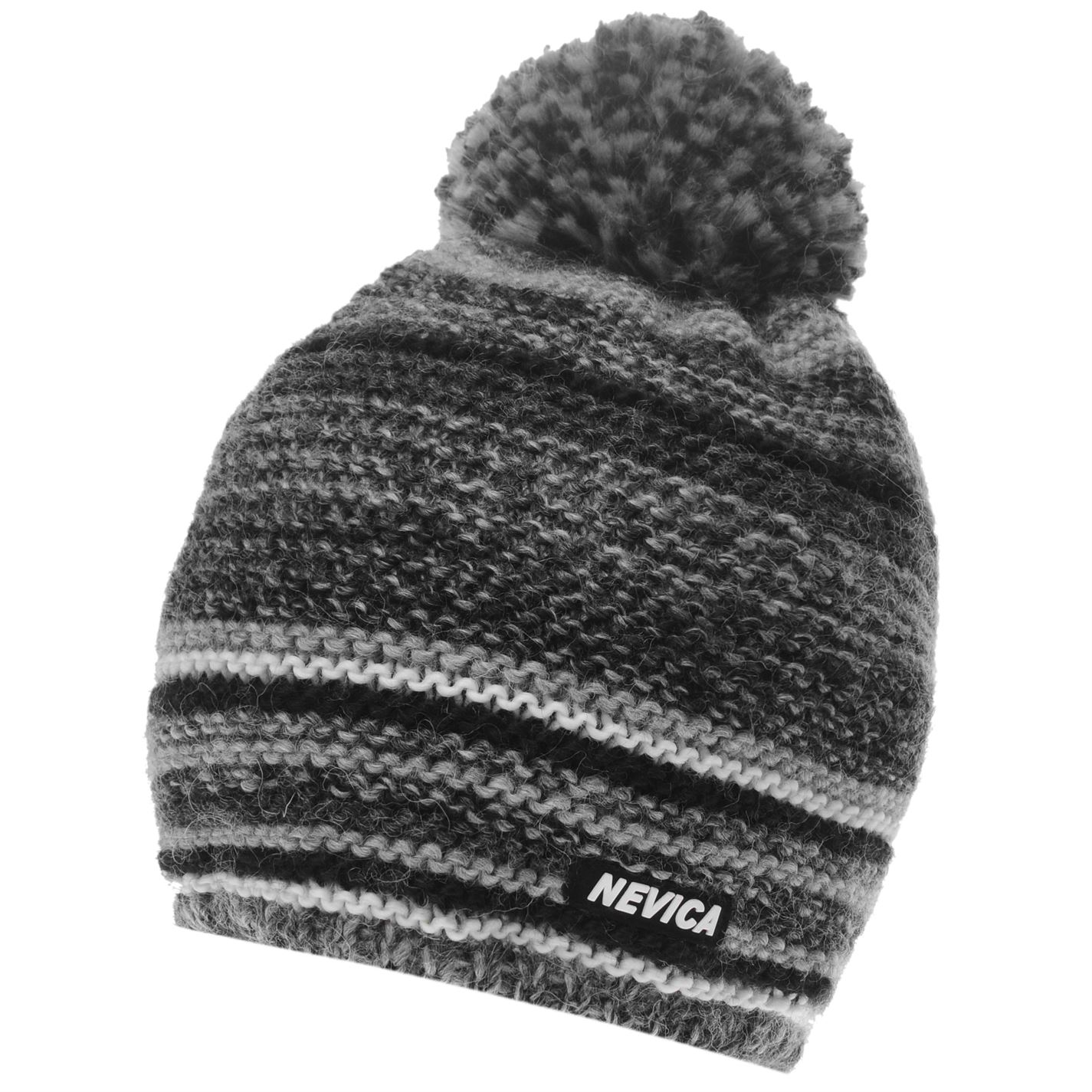 Nevica Kaprun Beanie Mens The Mens Nevica Kaprun Beanie features a knitted construction to the outer and a micro fleece head band for a warm and comfortable fit, a multi tonal stripe pattern, fluffy pompom and the Nevica branding completes the look. > Mens beanie > Knitted construction > Micro fleece head band > Fluffy pompom > Multi t...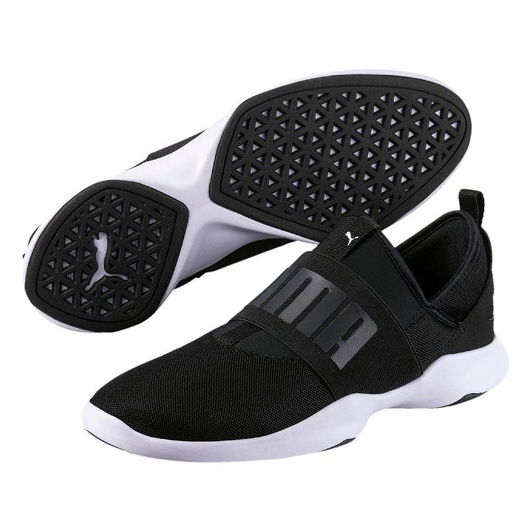 <h2><!-- mp_trans_rt_start id="1" args="as" 5 -->Puma Dare Trainers Ladies<!-- mp_trans_rt_end 5 --></h2><br>Featuring a slip on bootie style construction for a supportive fit, the Puma Dare trainers include an elasticated band across the forefoot for added stability, complete with a thick midsole and textured grip sole pads, completed with Puma branding.<br><!-- mp_trans_add="DE,FR,AT" <!-- mp_trans_ost_start --]> --><br>> Ladies trainer...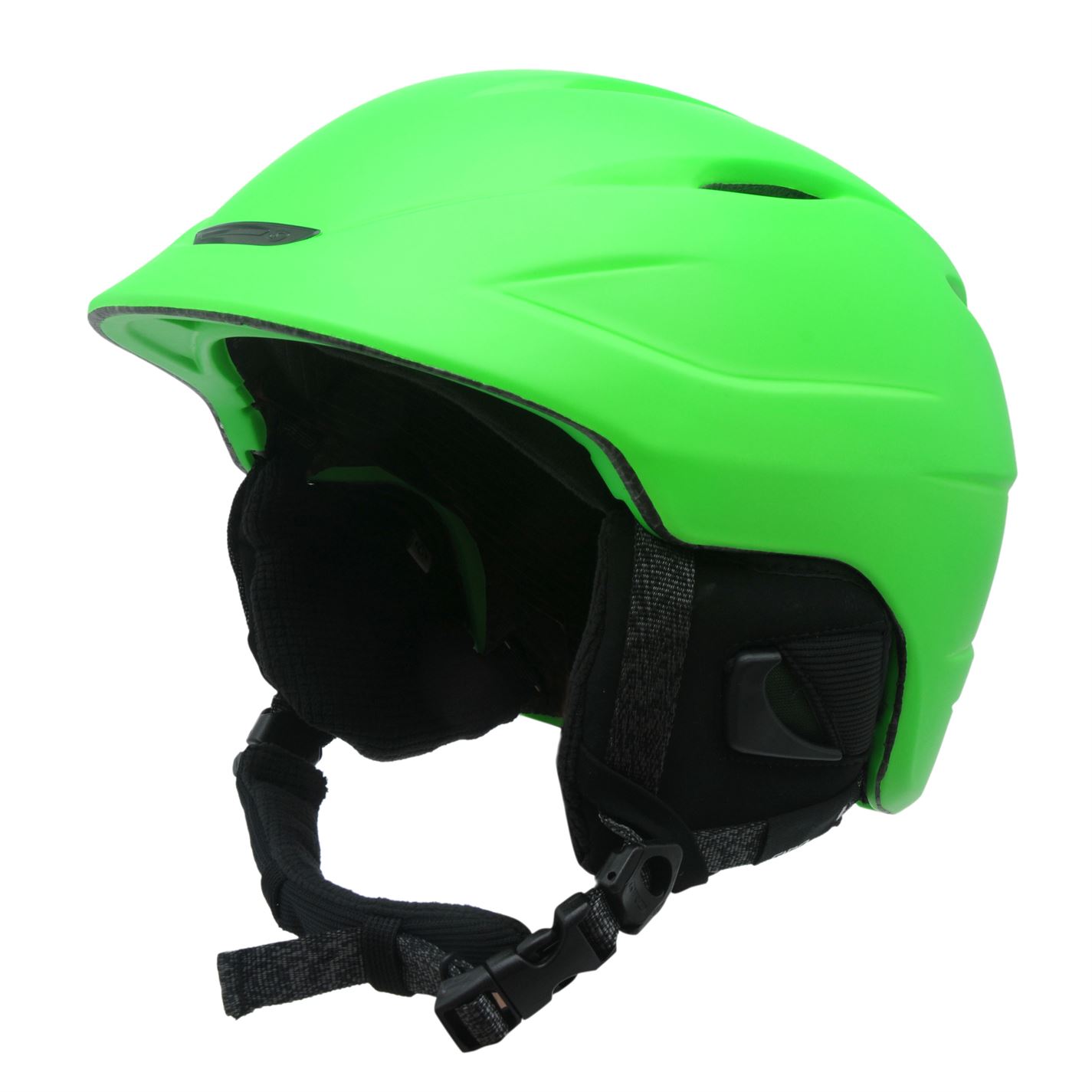 Giro Seam Mens Ski Helmet The Giro Seam Mens Ski Helmet uses cutting edge tech, stand out looks and a sturdy high quality build to ensure your always feeling on top form shredding those slopes! With X-Static fabric and a well cushioned feel to the lining the helmet sits comfortably for hours and the In Form Fit System males sure that the helmet fits closely to the shape and ...