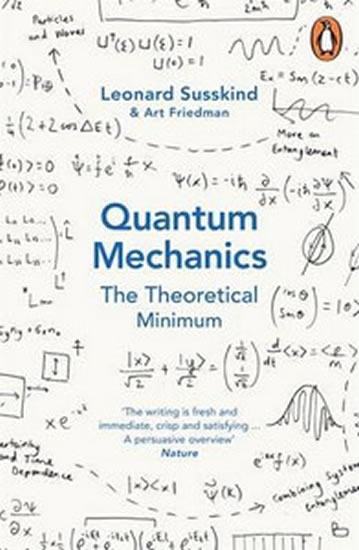 In The Theoretical Minimum, the author provided a first course in classical mechanics, offering readers everything they need to start doing physics. In this book, he returns with the next challenge that every aspiring physics buff must tackle: quantum mechanics. It combines explanations, helpful dialogues, and basic exercises.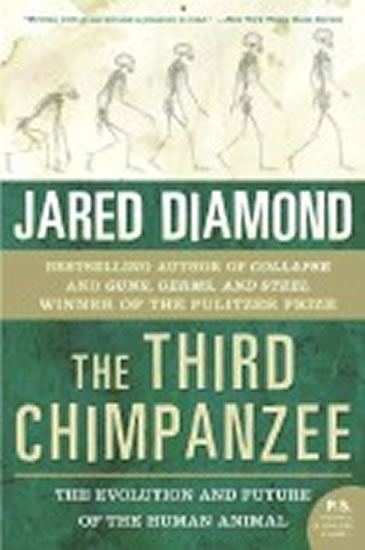 We human beings share 98 percent of our genes with chimpanzees. Yet humans are the dominant species on the planet -- having founded civilizations and religions, developed intricate and diverse forms of communication, learned science, built cities, and created breathtaking works of art -- while chimps remain animals concerned primarily with the basic necessities of survival. What is it about that two percent difference in DNA that has created such a divergence between evolutionary cousins? In th...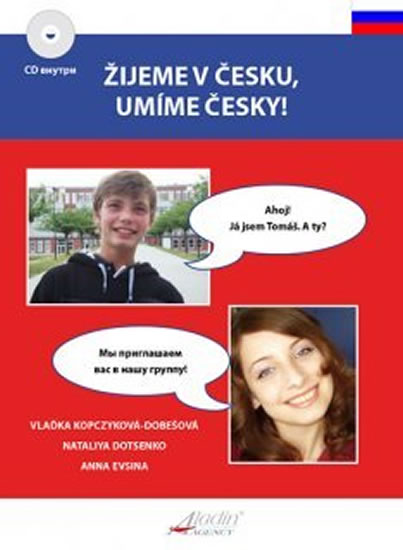 Učebnice češtiny pro cizince v anglické verzi. Učebnice je vhodná nejen pro samouky, ale také pro integrační centra, školy a kurzy češtiny. Vychází z dlouholeté praxe autorky s výukou češtiny jako cizího jazyka pro studenty ze všech zemí. Přístupnou a záživnou formou je vede od základních pojmů k osvojení kompletní české gramatiky. Slouží tedy i jako stručná mluvnice českého jazyka. Každá lekce obsahuje úvodní text, gramatická a poslechová cvičení a v závěru shrnutí. Učebnice obsahuje slovní zá...
Podobné frázy: