Vášeň nezná hranic.Edgar Stark (Martin Csokas), je talentovaným sochařem, momentálně pacientem ústavu s maximální ostrahou, odsouzený za zohyzdnění a vraždu své manželky. Při práci v areálu se seznámí s ženou ředitele ústavu Stellou (Natasha Richardson), která se do něj zamiluje, propadne nepřekonatelné vášni a pomůže mu k útěku. Bez psychiatrického dozoru se u Starka začíná opět projevovat jeho chronická žárlivost, která ho již jednou přivedla k vraždě. Podaří se Stelle ho přesvědčit, aby ji v...
Viac informácií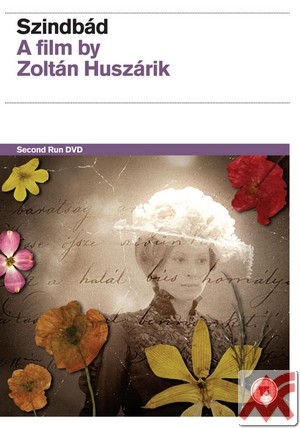 Considered a great 'lost masterpiece' of international cinema, Szindbád was chosen by Hungarian writers and filmmakers as one of the three best Hungarian films of all time. Based on the stories of surrealist writer Gyula Krúdy, this iconic film is a lush and sensuous depiction of the life, loves and memories of serial seducer Szindbád (Zoltán Latinovits).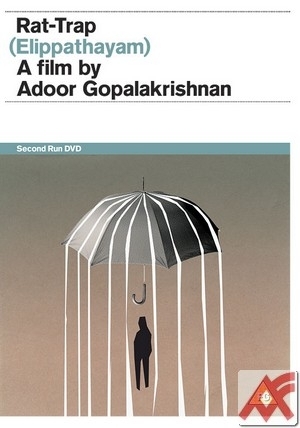 Arguably the true heir to Satyajit Ray, Adoor Gopalakrishnan is regarded as one of India's most outstanding filmmakers and Rat-Trap was the first film to bring him widespread international acclaim. Remarkable for its focus on characterization and detail, Rat-Trap is set in rural Kerala.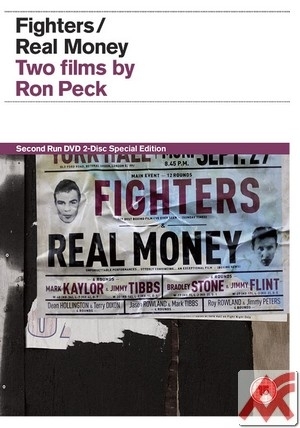 Fighters is often cited as the definitive documentary film on the subject of boxing. It brilliantly captures both the romanticism and the agonising, sweat-dripping discipline inherent in this hardest game of all.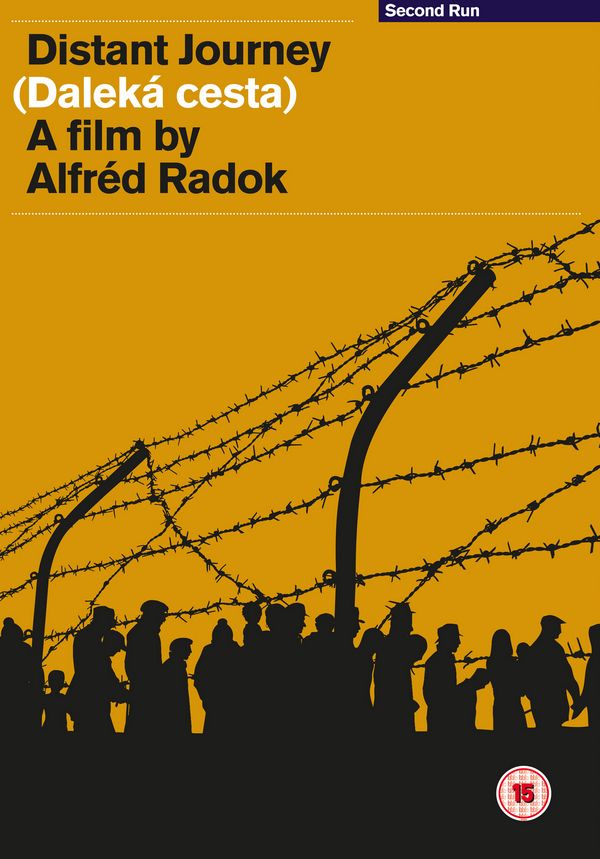 Made in 1948, just a few short years after the atrocities it strives to process, Distant Journey is one of the first feature films to address the Holocaust, and was the debut film from the controversial avant-garde visionary of Czech theatre, Alfréd Radok. Set in the Terezín ghetto as deportations to Nazi extermination camps escalate, Radok's film interweaves the love story of a young Jewish doctor forcibly separated from her Gentile husband, and harrowing documentary footage.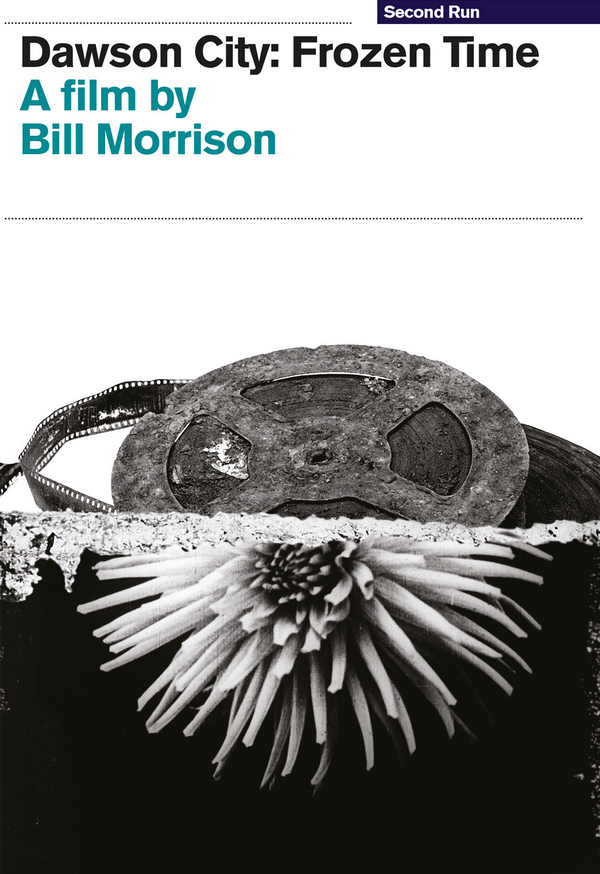 Named as one of the best films of 2017 by more than 100 critics worldwide, Dawson City: Frozen Time tells the bizarre true story of a long-lost collection of over 500 nitrate film prints dating from the early 1900s found buried in the permafrost at a remote Yukon mining town. Morrison's haunting documentary links that gold rush town to the dawn of cinema.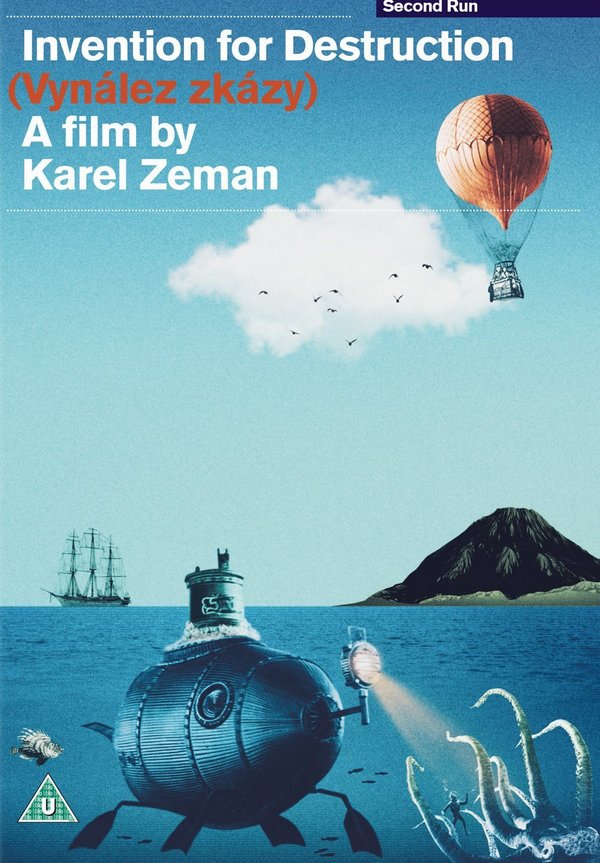 Described as the 'Czech Mélies', Karel Zeman has been a profound influence on generations of film artists from Jan Švankmajer to Tim Burton, the Quay Brothers to Terry Gilliam and Wes Anderson. His innovations in the use of live-action and animation mark him as one of the great masters of 20th Century fantasy cinema, alongside his more celebrated Western counterparts Willis O'Brien, George Pal and Ray Harryhausen.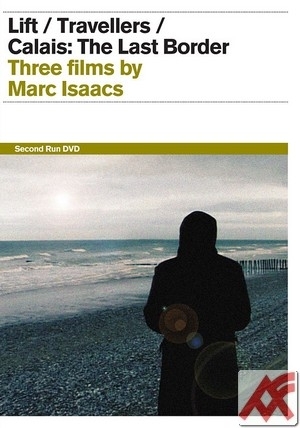 Three films by Marc Isaacs. Marc Isaacs worked as an assistant to acclaimed filmmaker Pawel Pawlikowski, who encouraged Isaacs to make his own film.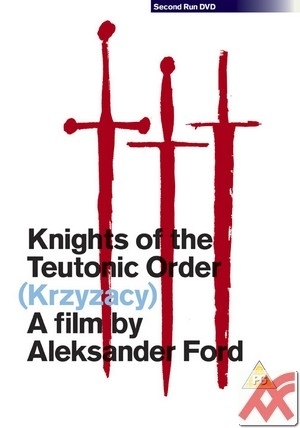 Considered as one of the greatest and most popular Polish films of all time, this epic is a spectacular historical romance and war film set in the Middle Ages. Based on the best-selling book by Nobel Prize winner Henryk Sienkiewicz (Quo Vadis), the epic scope of Knights compares with the best in Hollywood epics and is a film for viewers of all ages.
A tantalizing mix of documentary, fiction and everything in-between, Miguel Gomes' multi-award winning film is his intoxicating love song to rural Portugal... and to cinema. Intricately structured and beautifully filmed, Gomes creates a narrative that slowly and craftily emerges into the sunlight from under its documentary canvas, through the entrancing use of visuals, sound and music. In its deliberate moulding of documentary into fiction and vice versa, and with its nods to The Wizard of Oz a...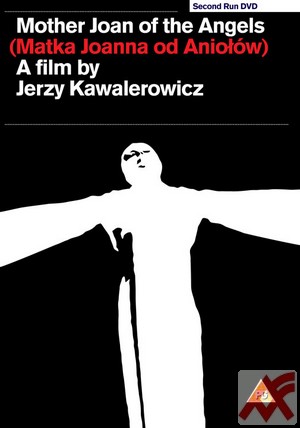 A celebrated landmark of Polish cinema, the award-winning Mother Joan of the Angelshas been restored from its original materials and is presented in a new high-definition transfer. Taking the infamous and documented 'demonic possession' of a group of nuns in Loudun, France in 1634 as his starting point (events subsequently also adapted by Ken Russell for his notorious film The Devils), director Jerzy Kawalerowicz created an intensely provocative and visually astonishing film.