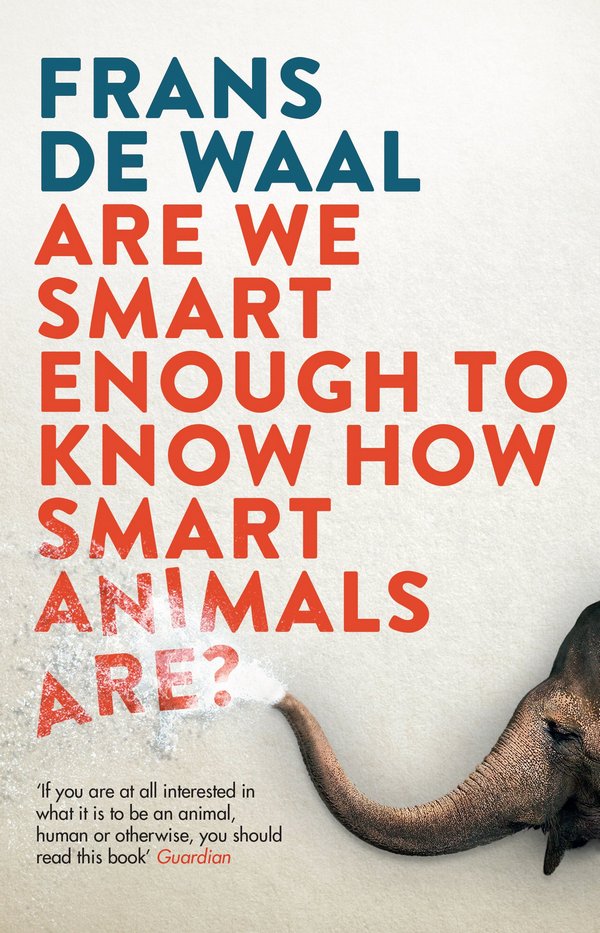 What separates your mind from the mind of an animal? Maybe you think it's your ability to design tools, your sense of self, or your grasp of past and future - all traits that have helped us define ourselves as the pre-eminent species on Earth.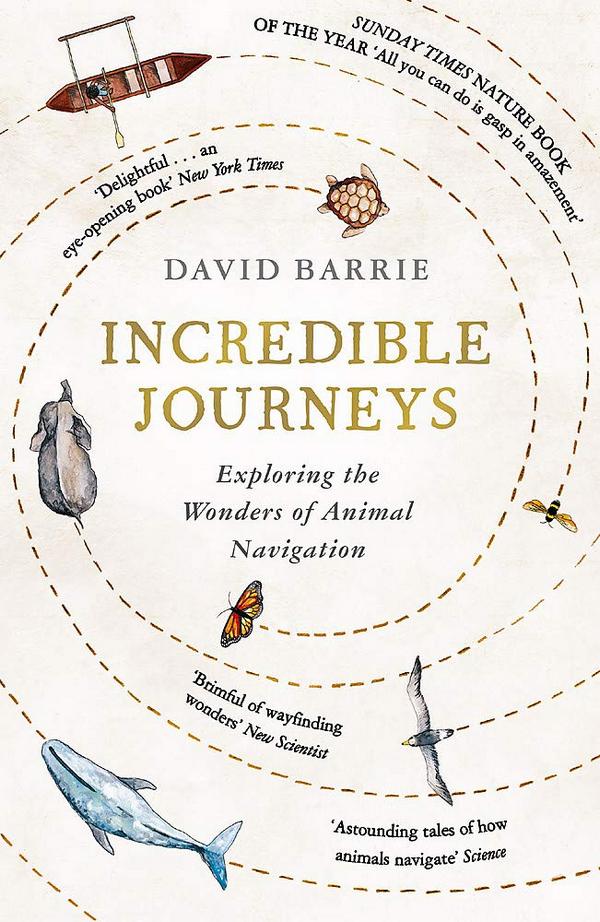 In Incredible Journeys, award-winning author David Barrie takes us on a tour of the cutting-edge science of animal navigation, where breakthroughs are allowing scientists to unravel, for the first time, how animals as various as butterflies, birds, crustaceans, fish, reptiles and even people find their way. Weaving interviews with leading experts on animal behaviour with the groundbreaking discoveries of Nobel-Prize winning neuroscientists, Barrie shines a light on the astounding skills of anim...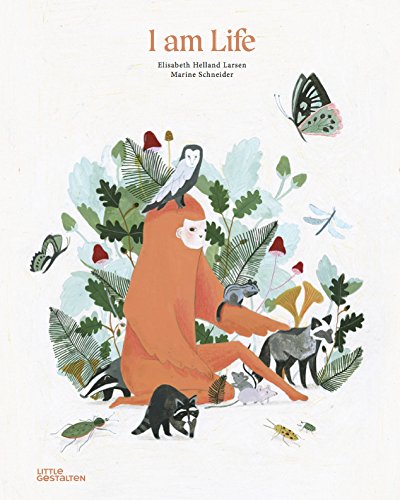 Life is in all things; personified as an unassuming yet enchanting creature, Life visits flowers, animals, and humans with her gifts of energy and positivity. A pink-winged creature flies across each page; Life is present within all things.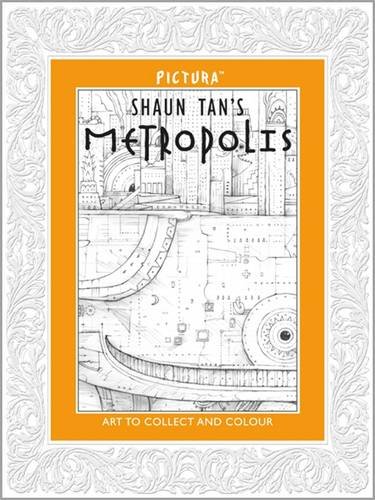 Pictura is a stunning range of black-and-white artworks to collect and colour, for ages 9 to 90. In this title from the urban strand, industry is born from an egg as other animals and plants look on.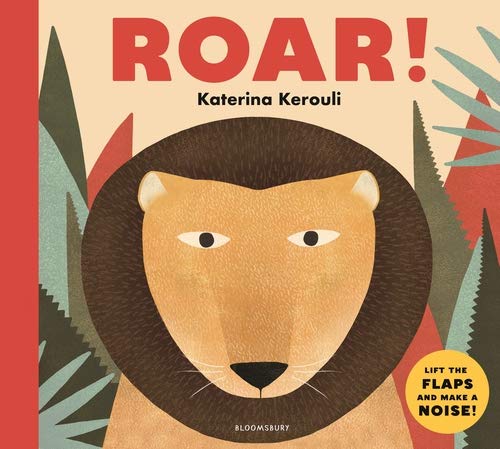 Crocodile lurks in the water, Tiger and Lion prowl through the jungle, Monkey swings through the trees and Snake slithers through the undergrowth in this beautifully illustrated, stylish picture book. Lift the giant flaps to reveal those strong, wide jaws, sharp teeth - and a flicky tongue! - and join in as the animals SNAP, ROAR and HISS.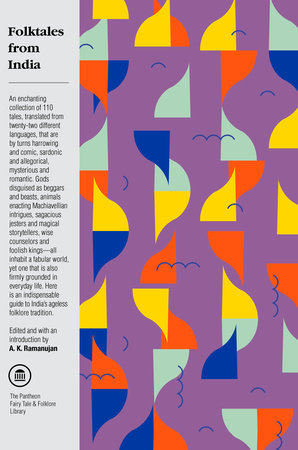 An enchanting collection of 110 tales, translated from twenty-two different languages, that are by turns harrowing and comic, sardonic and allegorical, mysterious and romantic. Gods disguised as beggars and beasts, animals enacting Machiavellian intrigues, sagacious jesters and magical storytellers, wise counselors and foolish kings--all inhabit a fabular world, yet one that is also firmly grounded in everyday life.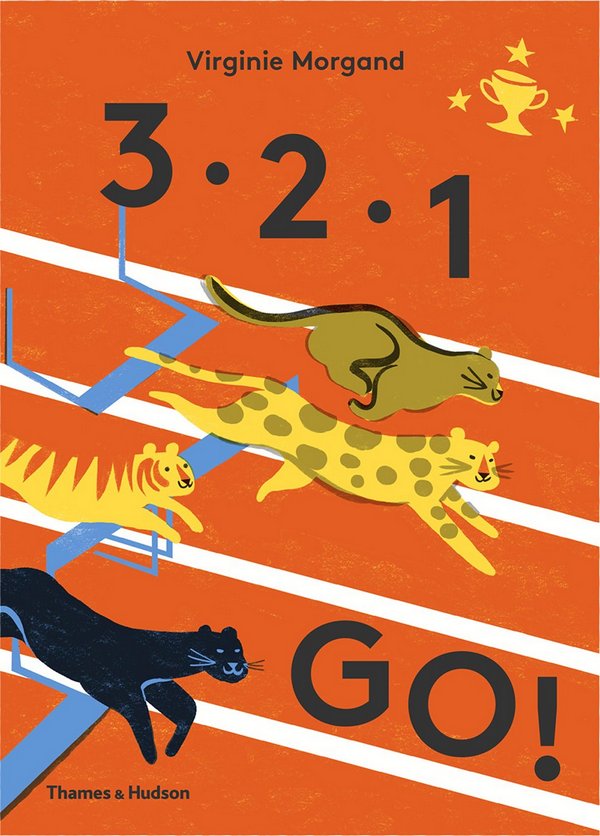 One trophy to win, two whistle blows, three hurdles. . . . With fresh, eye- popping illustrations, children will learn to count by following the antics of athletic animals in this charming picture book. The playful illustrations capture the motion and exuberance of the animal athletics as young readers sprint through the book to twenty and back again to win the cup, encountering along the way a bear weightlifting, fast felines, hippos in leotards, and fencing zebras.