Art of the noviel new edition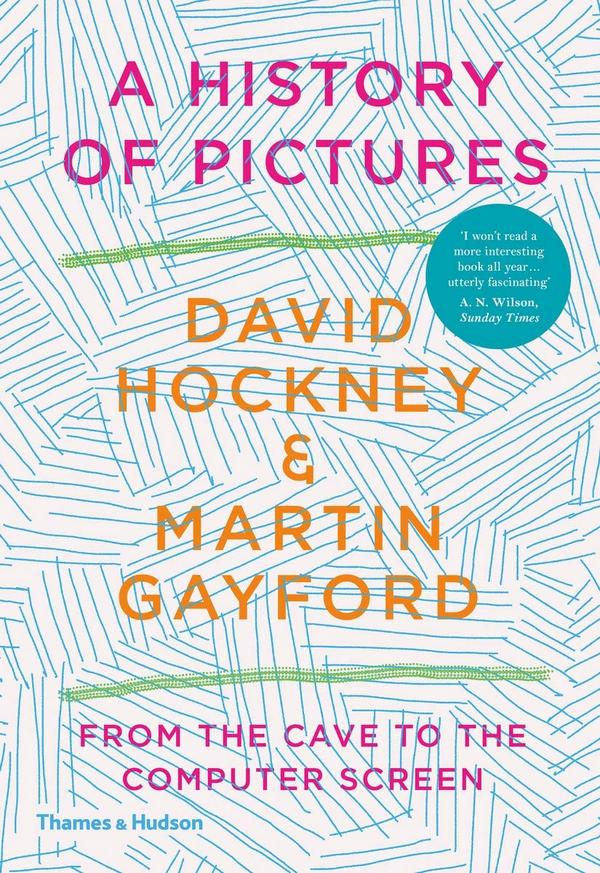 'I won't read a more interesting book all year... utterly fascinating' A. N. Wilson, Sunday Times 'Enormously good-humoured and entertaining... Hockney asks big questions about the nature of picture-making and the relationship between painters and photography in a way that no other contemporary artists seems to.' Andrew Marr, New Statesman A new, compact edition of David Hockney and Martin Gayford's brilliantly original book, with a revised final chapter and three entirely new Hockney artworks ...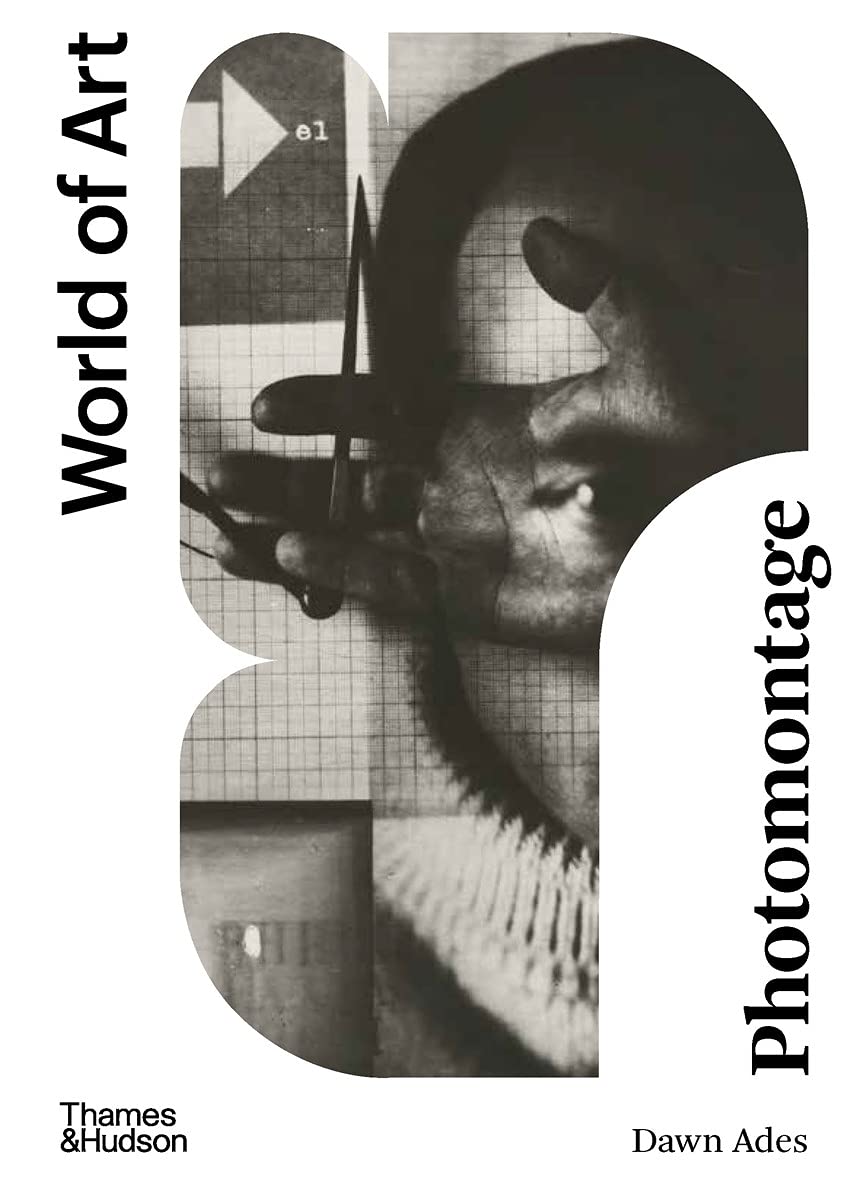 A fully updated new edition of this classic in-depth study of the pioneering art form of photomontage by renowned art historian Dawn Ades. Manipulation of the photograph is as old as photography itself.