Allende isabel house of the spirits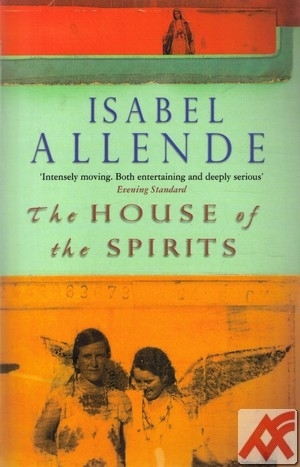 By the gifted storyteller Isabel Allende, this is the magnificent saga of proud and passionate women and men and the turbulent times through which they suffer and triumph. Translated by Magda Bogin.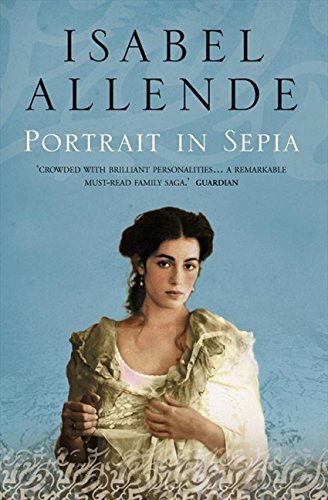 Best selling international author, Isabel Allende tackles her homeland head-on in this staggering, epic romance. `Portrait in Sepia' is both a magnificent historical novel set at the end of the nineteenth century in Chile and a marvellous family saga peopled by characters from `Daughter of Fortune' and `The House of the Spirits', two of Allende's most celebrated novels.