Pohár Fortnite - All Hail the Skull Plastový pohár v dizajne hry Fortnite bude perfektným darčekom pre každého hráča.
J. R. Cash byl americký zpěvák, kytarista a skladatel. Proslul především díky country, ale svým rozsahem patřil i do dalších žánrů. Podle mnoha hudebních kritiků se stal jedním z nejvýznamnějších amerických zpěváků dvacátého století.Obsah alba: 1 Waymore Blues (with Jerry Lee Lewis, Roy Orbison and Carl Perkins) 2 We Remember The King 3 The Big Light 4 The Night Hank Williams Came To Town (with Waylon Jennings) 5 Let Him Roll 6 W. Lee O'Daniel (And The Light Crust Dough Boys) 7 Ballad Of A Teen...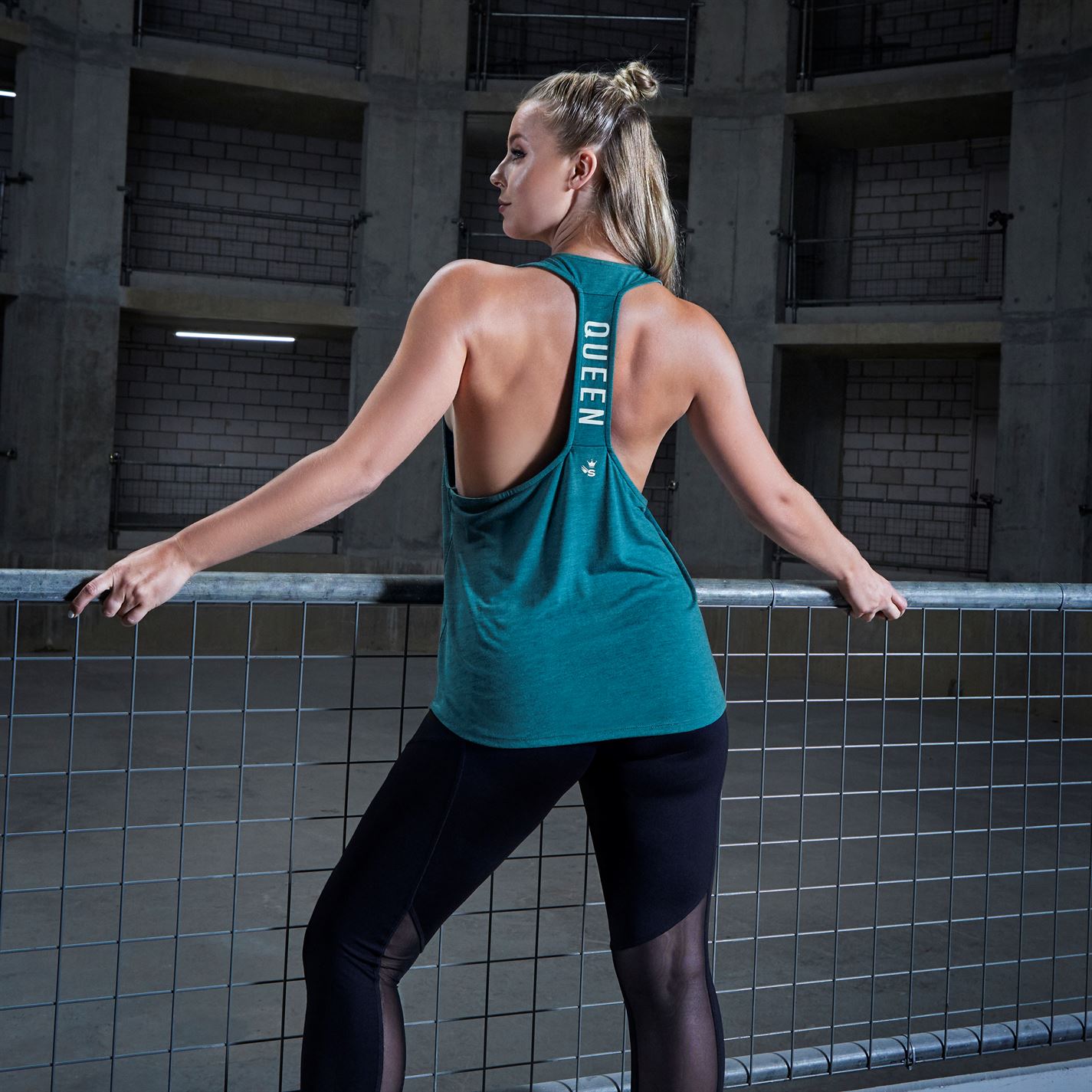 SportFX Chessie King Back Panel Vest Ladies Give a dose of motivation and a dash of style to your workout wardrobe in the SportFX Chessie King Back Panel Vest. Designed with a crew neck, deep cut armholes and sporting a loose, lightweight fit. All eyes are on you, as the squad witness the fitness, with the Queen back print on full show. > Vest > Crew neck > Loose fit > Lightweight > Racerback > Deep cut armholes > 'Queen' back panel print > SportFX branding
Of all the legends of Western civilisation, perhaps the glorious adventures of King Arthur and the Knights of the Round Table are the best known. The Quest for the Holy Grail, and the undying illicit love between Sir Launcelot and Queen Guenever, have provided inspiration for storytellers and poets down the ages, and sparked so many films and books of our own time. 15th-century knight Sir Thomas Malory penned the book with relish, packing his story with tales of heroism, treachery and revenge, ...