Album of the year good life the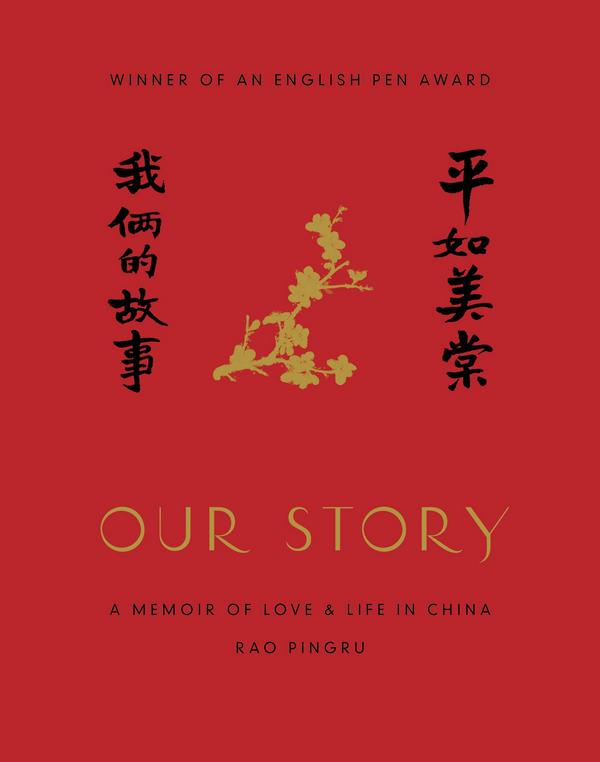 A graphic memoir like no other: the true story of a marriage in China that spanned the twentieth century, told in vibrant, original paintings and prose. WINNER OF AN ENGLISH PEN AWARD Rao Pingru was a twenty-six-year-old soldier when he first saw the beautiful Mao Meitang. One glimpse of her through a window as she put on lipstick was enough to capture Pingru's heart. It was a moment that sparked a union that would last almost sixty years. But when Meitang passed away in 2008, Pingru realised t...
Audiokniha MP3 Business Risk Buster Intervenes 5: Business Risk Buster Intervenes 5 - audiokniha obsahuje pátý díl seriálu o rizicích podnikání v angličtině. Do you run a business? Then you have to hear this true story! Every entrepreneur wants to be successful, but even a seemingly small mistake can sometimes cause big trouble. In the fifth part, the business risk buster strikes at a gun shop. A seventy-year-old gentleman decided to sell his company and shop, but he forgot about his collate...