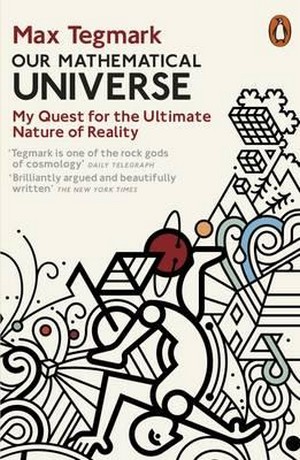 In Our Mathematical Universe, Max Tegmark, one of the most original physicists at work today, leads us on an astonishing journey to explore the mysteries uncovered by cosmology and to discover the nature of reality. Part-history of the cosmos, part-intellectual adventure, Our Mathematical Universe travels from the Big Bang to the distant future via parallel worlds, across every possible scale - from the sub-atomic to the intergalactic - showing how mathematics provides the answers to our questi...
A tantalizing mix of documentary, fiction and everything in-between, Miguel Gomes' multi-award winning film is his intoxicating love song to rural Portugal... and to cinema. Intricately structured and beautifully filmed, Gomes creates a narrative that slowly and craftily emerges into the sunlight from under its documentary canvas, through the entrancing use of visuals, sound and music. In its deliberate moulding of documentary into fiction and vice versa, and with its nods to The Wizard of Oz a...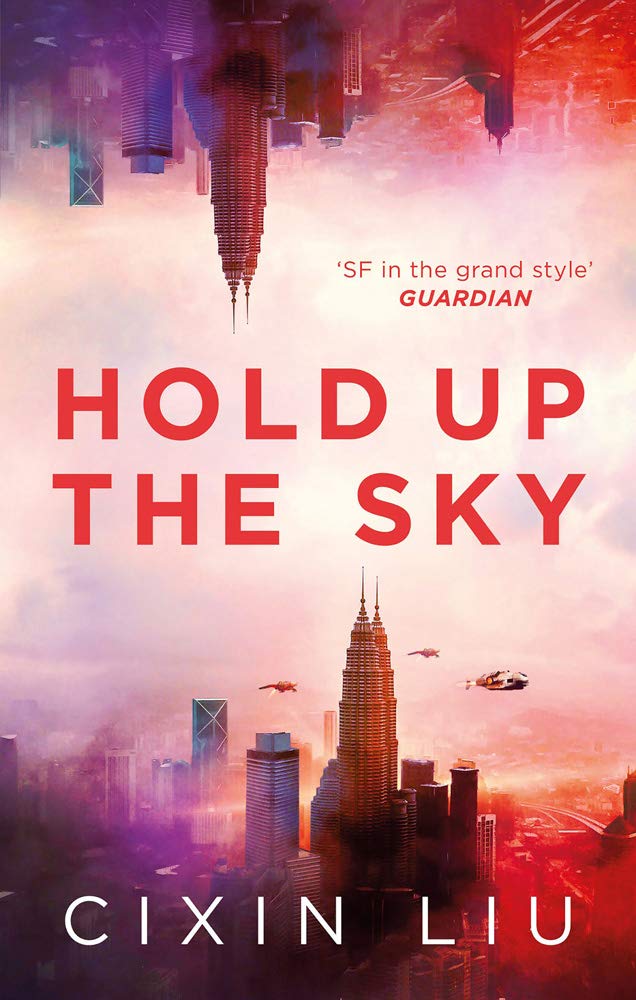 From the author of The Three-Body Problem, a collection of award-winning short stories - a breath-taking selection of diamond-hard science fiction.In Hold Up the Sky, Cixin Liu takes us across time and space, from a rural mountain community where elementary students must use physics to prevent an alien invasion; to coal mines in northern China where new technology will either save lives or unleash a fire that will burn for centuries; to a time very much like our own, when superstring computers ...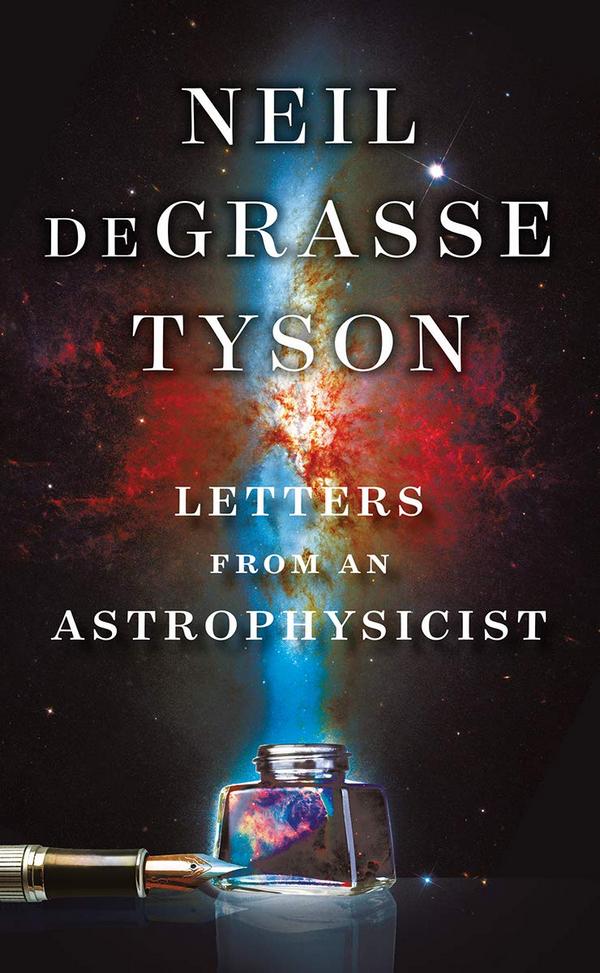 Astrophysicist Neil deGrasse Tyson has attracted one of the world's largest online followings with his fascinating, widely accessible insights into science and our universe. Now, Tyson invites us to go behind the scenes of his public fame by revealing his correspondence with people across the globe who have sought him out in search of answers.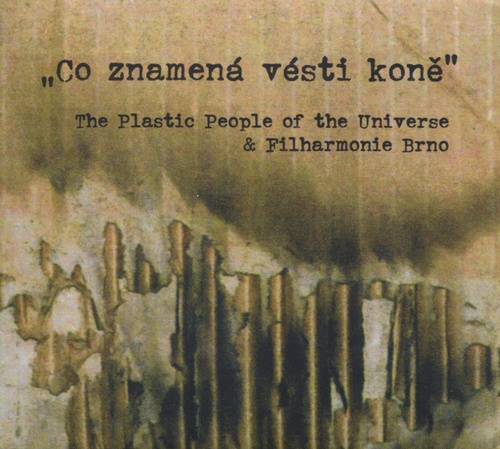 Kolekce deseti skladeb z pera Mejly Hlavsy, Vratislava Brabence a Pavla Zajíčka, která nakonec vyšla v roce 1983 i v Kanadě, se po mnoha letech dočkala symfonického zpracování s Filharmonií Brno. Záznam dva roky starého unikátního spojení nyní vydává label Indies Happy Trails na CD, doplněný o bonusové DVD pod názvem The Plastic People of the Universe & Filharmonie Brno - Co znamená vésti koně.