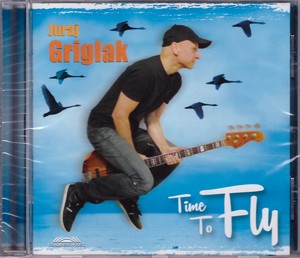 Druhý sólový album slovenskej basovej legendy Juraja Grigláka. Juraj sa na albume predstavuje nielen ako virtuózny inštrumentalista, ale aj ako autor a aranžér.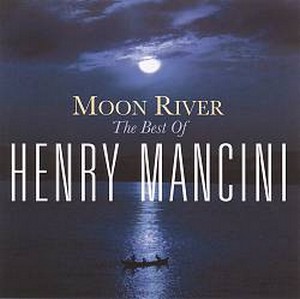 MOON RIVER AS TIME GOES BY UNCHAINED MELODY MIDNIGHT COWBOY THEME FROM SHAFT THEPINK PANTHER THEME A SHOT IN THE DARK MOONLIGHT SONATA BY THE TIME I GET TO PHOENIX DAYS OF WINE & ROSES THEME FROM LOVESTORY THAT OLD BLACK MAGIC LOVE IS A MANY SPLENDORED THING PETER GUNN THE WINDMILLS OF YOUR MIND THE THORN BIRDS THEME MISTY BREAKFAST AT TIFFANY`S THE UNTOUCHABLES (THEME FROM THE UNTOUCHABLES)
Step back in time to experience the adventures of a group of people to Canterbury in this stunning reconstruction of 14th Century England. In 1387, a group of people went to Canterbury. On their way, they told stories. The stories were exciting and interesting. They helped the group to enjoy their time travelling. But these stories do not only tell us about the past. They are stories that anybody can read and enjoy today. And they are stories that can teach us many things, about love, about fri...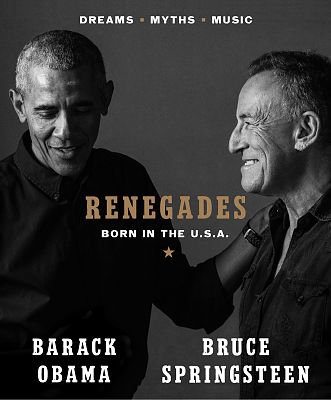 Two long-time friends share an intimate and urgent conversation about life, music and their enduring love of America, with all its challenges and contradictions, in this stunningly-produced expansion of their ground-breaking Higher Ground podcast, featuring more than 350 photographs, exclusive bonus content, and never-before-seen archival material. Renegades: Born in the USA is a candid, revealing, and entertaining dialogue between President Barack Obama and legendary musician Bruce Springsteen...
E-kniha Czech for English Speakers:The textbook is meant for English speaking persons that want to reach A1 level according to the Common European Framework within quite a short time, preferably with the help of a teacher. The aim is to help students to acquire basic language competence and an ability to communicate in common everyday situations. The textbook consists of • six lessons ordered topically according to the real life situations that foreign students may experience at the beginnin...
Christ's second coming will have two phases. The first will be when He descends upon the clouds to take all who love Him to heaven. The second will take place when He comes down to earth, on the Mount of Olives, to rule the world. The first will have no witnesses; the second will be witnessed by all. The first phase is called the rapture. So, what is the rapture? It is an event during which Christ will take all devoted Christians to the heavenly dwellings - just as He promised. This is a book ...