A little history of economics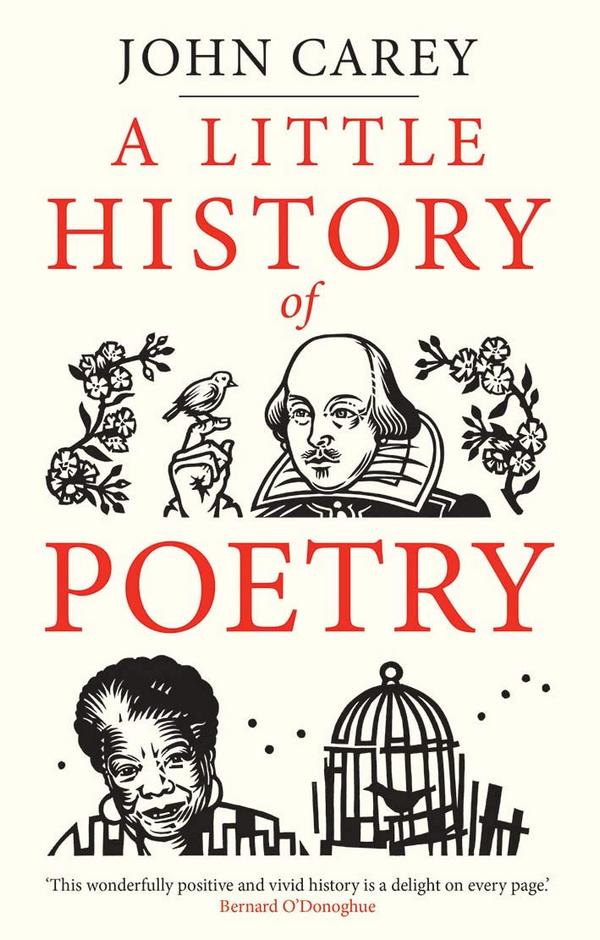 A vital, engaging, and hugely enjoyable guide to poetry, from ancient times to the present, by one of our greatest champions of literature The Times and Sunday Times, Best Books of 2020 "[A] fizzing, exhilarating book."-Sebastian Faulks, Sunday Times What is poetry? If music is sound organized in a particular way, poetry is a way of organizing language.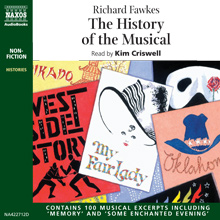 TOP cena! 9,00 EUR/227 Kč (11,00 EUR/277 Kč)A major production for Naxos AudioBooks and a unique Audiobook, this bold and entertaining undertaking traces the musical from its origins in classical music (Gay's The Beggar's Opera, Offenbach's operettas and Gilbert and Sullivan) through to its flowering in America; Showboat, Anything Goes, High Society, Guys and Dolls, Oklahoma, West Side Story, The Sound of Music, Oliver, Cabaret, A Little Night Music, The Rocky Horror Show, The Phantom of the Op...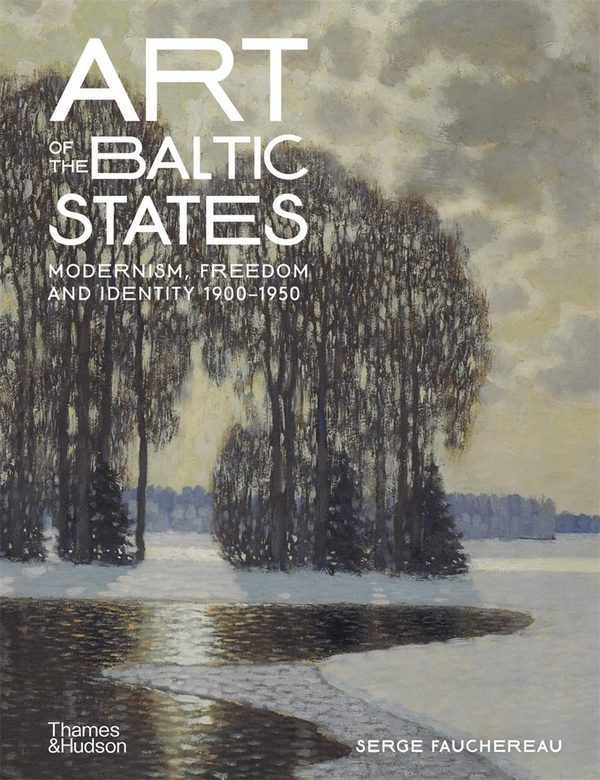 A lavishly illustrated reference on a little-known chapter in art history - the art of the three Baltic States, covering a wide range of mediums, movements and styles. The Baltic States - Lithuania, Latvia and Estonia - retain strong cultural identities that have survived despite centuries of colonization by powerful neighbouring lands.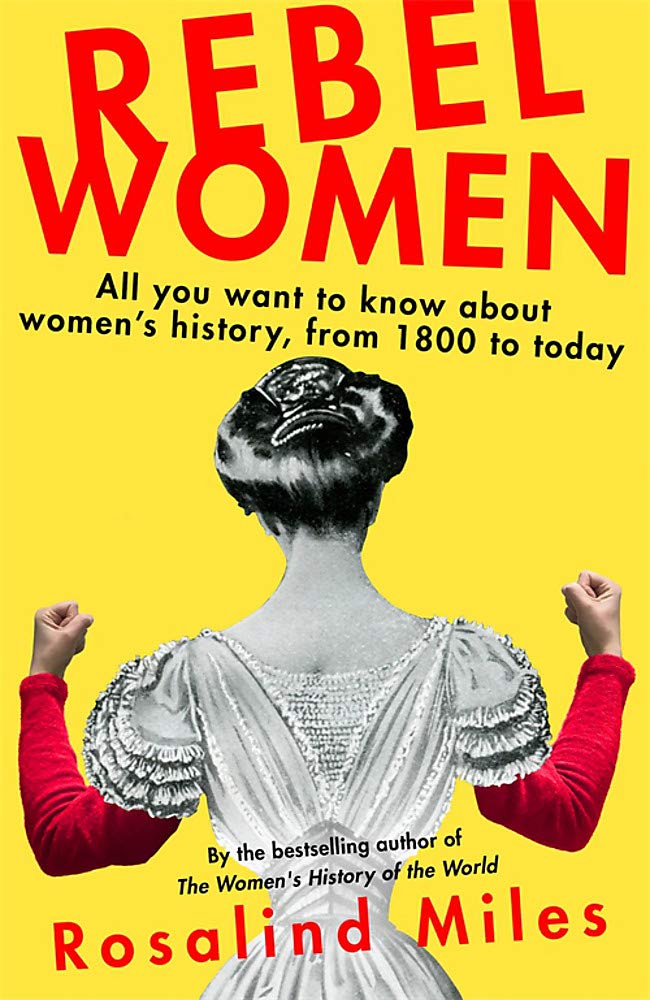 Rosalind Miles' The Women's History of the World was a Sunday Times and New York Times bestseller and translated into almost forty languages.Now it is time for a new women's history - for more famous, infamous and little-known rebels. We begin with the French Revolution when women took on the fraternite of man, then it's off to America to round up the rebels fighting side by side for freedom with their men, before heading back to Britain to witness the courage of the suffragettes.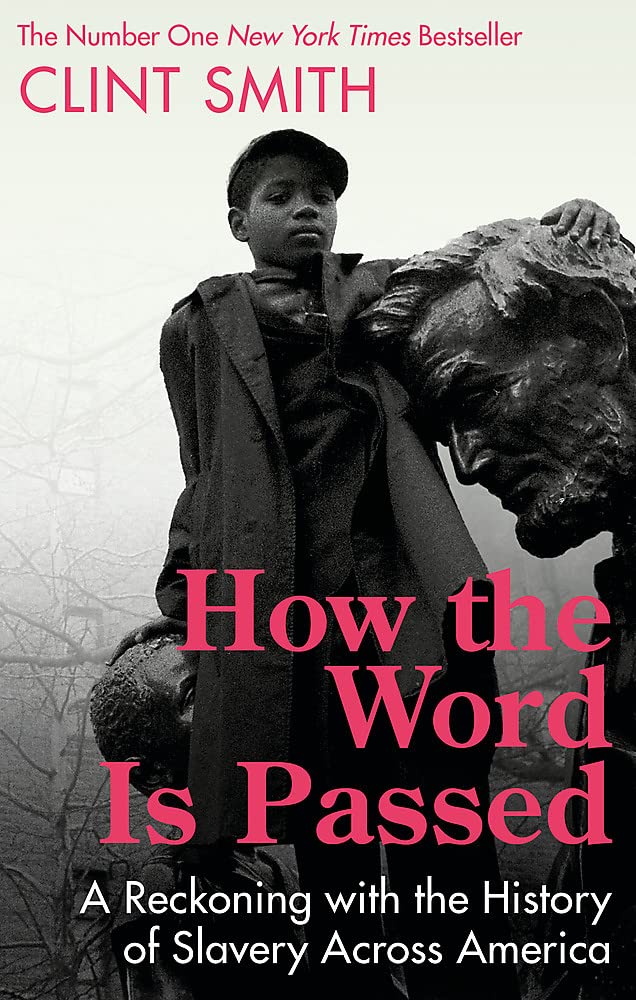 Beginning in his hometown of New Orleans, Clint Smith leads the reader on an unforgettable tour of monuments and landmarks - those that are honest about the past and those that are not - which offer an intergenerational story of how slavery has been central in shaping a nation's collective history, and our own. It is the story of the Monticello Plantation in Virginia, the estate where Thomas Jefferson wrote letters espousing the urgent need for liberty while enslaving more than four hundred peo...
Dottie : By the winner of the Nobel Prize in Literature 2021 - Abdulrazak Gurnah, Vydavateľ: Bloomsbury Publishing, Väzba: Paperback, Rok vydania: 2022, Počet strán: 416 A searing tale of a young woman discovering her troubled family history and cultural pastDottie Badoura Fatma Balfour finds solace amidst the squalor of her childhood by spinning warm tales of affection about her beautiful names. But she knows nothing of their origins, and little of her family history - or the abuse her ancesto...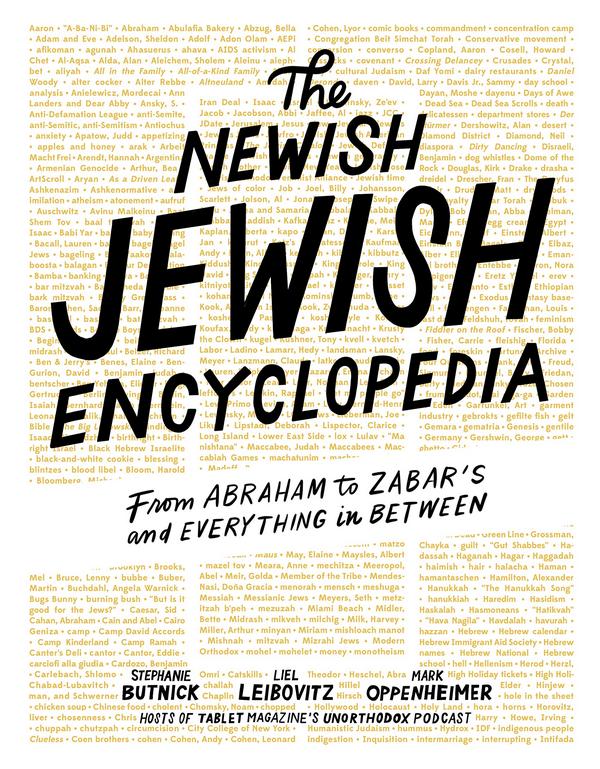 Deeply knowing, highly entertaining, and just a little bit irreverent, this unputdownable encyclopedia of all things Jewish and Jew-ish covers culture, religion, history, habits, language, and more. Readers will refresh their knowledge of the Patriarchs and Matriarchs, the artistry of Barbra Streisand, the significance of the Oslo Accords, the meaning of words like balaboosta, balagan, bashert, and bageling.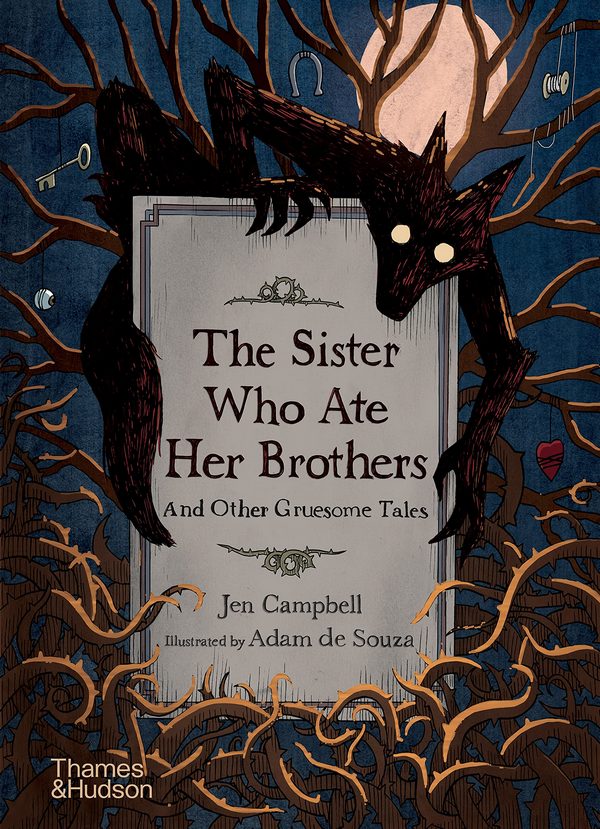 'Guaranteed to raise the hairs on the back of your neck' Neil Gaiman Jen Campbell's collection of terrifyingly gruesome tales lends a modern edge to fairy tale collections for young readers. Drawing on her extensive knowledge of fairy tale history, Campbell's stories undo the censoring, gender stereotyping and twee endings of more modern children's fairy tales, to return both classic and little-known stories to their grim versions, whilst celebrating a diverse range of characters.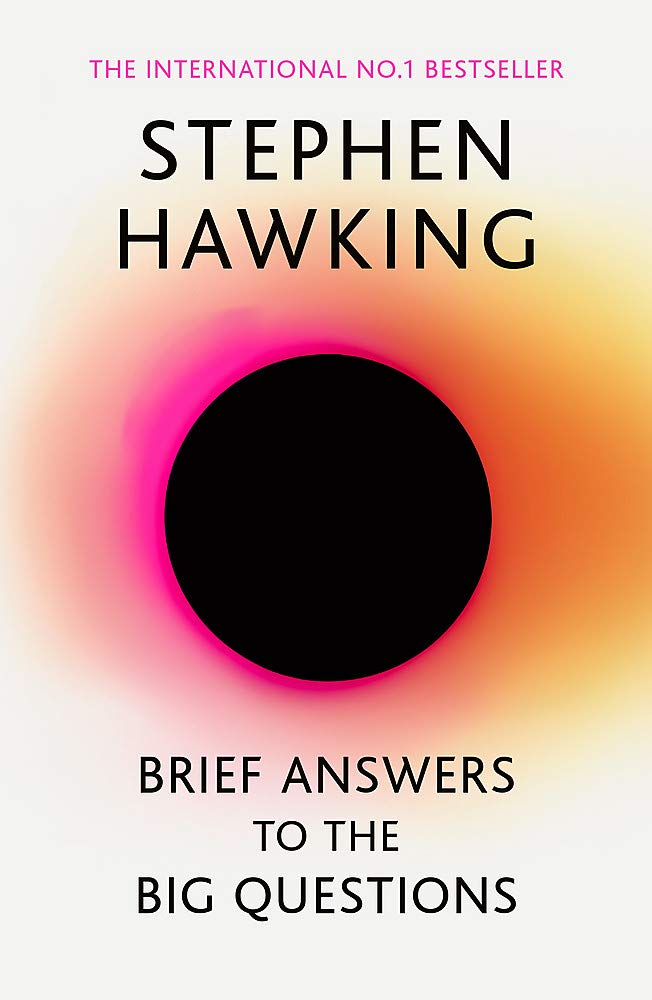 THE NO.1 SUNDAY TIMES BESTSELLER 'A beautiful little book by a brilliant mind' DAILY TELEGRAPH 'Effortlessly instructive, absorbing, up to the minute and - where it matters - witty' GUARDIAN The world-famous cosmologist and #1 bestselling author of A Brief History of Time leaves us with his final thoughts on the universe's biggest questions in this brilliant posthumous work. Is there a God?
Elektronická kniha Adventures in the Stone Age:When Leopold Pospíšil first arrived in New Guinea in 1954 to investigate the legal systems of the local tribes, he was warned about the Kapauku who reputedly had no laws. Dubious that any society could exist without laws, Pospíšil immediately decided to live among and study the Kapauku. <br><br> Learning the language and living as a participant-observer among the Kapauku, Pospíšil discovers that the supposedly primitive society posse...