A history of public health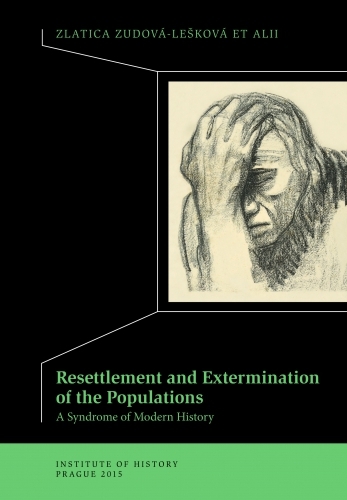 The book Resettlement and Exterminations of Populations - a Syndrome of Modern History is largely or entirely concerned with involuntary, i.e. forced migration, where the individual person or entire groups of populations are directly, but also indirectly forced to leave their (frequently ancient) homes by the public authority.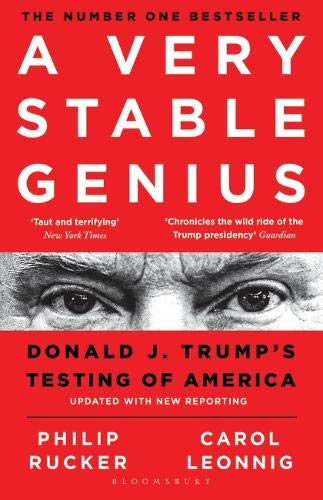 THE NUMBER ONE BESTSELLER * UPDATED WITH NEW REPORTING * 'It's all here in this stunning first draft of the history of the presidency of Donald Trump' Sydney Morning Herald 'An icy, Iago-like glimpse of the emotional and moral nullity that may be the source of Trump's power' Observer 'A damning, well-reported, well-sourced and clearly written haymaker' Sunday Times Drawing on nearly three years of reporting, hundreds of hours of interviews and more than two hundred sources, including some of th...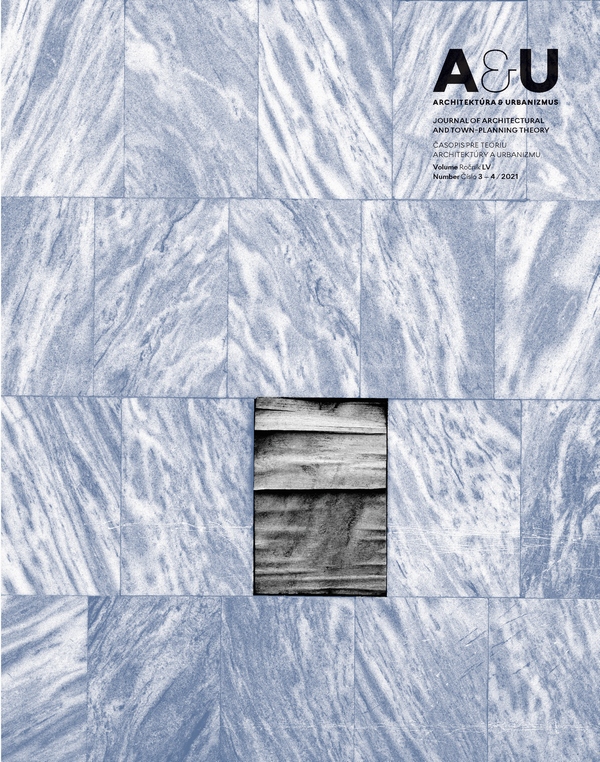 The Heritage of Postwar Modernism: Engaged Research – monothematic issue EDITORIAL Peter Szalay, Henrieta MoravčíkováThe Heritage of Postwar Modernism: Engaged Research SCIENTIFIC STUDY Henrieta Moravčíková, Peter SzalayThe Trade Union House / Istropolis: The Birth and Liquidation of an Innovative Generator of Social Life, Culture, and Education Nadin Augustiniok, Marie Moors, Bie Plevoets, Koenraad Van CleempoelAn Inquiry into Intentional Values: The Arenawijk in Antwerp – Renaat Braem's Moder...
Elektronická kniha Atlas of Egyptian Mummies in the Czech Collections II: Non-Adult Human Mummies:Ancient Egyptian mummies and their funerary equipment are an invaluable source of information not only on the Egyptians' perception of death, but more importantly on their lives – diseases and traumas they suffered from, activities they carried out, their family relations, and more.The present volume, second in the series of Atlas of Egyptian Mummies in the Czech Collections, is dedicated to mum...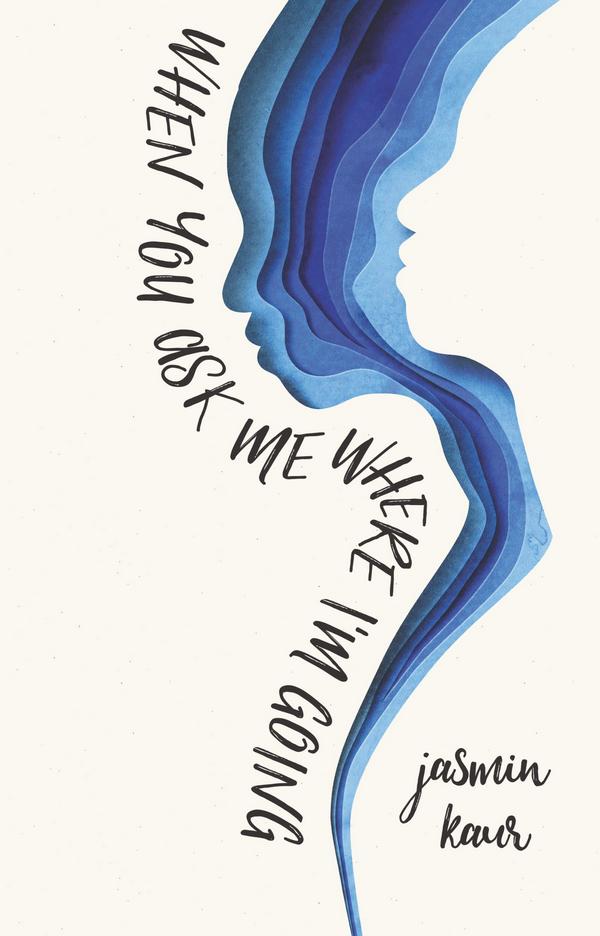 Perfect for fans of Rupi Kaur and Elizabeth Acevedo, Jasmin Kaur's stunning debut novel is a collection of poetry, illustrations, and prose. screamso that one daya hundred years from nowanother sister will not have todry her tears wonderingwhere in historyshe lost her voice The six sections of the book explore what it means to be a young woman living in a world that doesn't always hear her and tell the story of Kiran as she flees a history of trauma and raises her daughter, Sahaara, while livin...
Elektronická kniha Harfy ve sbírce Národního muzea – Českého muzea hudby:Publikace se zaměřuje na prezentaci sbírky harf v Národním muzeu – Českém muzeu hudby (dále NM ČMH). Její základ tvoří katalog, který doprovází text s těžištěm v české problematice a v historii, s níž harfy v muzejní sbírce bezprostředně souvisejí. Smyslem tedy není všeobecné pojednání o vývoji harfy a jejích historicky významných stadiích, ale zaměření na česká specifika, charakteristická pro dějiny nástroje na našem ú...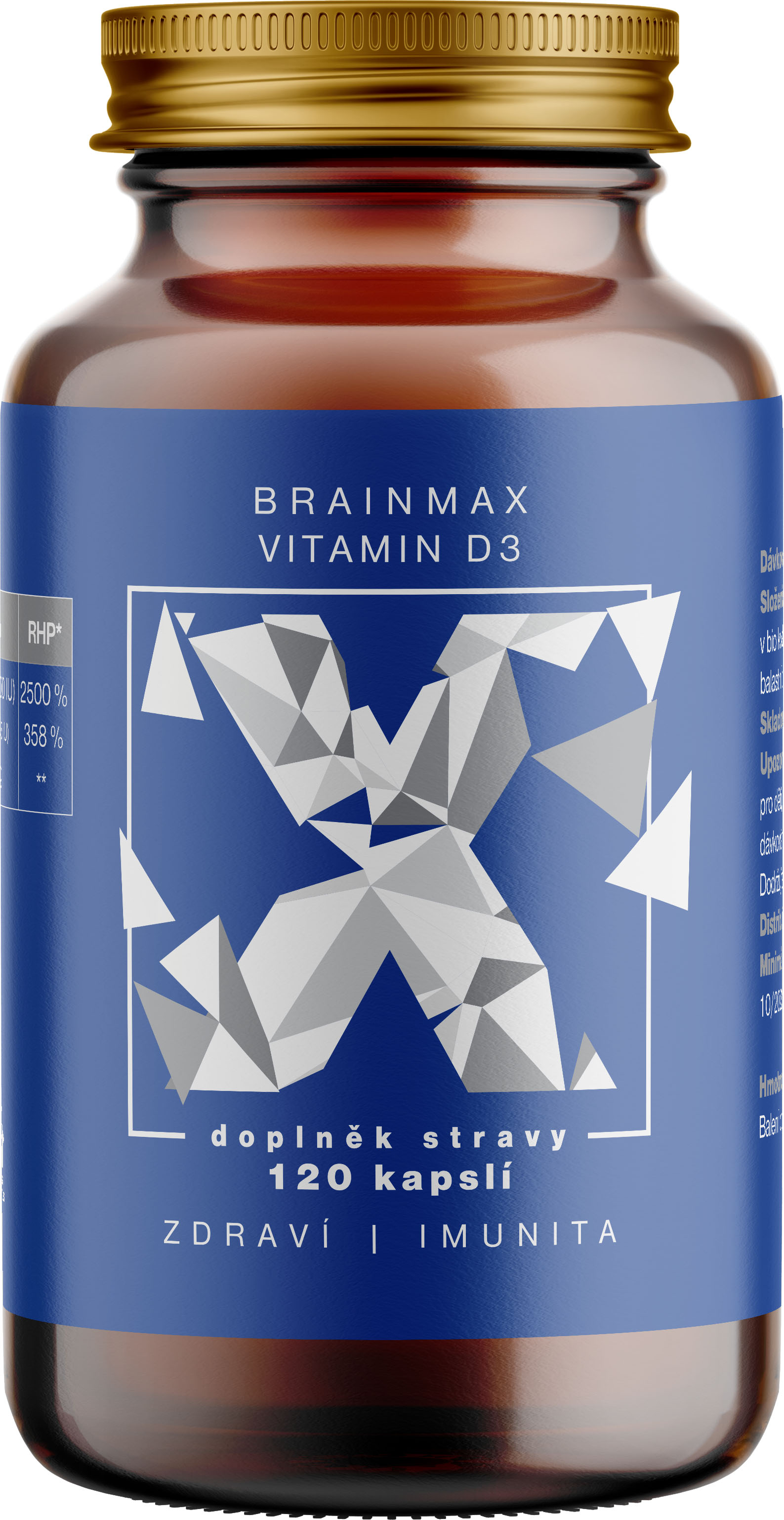 BrainMax Vitamín D3, 5000 IU, 120 rastlinných kapsúl Vitamín D3 podporuje ukladanie vápnika do kostí, čím zlepšuje zdravie kostí. S vyšším príjmom vitamínu D3 môže súvisieť ukladanie vápnika do ciev (kalcifikácia ciev) preto by sme odporúčali kombinovať...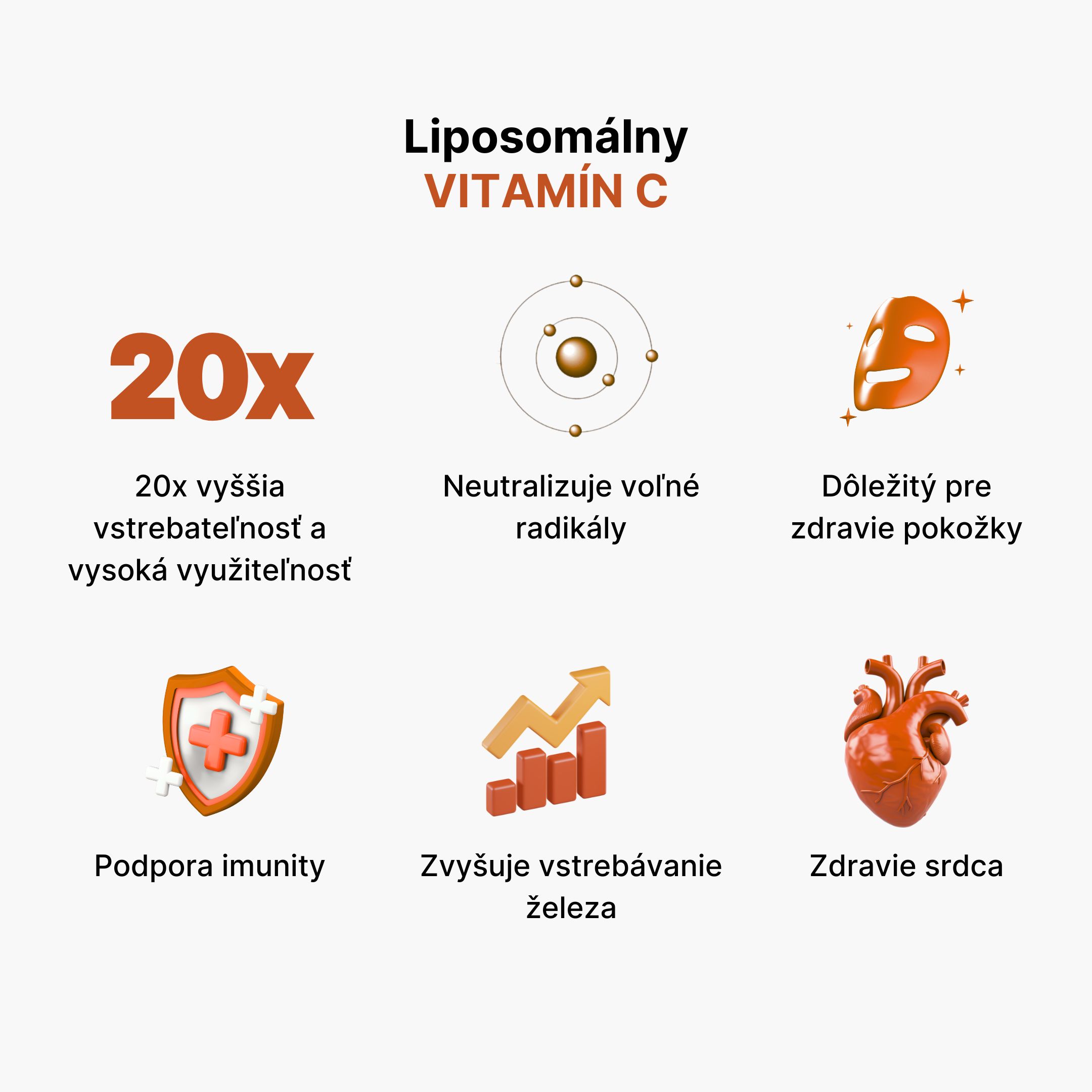 BrainMax Vitamín D3 & K2, D3 5000 IU / K2 ako MK7 150 mcg, 100 rastlinných kapsúl BrainMax Vitamín D3 & K2 kombinuje vitamíny D3 a K2 ako MK7, dve mikro živiny, ktoré boli rozsiahle skúmané pre svoju úlohu v zdraví kostí, zub...