A history of photography kolektiv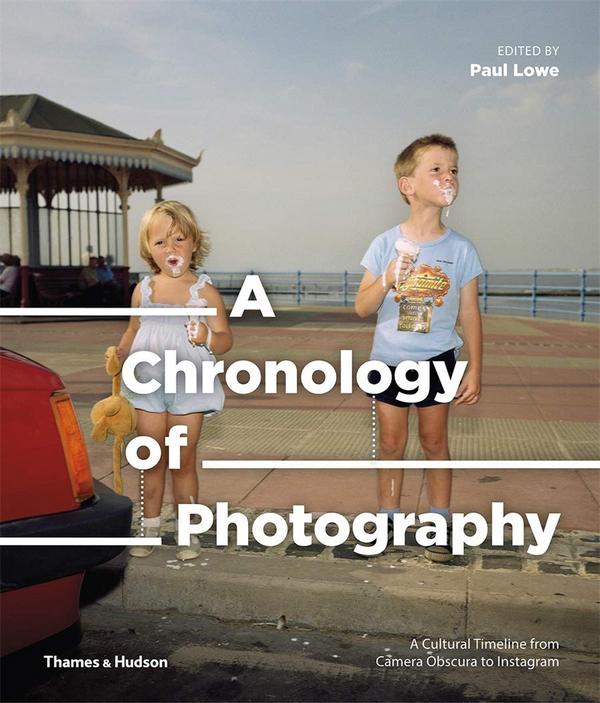 A Chronology of Photography presents a fresh perspective on the medium by taking a purely chronological approach to its history, tracing the complex links between technological innovations, social changes, and artistic interventions. Structured around a central timeline that charts the development of photography from early experiments with optics right up to the present-day explosion of digital media, it features sumptuous reproductions of key photographs, together with commentaries and context...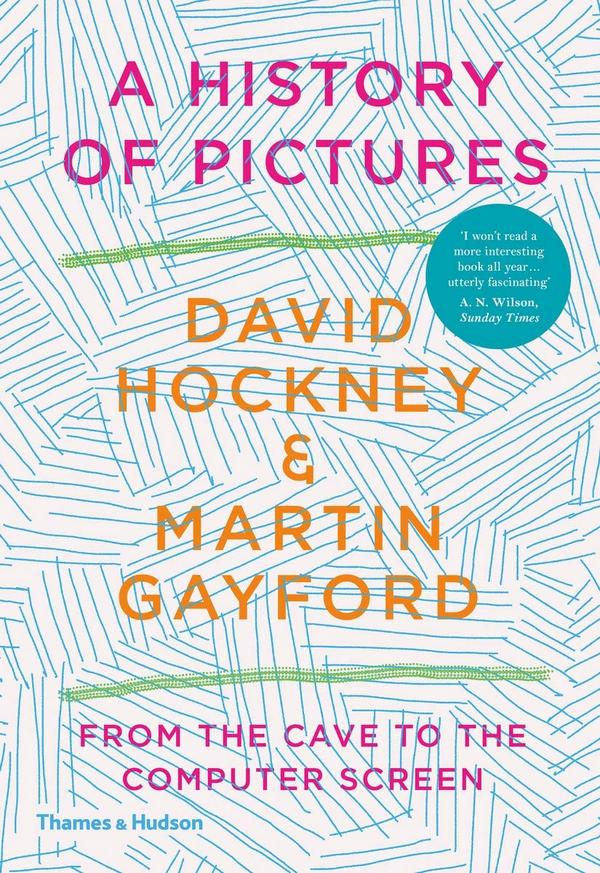 'I won't read a more interesting book all year... utterly fascinating' A. N. Wilson, Sunday Times 'Enormously good-humoured and entertaining... Hockney asks big questions about the nature of picture-making and the relationship between painters and photography in a way that no other contemporary artists seems to.' Andrew Marr, New Statesman A new, compact edition of David Hockney and Martin Gayford's brilliantly original book, with a revised final chapter and three entirely new Hockney artworks ...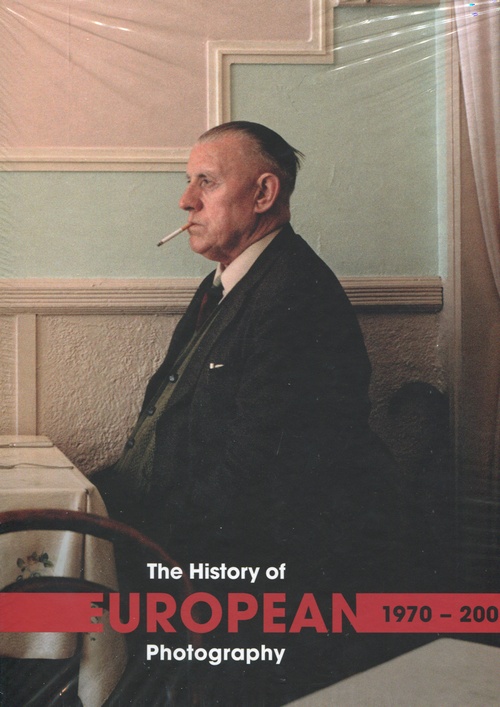 Táto encyklopédia predstavuje nesmierny zdroj informácií, týkajúcich sa fotografie v Európe. Predstavuje aj veľmi užitočný edukačný nástroj pre vedeckých a pedagogických pracovníkov, kurátorov, študentov, umelcov, fotografov a každého, kto má záujem o túto oblasť kultúry.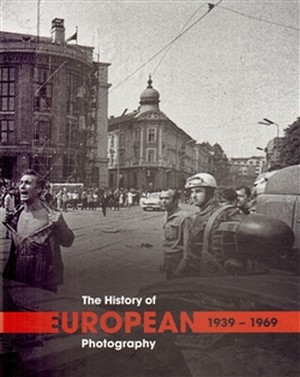 Dějiny evropské fotografie 20.století je mezinárodní výzkumný projektpanevropského rozměru. Jeho hlavním cílem je vydat encyklopedii v angličtině, která bude rozdělená do tří dílů podle časových období.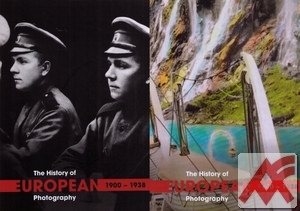 Dejiny európskej fotografie 20.storočia je medzinárodný výskumný projekt paneurópskeho rozmeru. Jeho hlavným cieľom je vypublikovať encyklopédiu v angličtine, ktorá bude rozdelená do troch dielov podľa časových období, diel 1 – 1900 -1938, diel 2 – 1939 -1970, diel 3 – 1971-2000.
Elektronická kniha A History of the Czech Lands:A History Of The Czech Lands podává soustavný výklad naší historie od pravěku až po vstup České republiky do Evropské unie v roce 2004. Kniha sleduje vývoj českého státu a národa, stejně jako menšin žijících na českém území, zejména Židů, Němců, Slováků a Poláků. Osu výkladu tvoří proměny státu (včetně území, která k němu patřila jen dočasně) a společnosti v něm žijící, ale pozornost je věnována rovněž kultuře, náboženství, populačnímu vývoji a...
Based on period documents and photography, the book maps in detail the development of Czech non-university sciences from the 18th century when the Society of Unknown Scholars in the Austrian Lands was founded in Olomouc. The main attention is focused on the Academy of Sciences of the Czech Republic and its most important precursors, whether the Czechoslovak Academy of Sciences, active in 1953–1992, or earlier institutions, such as the Czech Academy of Sciences and Arts (originally the Emperor F...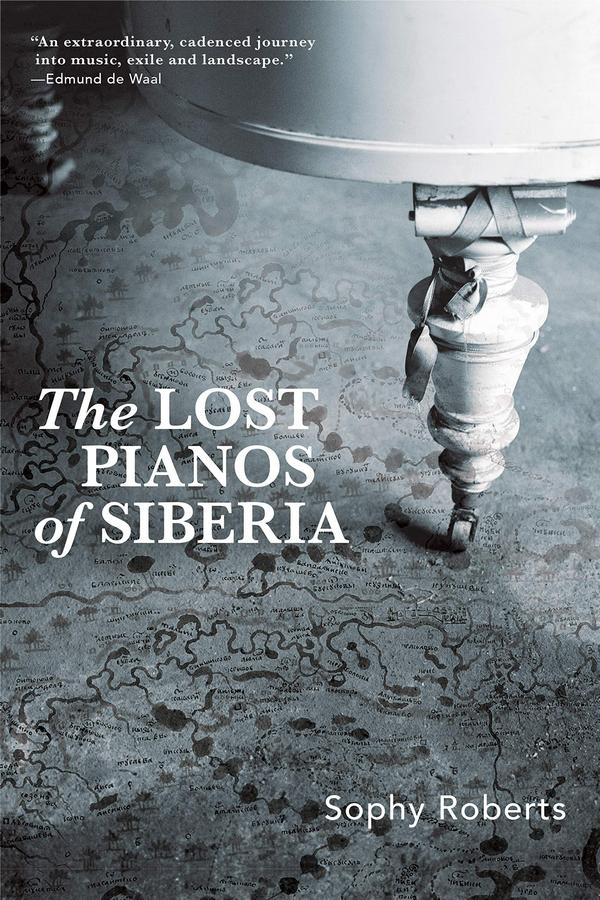 A critically-acclaimed Sunday Times, Spectator and Independent BOOK OF 2020 Now with colour photography by Michael Turek 'Richly absorbing... An impressive exploration of Siberia's terrifying past.' Guardian 'Evocative and wonderfully original.' Colin Thubron Siberia's expansive history is traditionally one of exiles, bitter cold and suffering.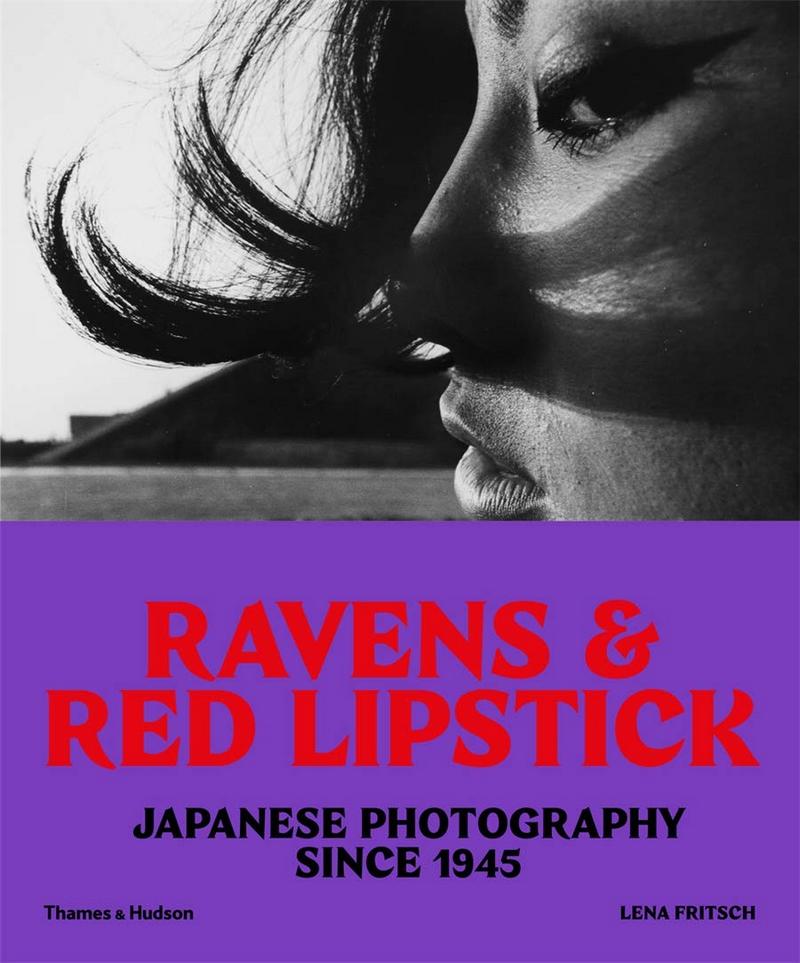 Ravens & Red Lipstick shortlisted for Photography category in the British Design and Production Awards Ravens & Red Lipstick provides a visually bold survey of Japanese photography's recent history. Drawing together extensive research and a succession of engaging dialogues with both emerging and established photographers, Lena Fritsch traces its development chronologically from the severity of post-war Realism to the diverse ingenuity of photography in contemporary Japan, via the work of moveme...