A day in the life lawrence cd
"Does a boy get a chance to whitewash a fence every day?" Meet Tom Sawyer, a boy with a good heart who's always in trouble with everyone: at home, in school and in church. With his best friends, Joe, Ben and Huckleberry, Tom lives an exciting outdoor life. But he begins to grow up when pretty Becky Thatcher comes to town, and when something terrible happens in this quiet town near the Mississippi."Má chlapec dostať šancu očistiť plot každý deň?" Zoznámte sa s dobrosrdečným Tomom Sawyerom, ktorý...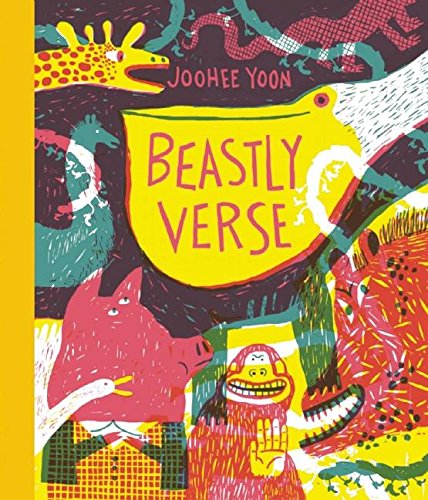 Selected for the New York Public Library's List of 100 Best Books for Reading & Sharing A Booklist Editor's Choice for 2015 A Book Links magazine choice for the top classroom picks for 2015 "[...] A fierce and fresh bestiary." -- STARRED REVIEW, Publishers Weekly "The main attraction, of course, is Yoon's stunning, exuberant artwork, and poetry classes would be well served by this superior piece of bookmaking." ---- STARRED REVIEW, Booklist "...this gorgeous compendium is so stimulating that it...