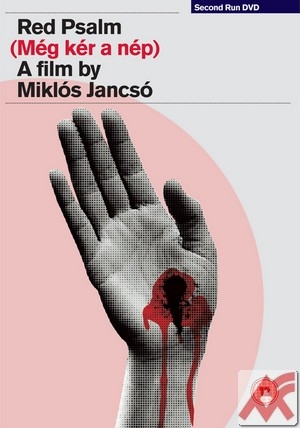 Miklós Jancsó is one of cinema's greatest visionaries and Red Psalm is a formidable work of art from a master filmmaker at thepeak of his powers. Depicting a series of peasant uprisings in Hungary in the late 19th century, the film celebrates the cause of revolutionary struggle.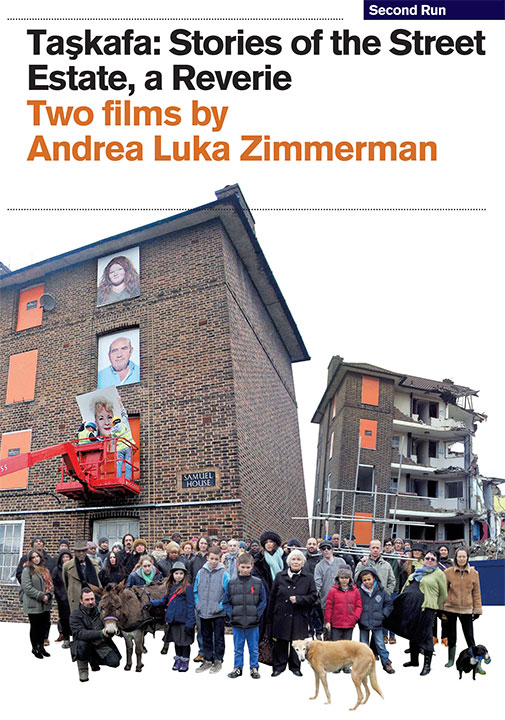 Artangel Open Winner, and the first director to be shortlisted for both the Grierson and Jarman Awards, the work of filmmaker, artist and cultural activist Andrea Luka Zimmerman presents tender portraits of community and solidarity. Her newest film Erase and Forget premiered at the Berlin Film Festival Panorama 2017.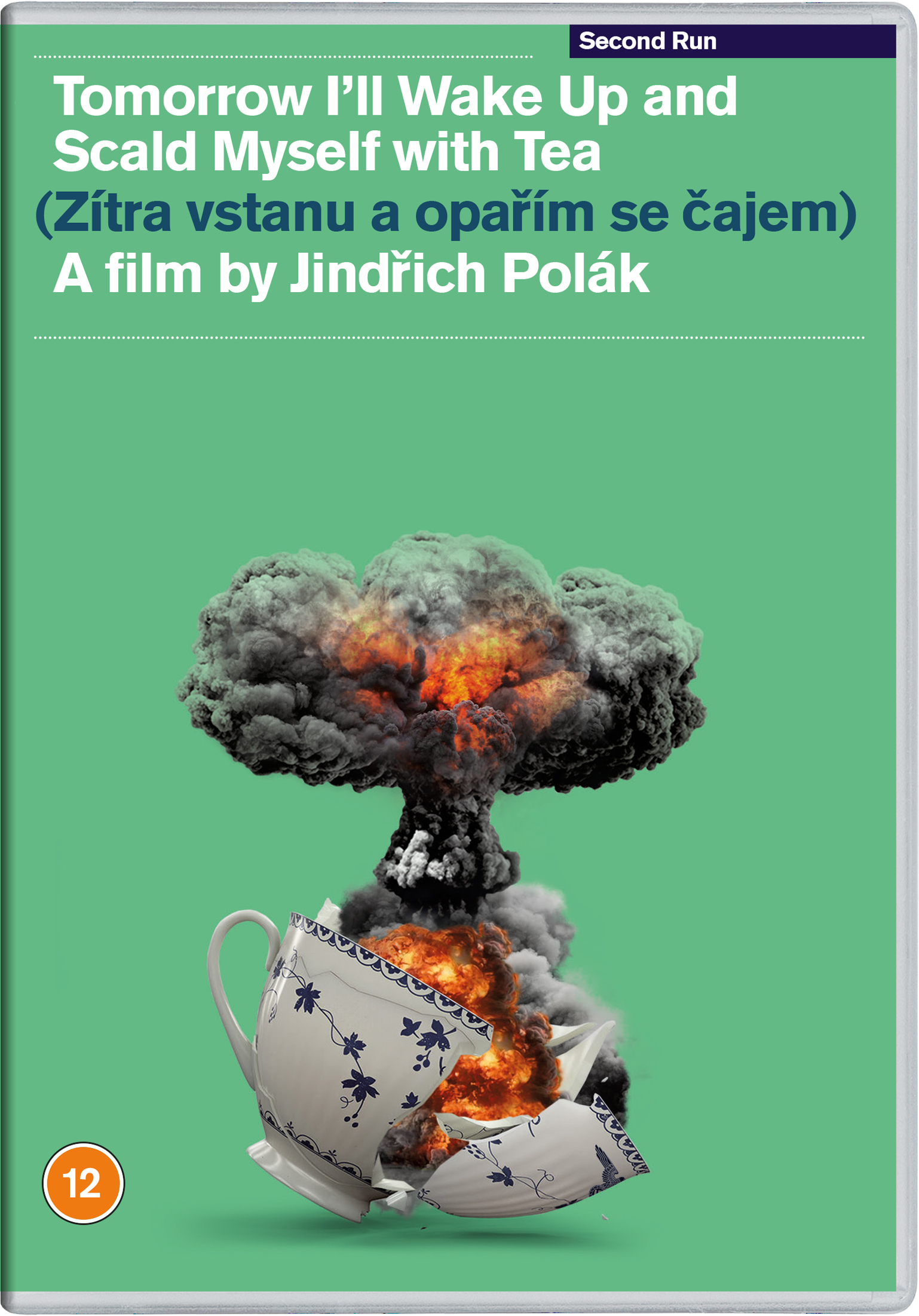 From Jindřich Polák, director of the 1963 Czech sci-fi classic Ikarie XB-1, comes another foray into science-fiction with this lesser known but equally impressive feature Tomorrow I'll Wake Up and Scald Myself with Tea (Zítra vstanu a opařím se čajem). But unlike the serious 'hard' sci-fi approach of Ikarie , this film is a deliciously demented time-travel romp that manages to be both hilariously silly and impressively ingenious at the same time.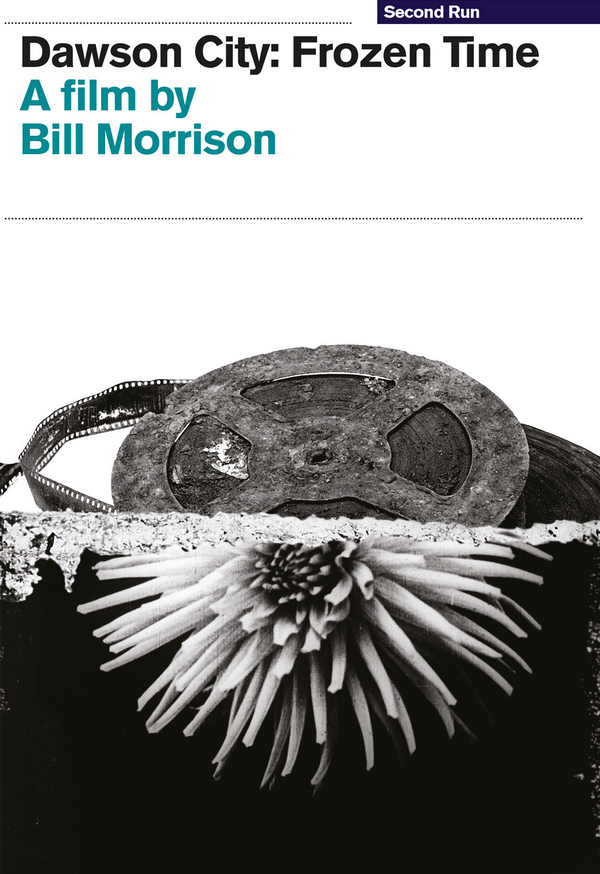 Named as one of the best films of 2017 by more than 100 critics worldwide, Dawson City: Frozen Time tells the bizarre true story of a long-lost collection of over 500 nitrate film prints dating from the early 1900s found buried in the permafrost at a remote Yukon mining town. Morrison's haunting documentary links that gold rush town to the dawn of cinema.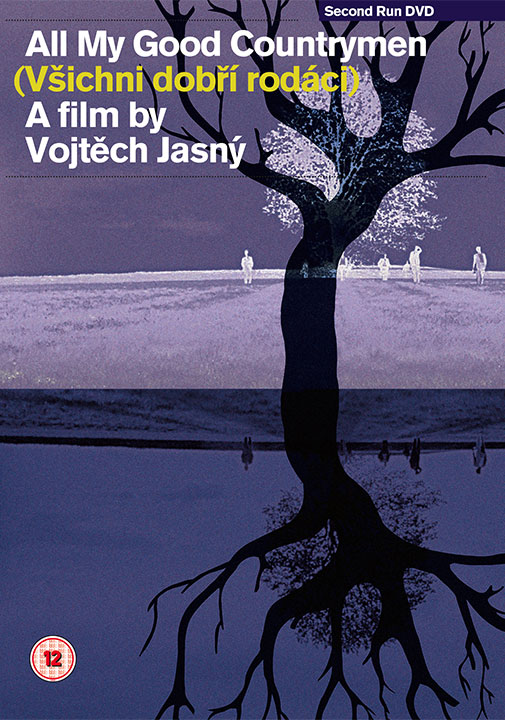 Vojtěch Jasný was born in the Moravian town of Kelč in 1925, studied at FAMU (the Prague Film School) and graduated in 1951. Together with a fellow student, Karel Kachyňa, he co-directed a notable graduation film Till the Clouds Roll By (Není stále zamračeno, 1950).
Elia Suleiman, hlavní postava a vypravěč, utíká z Palestiny a hledá alternativní domov, jen aby si uvědomil, že Palestina je vždycky s ním. Příslib nového života se brzy promění v komedii omylů. Ať se vydá jakkoliv daleko, od Paříže po New York, něco mu připomíná domov: policie, hraniční kontroly a rasismus nejsou nikdy daleko… A zatímco dělá vše, aby se začlenil do nové společnosti, každý mu neustále připomíná, odkud pochází. Jak se toulá, táže a hledá sám sebe, Elia Suleiman pokládá základní ...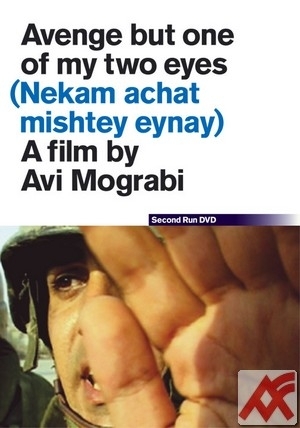 Shot in the Occupied Territories by Israeli director Avi Mograbi, this controversial documentary film draws parallels between the Israeli - Palestinian situation today and the enduring myths of Samson and Masada. Mograbi offers a powerful, at times chilling, lament of the continuing cycles of violence rooted in the past and threatening to engulf everyone's future.